Scaremy K's Horror Round-Up: News on Nightbreed, IT Chapter 2, Fear Street, Trailers, and More!
Welcome goblins and ghouls to the BC Horror Round-Up! This will be a weekly look at some little fiendish news stories, horrifying new trailers, and more. I am your host Scaremy K., and in this edition we will bring you news on a new cut of Nightbreed, the highly anticipated IT: Chapter 2, Fear Street spooking sinemas soon, new trailers, bloody bits, and more! So enter…..if you dare!
Fandango posted a devilishly good new clip from studio A24's new film The Hole in the Ground. After releasing Hereditary, A24 has become this ghoul's go-to studio for unnerving horror. You can watch this from the comfort of your own coffin on some digital platforms or stalk to theaters to see it now.
Speaking of A24 and Hereditary, director Ari Aster is gearing up for his second feature film with the studio, which is still untitled. In it, a couple travels to Sweden to visit friends and attend a famous summer festival, only for a pagan cult to cause bizarre and violent events to occur. Aster certainly likes his cults huh?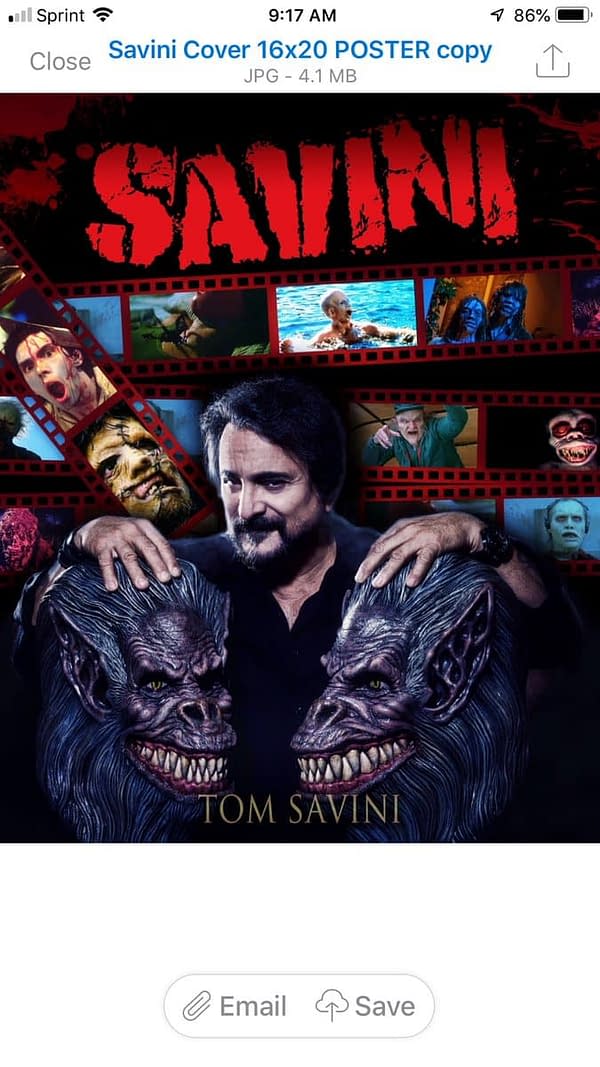 Horror icon and my own personal hero Tom Savini will be releasing a coffee table book soon, as he announced on Twitter and Instagram this week. The book will celebrate his long career as the best practical effects ghoul of all time.
I want to party at Ma's! Blumhouse's next for-sure-franchise opens on May 31st.
New versions of the fantastic boo-ard games Clue and Monopoly are coming this year. Why is that news for here you ask? Why my good friend Pennywise the Dancing Clown is why! Both games will be themed after the film universe from IT. Speaking of IT, our favorite clown returns to theaters this year in IT: Chapter 2. Star of that film Jessica Chastain was on Jimmy Fallon the other night for some bad looking mutant movie, and had this to say about working on the big sequel:
"In the movie there's a scene…someone said on set that it's the most blood that's ever been in a horror film. In a scene," Chastain told Fallon. The next day I was pulling blood out of my eyeballs"
Sounds good to me!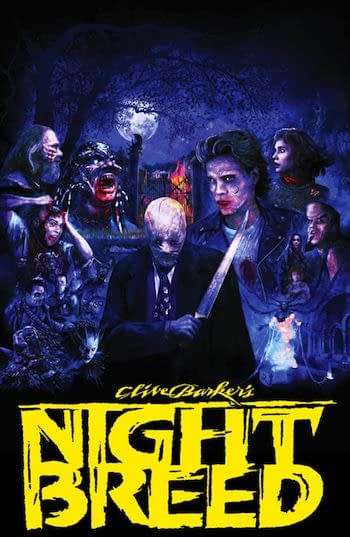 A new THREE HOUR Cabal Cut of Clive Barker's Nightbreed is coming soon! The 1990 scarefest will have over one hour of additional footage cut from the final cut and from work tapes restored into the film. More news on this as it comes out, but follow their Twitter account for progress updates!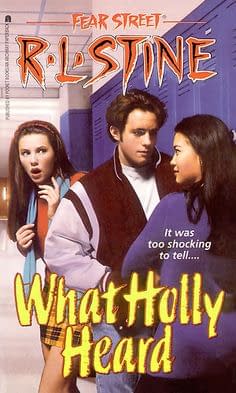 According to Collider, R.L. Stine's OTHER horror franchise Fear Street will release as a trilogy of films, and they may have found the stars to do it. Kiana Madeira and Olivia Welch will reportedly star in the films. Neither has many past horror credentials, but they also claim they will be playing gay characters "trying to navigate their rocky relationship" and become targets of their town's horrors.
Blumhouse's other horror film casting news involves a new film called Run Sweethart Run and is about a a blind date gone horribly wrong. The cast will include Ella Balinska, Pilou Asbaek, Clark Gregg, Aml Ameen, Dayo Okeniyi, Betsy Brandt and Shohreh Aghdashloo.
And finally ICYMI, a new eight episode tv series is coming to Shudder starring horror's favorite pets: Critters! It will debut on the streaming service on March 21, check out the trailer!
That is it for this edition my fiendish friends. Until we meet again, may your days be short and your nights hellish!