Scaremy K's Horror Round-Up: 'Us' Soundtrack, 'The Tailsman', Bruce Campbell, and More!
Welcome goblins and ghouls to the BC Horror Round-Up! This will be a weekly look at some little fiendish news stories, horrifying new trailers, and more. I am your host Scaremy K., and in this edition we will bring you news on Stephen King's The Tailsman coming to screens, Bruce Campbell's new gig, a new 80's horror documentary, and more! So enter…if you dare!
FIrst up this week is the trailer for a new documentary In Search of Darkness. The film will take a look at the exlosion of horror in the 80's from VHS to cable and how many of us Monster Kids grew into of love of all things that go bump in the night. The project is on Indiegogo right now, and will release to good goblins and ghouls in July, first to backers.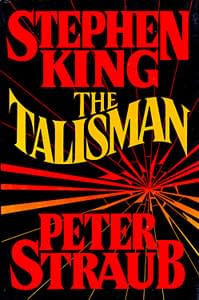 Stephen King, the master of chills dear readers, has yet another project coming to screens, as The Tailsman is is finally becoming a film after many false starts. The Handmaiden's Tale Mike Barker will direct from a script by Chris Sparling (Buried). For those that have never read the book, co-authored by Peter Straub, here is the gist:
Jack Sawyer, twelve years old, sets out from Arcadia Beach, New Hampshire in a bid to save his mother, who is dying from cancer, by finding a crystal called "the Talisman." Jack's journey takes him simultaneously through the American heartland and "the Territories," a strange fantasy land which is set in a universe parallel to that of Jack's United States. Individuals in the Territories have "twinners," or parallel individuals, in our world.
Prime 1 Studios have revealed three different busts of Derry, Maine's resident hero Pennywise the Dancing Clown coming next year. All three will cost your soul $499 for each bust, but they are 16 inches of pure delight. Place a preorder right here!
As of today, we are only ONE WEEK out from the latest nightmare from the brilliant mind of Jordan Peele, Us. Today however, you can pick up the film's soundtrack. Above you can hear the haunting and brilliant remix of Luniz "I Got 5 On It" from the film's trailer.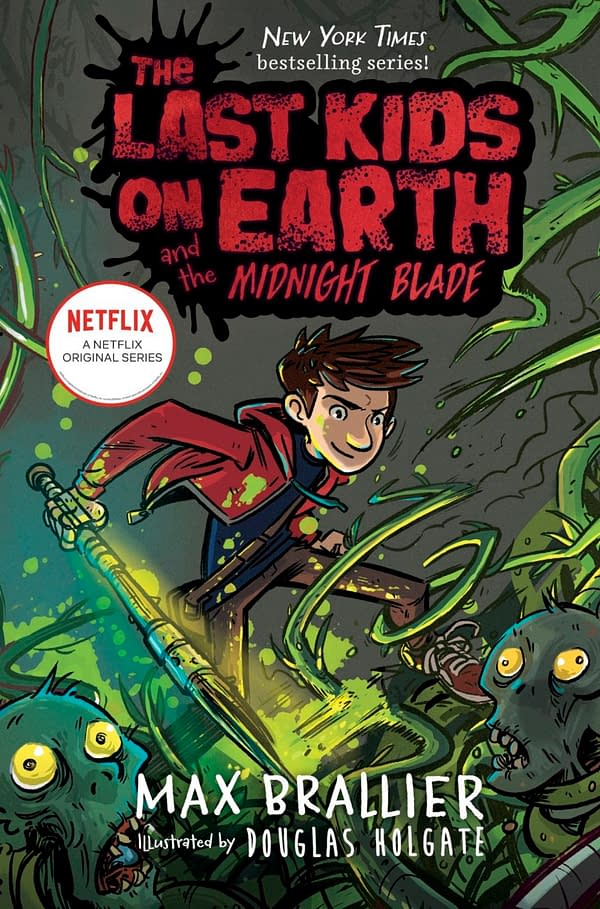 Everyone's favorite cabin enthusiast Bruce Campbell has joined the cast of Netflix series The Last Kids on Earth. He will join Mark Hamill, Rosario Dawson, Catherine O'Hara, Keith David, Garland Whitt, Montse Hernandez, Charles Demers, and Nick Wolfhard on the voice cast for the series. It will debut later this year.
The Last Kids on Earth follows 13-year-old Jack Sullivan and a band of suburban middle schoolers who live in a decked-out tree house, play video games, gorge themselves on candy, and battle zombies in the aftermath of the monster apocalypse. It's a hilarious series filled with wisecracking kids, crazy gadgets, a lifetime supply of zombies and giant-sized monsters.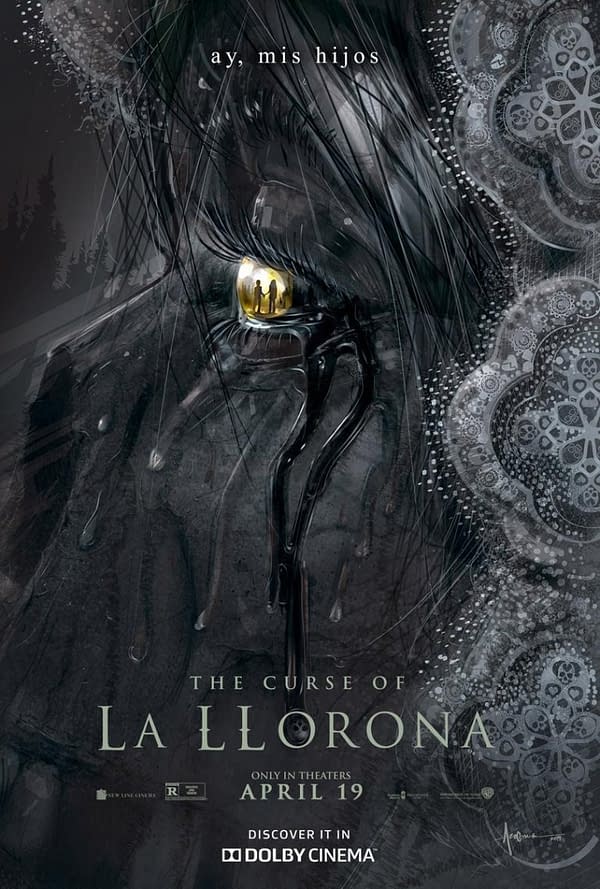 A new poster has debuted for the Michael Chaves chiller The Curse of La LLorona, one of your hosts most-anticipated films of the year. It opens on April 19th.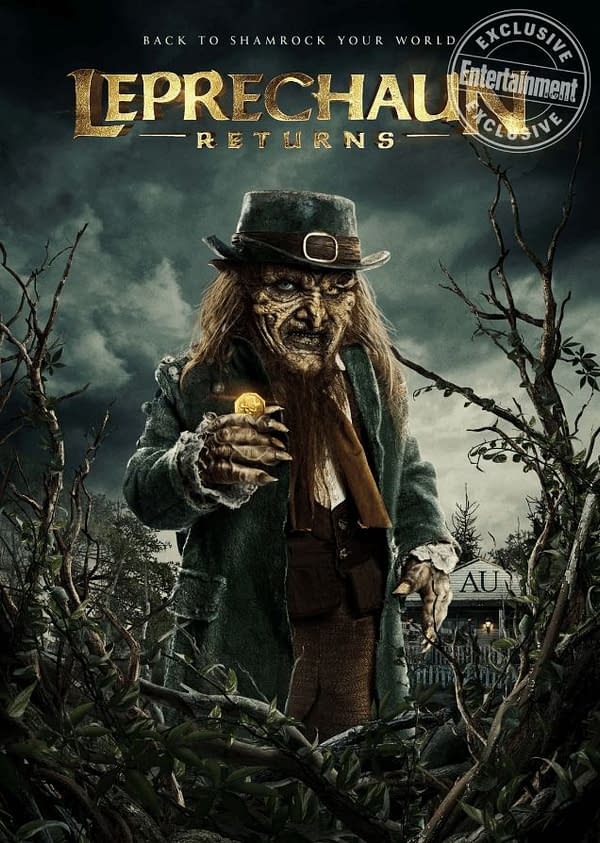 How are you celebrating St. Patrick's Day this Sunday? I will tell you how I am my fiendish friends: by watching the all-day Leprechaun marathon on Syfy! Starting at 9 am, they will be showing films from the series, leading up to the premiere of the latest entry Leprechaun Returns! My bones are tingling just thinking about it! Here is the schedule:
9am – Leprechaun: Back 2 tha Hood
11am – Leprechaun in the Hood
1pm – Leprechaun 4: in Space
3pm – Leprechaun 3
5pm – Leprechaun 2
7pm – Leprechaun
9pm – Leprechaun Returns
11pm – Leprechaun 3
1am – Leprechaun 4: In Space
3am – Leprechaun in the Hood
Finally this week, there is a new featurette about some of the themes from Stephen King's Pet Sematary. The new version of the story hits theaters on April 5th, and the anticipation is high over here! If you thought Goose from Captain Marvel is cool, wait until you meet Church!
That is it for this edition my fiendish friends. Until we meet again, may your days be short and your nights hellish!