We are very pleased to report that Scott Derrickson will be returning to the Marvel Studios fold to direct a sequel to his previous MCU entry, Doctor Strange.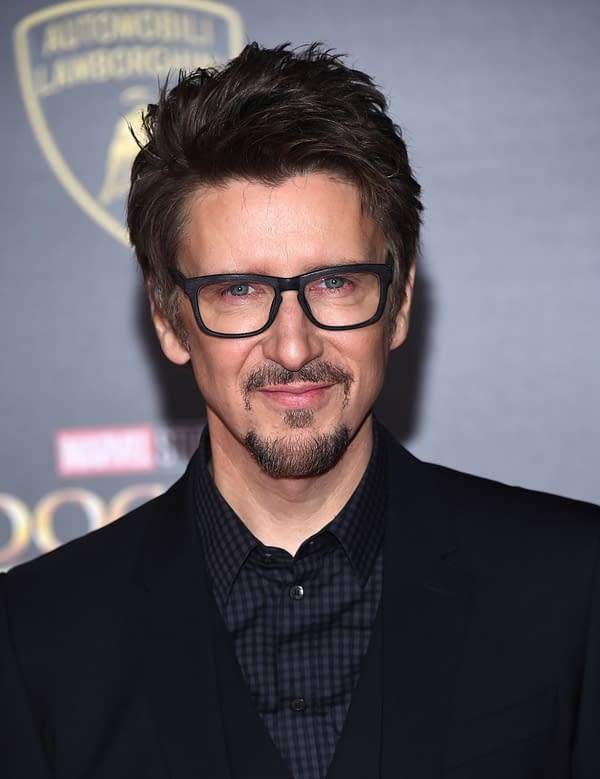 The Hollywood Reporter says that their sources tell them that the "plan is for the script to be hashed out in 2019 with an eye toward a spring 2020 production start. If all goes well, the movie would be casting its spell on audiences in May 2021."
This would possibly point to that already-announced Disney Marvel release date of May 7th 2021, which did not as of yet have a film attached to it.
It sounds like Derrickson was working on the deal to return to the Master of the Mystic Arts for sometime, and obviously, that time has paid off.
Benedict Cumberbatch is expected to return as Stephen Strange, as well as Benedict Wong.
THR continues, pointing out no comment from either Marvel or Derrickson yet.
Enjoyed this article? Share it!