Shout Factory's 'When Harry Met Sally' and 'The Jerk' Releases are Great
Shout Factory has released two comedy classics these last couple weeks, with When Harry Met Sally… and The Jerk both joining their Shout Select line. Both of these are beloved films that cried out for the releases they deserve on Blu-ray. Shout was kind enough to send them over for us to check out, so let's take a look.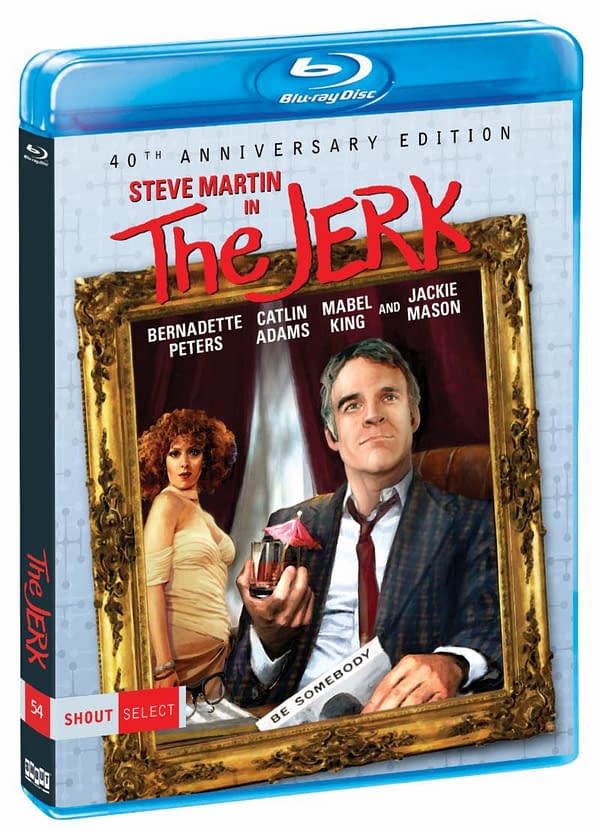 First up: The Jerk. Personally, this is my favorite Steve Martin film, and that is no small statement. He is at his comedy peak here, and this release sees the film looking better than it ever has. Newly remastered from a 2K transfer, Martin has never been funnier or more risk-taking than in this role. Other films may be more popular, but for my money, this was his best. Shout went the extra mile and got Martin and his director Carl Reiner together for a new conversation that is a great watch. The new conversation with writers Carl Gottlieb and Michael Elias is also a good watch. The rest of the features have been on disc before, but for the Martin/Reiner conversation alone this is a release worth upgrading.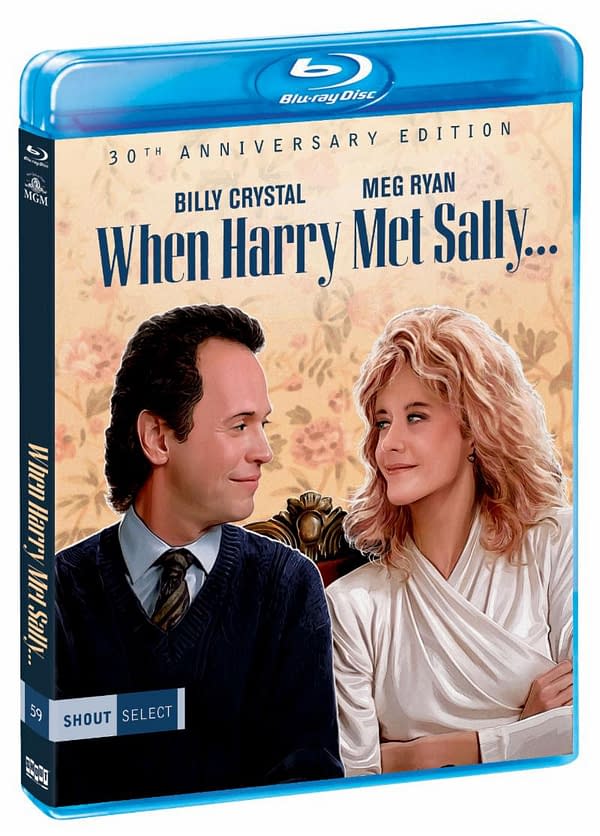 Also out this month is When Harry Met Sally…possibly the best romantic comedy of all time. Not much needs to be said about this film, as this Shout release also presents this film in the best way it has ever been seen. This new 4K scan pops right off the screen and makes this one of the best transfers of an 80's film I have ever seen. While 90% of the special features have been released before, there is a delightful new conversation with Billy Crystal and Rob Reiner that runs 44 minutes but feels like 10. All kinds of aspects of the filmmaking process are covered here, and it is a treat to see these old friends discuss this film. This one is also worth the upgrade.
Both of these are great purchases not just for fans of these films, but movie lovers as well. Both have received a good amount of TLC from Shout Factory, further proving that when they nail a release, they are one of the best labels out there. You can order both of them right here.