'Zombieland: Double Tap' Adds 'Silicon Valley' Star Thomas Middleditch
Thomas Middleditch will take his talents from Silicon Valley to participate in the undead bashfest of Zombieland: Double Tap.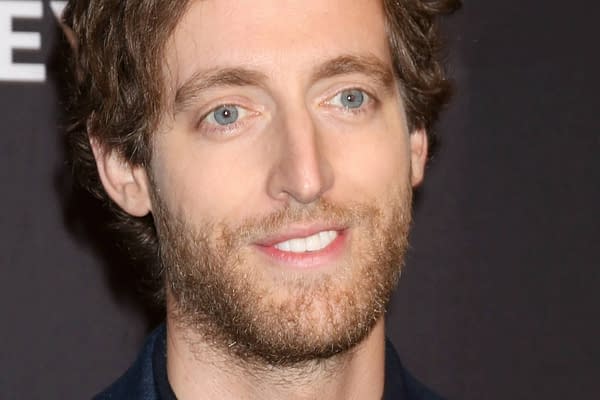 Middleditch joins a loaded cast with the original stars of the first film in Woody Harrelson, Jesse Eisenberg, Emma Stone, and Abigail Breslin. Others new to the cast include Zoey Deutch, Avan Jogia, and Rosario Dawson, according to Variety.
Riding the coattails of his previous film for Sony, Venom, director Ruben Fleischer reunites with writers Paul Wernick and Rhett Reese, who have been busy with a different Marvel franchise for FOX in Deadpool.
Shooting began in January 2019 and scheduled for release in October on Zombieland's 10 anniversary. Given how invested Hollywood's become in zombies since the success of AMC's The Walking Dead, the 2009 horror-comedy was a welcome change to the grim and morose nature of the post-apocalyptic zombie genre.
With the original grossing over $100 million on a $24 million budget for Sony Pictures, Zombieland: Double Tap expands on the 2009 film as the foursome face new threats with evolving zombies and potential allies in new survivors. . You can see Middleditch on Silicon Valley on HBO and the upcoming Godzilla: King of the Monsters on May 31st, 2019. How do you think the new names will factor in the film? Will they be survivors they picked up along the way? Are they inhabitants of a camp the main group settled in since the events of the first film?
What are your theories? Sound off.