Star Wars Celebration Chicago has just wrapped up, and the event has revealed they will be headed back to Anaheim in 2020.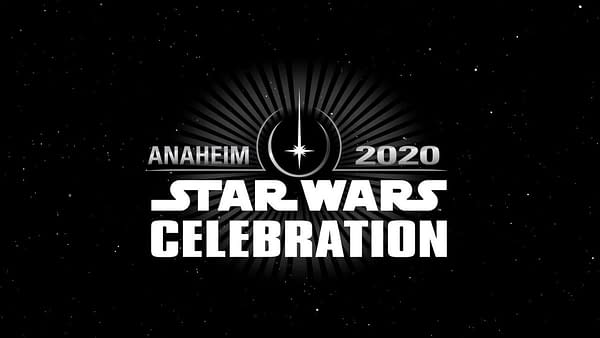 No dates have been revealed yet, but chances are it'll be during the same early to mid April like previous Celebrations.
We can be reasonably sure it WON'T be the weekend of April 10th-12th 2020 as that's when WonderCon will be inhabiting the convention center.
Thanks for Celebrating with us! Star Wars Celebration Chicago was one for the ages and it was all because of YOU! We can't wait to see you again in Anaheim in 2020! May the Force be with you! #StarWarsCelebration #StarWars pic.twitter.com/zVVSyL44gY

— StarWars Celebration (@SW_Celebration) April 15, 2019
This story is developing and we'll let you know what we hear.
Enjoyed this article? Share it!