'Star Wars' Takes Over 'Good Morning America' April 15th, 19th
If you weren't able to make it to Star Wars Celebration in Chicago this weekend, you'll still have a chance to see some of the cast from a galaxy far, far away on Good Morning America this coming week.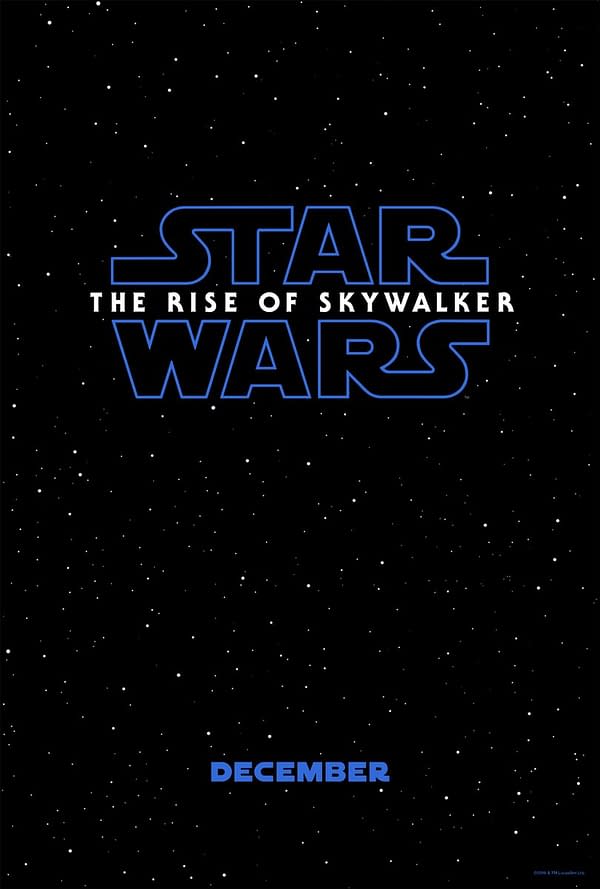 On Monday April 15th, the cast and director of Star Wars: The Rise of Skywalker along with LucasFilm President Kathleen Kennedy will be appearing on the talk show. We're not sure what they'll be bringing with them as the official teaser trailer for Episode IX was already released, but maybe a full trailer? Maybe?
Monday, April 15
Actor Ed Helms (Penguins)
Cast of Star Wars: The Rise of Skywalker:

Director, J.J. Abrams
Actors:

Daisy Ridley
John Boyega
Kelly Marie Tran
Billy Dee Williams
Oscar Isaacs
Naomi Ackie

President of Lucasfilm, Kathleen Kennedy

Special performance by Jackie Evancho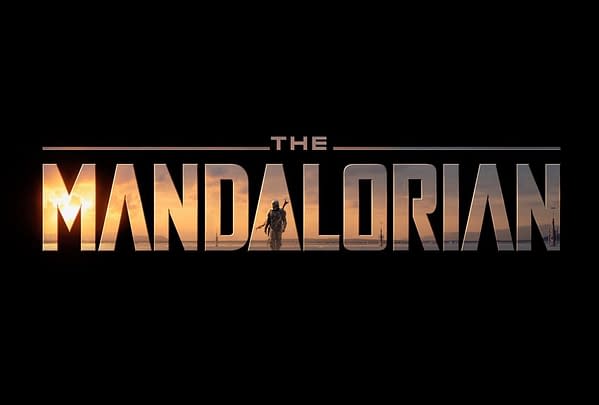 Also during that week on Friday April 19th, the cast and director of The Mandalorian, the upcoming Disney+ streaming service flagship Star Wars live-action series. While the panel for the show just wrapped up at Celebration, the footage shown was NOT aired on the live stream, nor is it expected to be released. Hopefully this means a teaser of some kind will happen on GMA.
Friday, April 19
The cast of The Mandalorian:

Actors:

Jon Favreau
Pedro Pascal
Carl Weathers
Gina Carano

Director, Dave Filoni

Wedding dresses at a deal with fashion contributor Jessica Mulroney
We'll of course let you know as soon as we find out what they'll be showing/discussing.