'Star Wars: The Rise of Skywalker' Screened For a Terminally Ill Fan
Star Wars fans of all ages are counting down the days until The Rise of Skywalker releases on December 20th. For one fan in England however, that wait would prove to be too long. A terminally ill, unidentified fan in England wish to see Episode 9 was granted by Disney and Lucasfilm, and their family gathered around and watched the final film in the Skywalker Saga at hospice. The fan was thrilled to have viewed the film, and more grateful to Disney and Lucasfilm for a special time with family when most needed: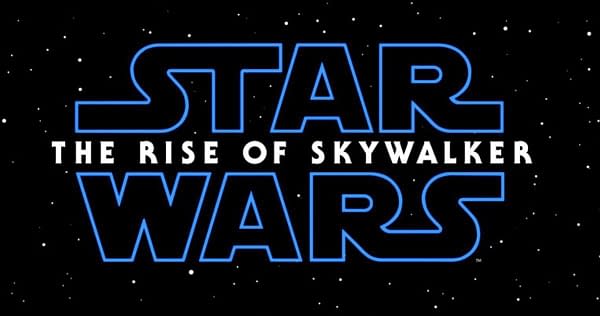 "During what is just a horrible situation to be in, you have helped to make some wonderful memories and bring some joy to my family."
His wife added:
"We are truly humbled by everyone's support"
Their full statements are below.
Disney CEO Robert Iger and Luke Skywalker himself Mark Hamill chimed in as well, with Iger "grateful to be able to share #TheRiseOfSkywalker with a patient and his family" and Hamill saying "Hope the Rowan Hospice patient not only enjoyed the film, but gets an extra-special satisfaction in knowing he saw it before I did." on Twitter.
This is far from the first time Disney has done this type of thing, and every time it gets more and more awesome. Situations like this are extremely tying, and to be able to give them a break from their situation for a few hours must have been a godsend for this family. Kudos to the folks at Disney and Lucasfilm for making this happen.
Star Wars: The Rise of Skywalker opens on December 20th.