Superman Actress Margot Kidder Passes Away at 69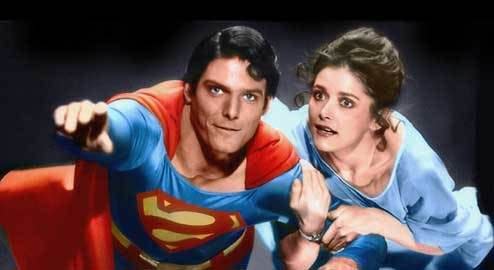 TMZ reported this morning that Margot Kidder, the actress who created the iconic cinematic version of Lois Lane alongside the late Christopher Reeve as Clark Kent/Superman, passed away at her home in Montana today at the age of 69. The news was initially released by representatives from the Franzen-Davis Funeral Home in Livingston, MT.
Kidder had been recently touring the convention circuit, meeting with fans and speaking on panels. She was also busy working on various projects including two still in pre-production, Between the Veils and Robber's Roost. Her most recent released acting role had been in Frank D'Angelo's The Neighborhood.
Kidder is survived by a daughter, Maggie.