Taika Waititi Casts Kaimana in His Upcoming "Next Goal Wins" Adaptation
In his upcoming adaptation of the 2014 documentary Next Goal Wins, Taika Waititi tells the story of the American Samoa soccer team and their fight to end the longest losing streak in FIFA history. Joining the cast, which already includes Michael Fassbender and Elisabeth Moss, is Kaimana in the role of Jaiyah Saelua, the first non-binary player to play in a FIFA World Cup qualifying game.
Kaimana, who like the inspiration for their role is a non-binary Samoan (or fa'afafine in Samoan), will be making their acting debut in the film. Speaking of the thought process in casting Kaimana to Variety, Waititi said that they'd considered casting Saelua, the original soccer player from the documentary, but ran across a "beautiful" person in Hawaii, where the film is being shot, who is a "good actor…and plays sport as well, which is great." There was never a consideration to casting a cisgender actor in the part, Waititi continued. "It was vital. There was no way we would have approached it in any other way."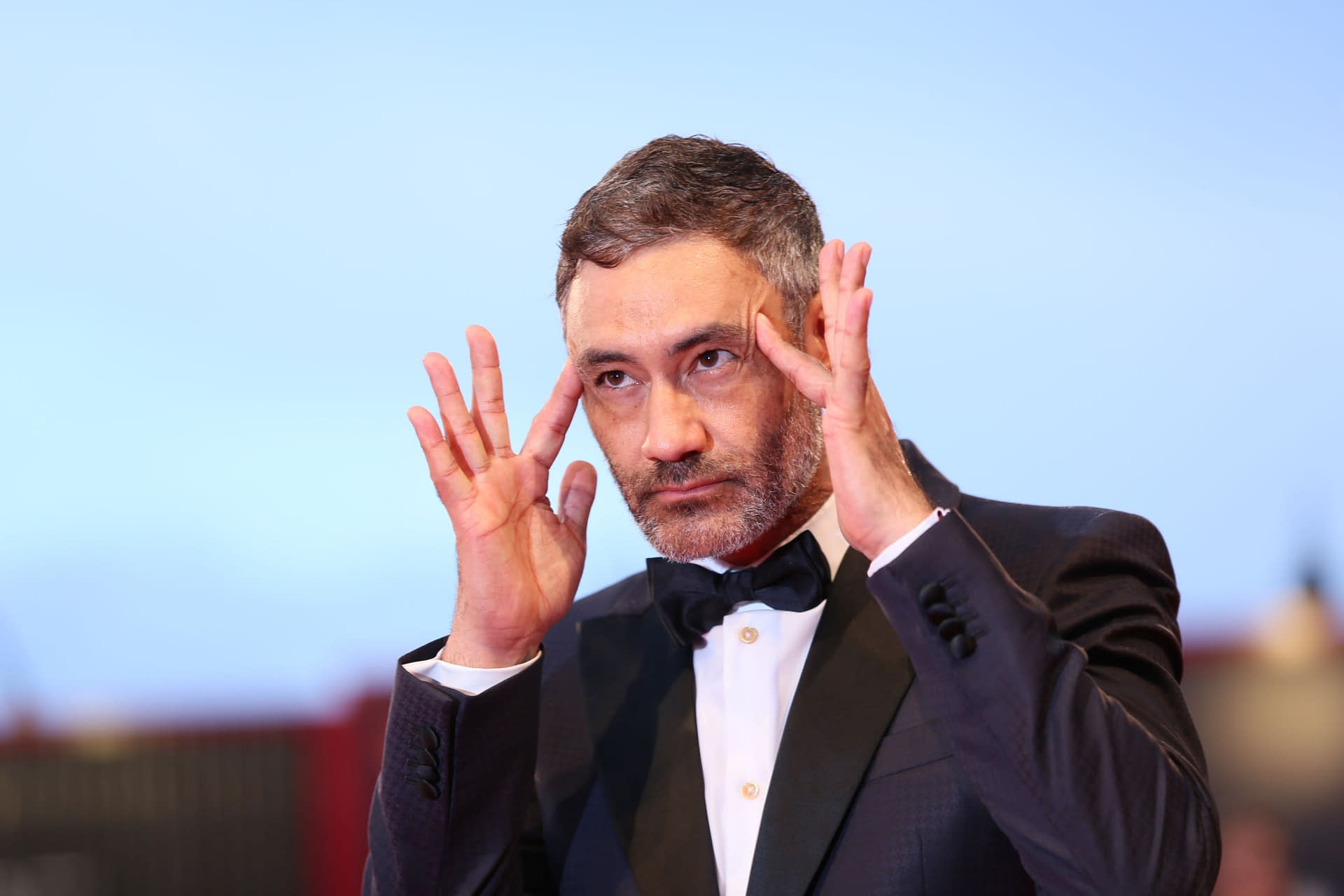 The script is written by Waititi and Iain Morris. The pair last worked together on an episode of the television adaptation of What We Do in the Shadows. While Moss' character is currently unknown, Fassbender will be playing Dutch soccer coach Thomas Rongen who helps guide the hapless Samoan team in their bid to turn their fortunes around.
After production ends on Next Goal Wins, it's expected that Waititi will move on directly to shoot the highly anticipated follow-up to Thor: Ragnarok titled Thor:Love and Thunder. Slated to begin shooting in March of 2020, Waititi has completed the script for his latest entry in the MCU that will feature the return of both Tessa Thompson as Valkyrie and Natalie Portman, who previously parted ways with Marvel and her character Jane Foster. In the upcoming film, Foster will follow a popular arc in the comics and become The Mighty Thor.