Tesla and SpaceX CEO and modern-age Steve Jobs, Elon Musk has announced what he's going to be sending into space next month as part of the launch of the Falcon Heavy from Cape Canaveral's legendary Apollo 11 launch pad – 39A.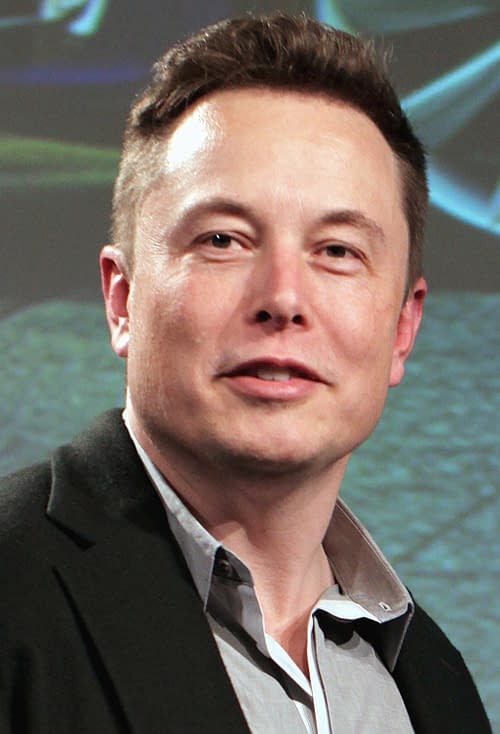 Tonight he first teased that the launch would be exciting, "one way or another."
Falcon Heavy to launch next month from Apollo 11 pad at the Cape. Will have double thrust of next largest rocket. Guaranteed to be exciting, one way or another.

— Elon Musk (@elonmusk) December 2, 2017
Only an hour later he elaborated on what might make the launch extra special – the heavy's payload would include his very own midnight cherry-colored Tesla Sportster being sent on a one way trip into Mars orbit.
Payload will be my midnight cherry Tesla Roadster playing Space Oddity. Destination is Mars orbit. Will be in deep space for a billion years or so if it doesn't blow up on ascent.

— Elon Musk (@elonmusk) December 2, 2017
So that's wildly cool on a few fronts, notably that first of all it's a sportster being sent off on an interplanetary run to Mars and beyond. Any fans of The Martian imagining Mark Watney coming across a soft-landed Tesla on Mars? Plus if we think about Soft Landings to begin with, we'd have to start off with the sequence from Heavy Metal that includes an astronaut landing while riding in a classic corvette.
Then secondly because he's talking about it playing Space Oddity (which some folks may recognize it more as Major Tom) by the late David Bowie.
Granted beyond it being a cool item to send into space, it does give a nearly flight test of an object weighing nearly 3,000 pounds and delivering it into a earth-departure trajectory. So mixing cool with scientific learnings, it's the reason that kind of no matter where his projects wind up, he makes waves and does it with a style and flare that hasn't been matched since the last time Steve Jobs said, "oh, and one more thing…"
Enjoyed this article? Share it!