The Predator has only premiered for audiences at the Toronto International Film Festival but the movie is all over the news. Two days ago it was announced that Fox would be deleting a scene that featured a convicted sex offender. Star Olivia Munn was the person who brought this to Fox's attention and the one who had to share the scene with the man in question. Munn spoke to Variety and said that Fox didn't return her call when she brought all of this to their attention.
"When I called, (Fox) was silent for two days," said Munn. "I did have to reach out again and say I didn't feel comfortable presenting at the MTV Awards with Keegan (Michael Key) unless this guy was out of it."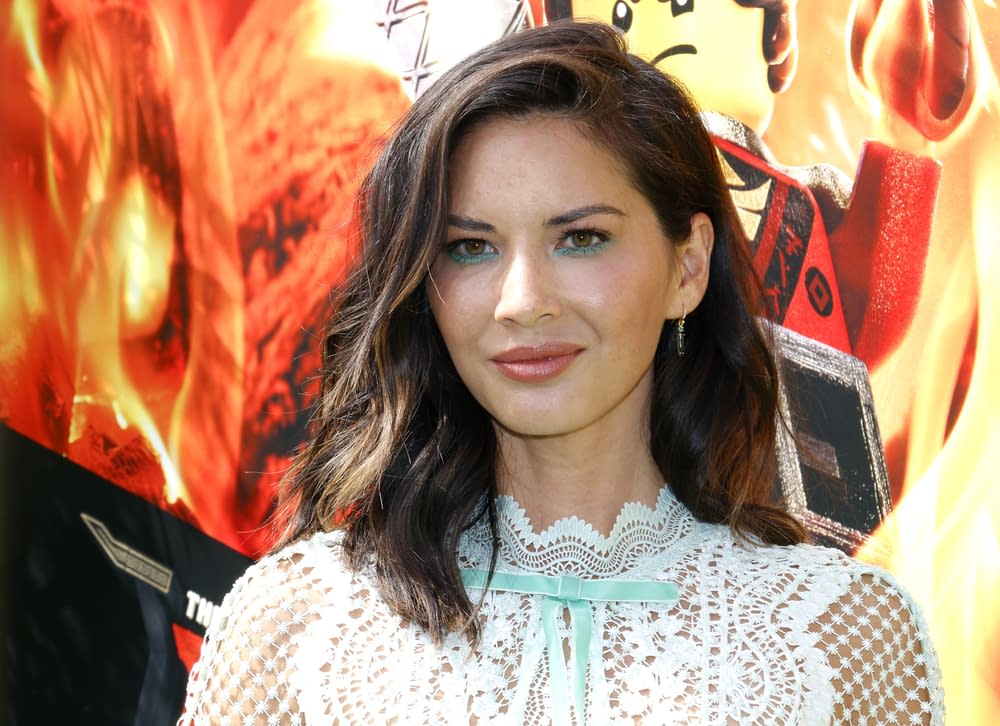 Munn went on to say that just because she didn't hear anything didn't mean that Fox wasn't doing something. They just didn't tell her, the person who brought it to their attention, whether or not they were taking any action.
"I'm not saying they weren't working on it behind the scenes," Munn says of Fox. "I just didn't hear anything about it. But I'm happy that they did obviously because I'm proud of the work we did in this movie, we all worked really, really hard, and I wouldn't be able to morally stand behind this movie with this guy in there."
There has been some push back against Munn. Some are asking why she is even bringing it up when the man in question didn't do anything specifically to her. She explained her point of view stating that movies appeal to an international audience and that even small scenes can influence people.
"The reason why it's so important, especially in Hollywood, is because movies are so far reaching. And this kind of movie, it's an international movie, it's going to go global, or that's our hope, and more people see that," Munn said.

She added: "When you have somebody on a big screen, no matter how small – we've all done little parts in movies – that little grain of fame is just enough to reach out and influence somebody who is impressionable and if you have somebody that has a history of using that to abuse children, that's not OK in my book. And I do believe people deserve second chances, but I do have a hard line when it comes to people who hurt children or animals. You deserve to go make money, but not alongside me in a film. You can go work in a lot of other places or like make an Etsy store or something."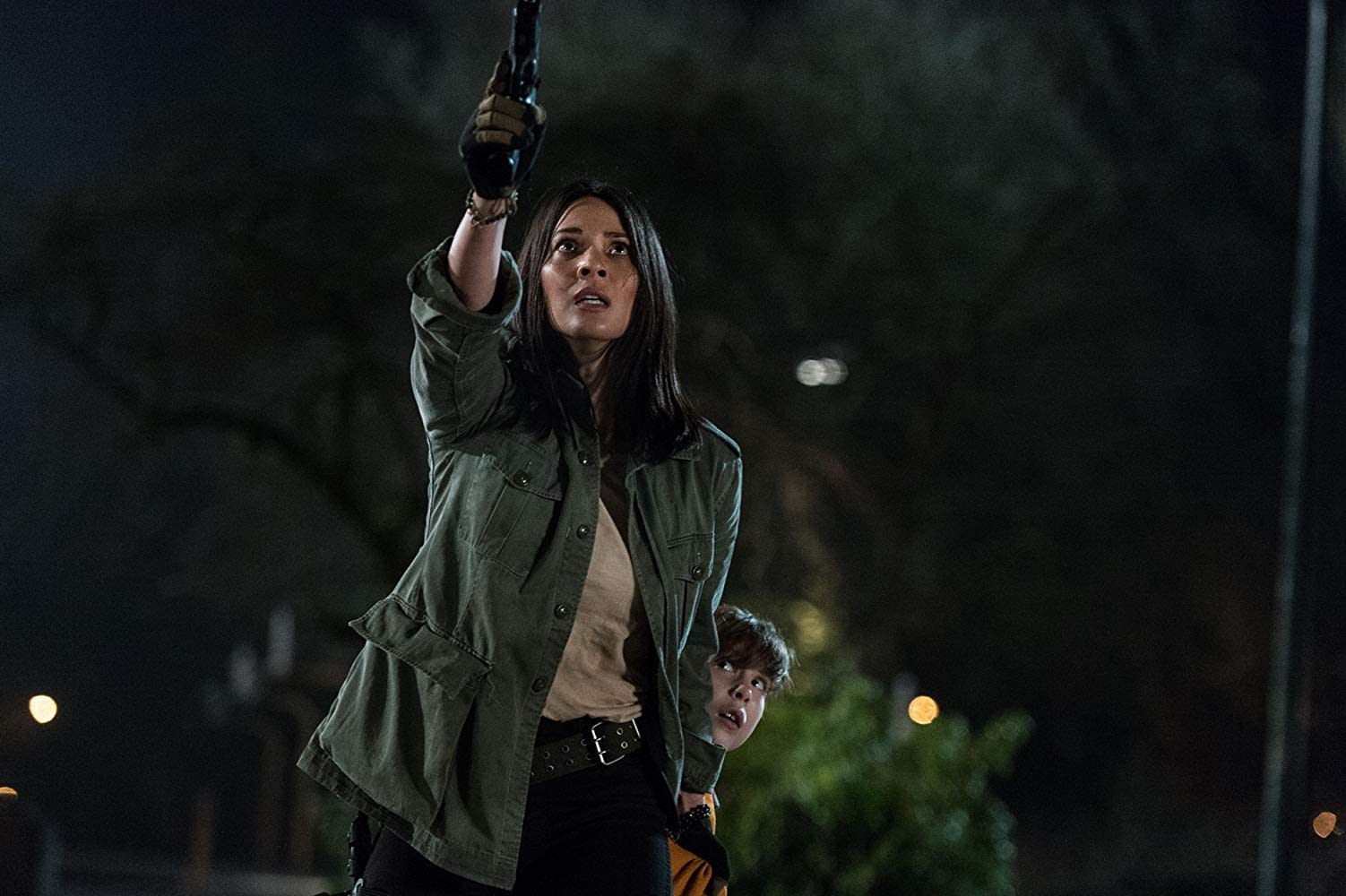 Director Shane Black, who hired the man in question because he was a friend, has addressed the issue twice. The first statement he made was fairly dismissive while the second was much more of a apology. Munn, however, isn't satisfied with that. She had to read the apology in the press the same way everyone else did and she believes a more personal one is needed.
"I think an apology has to happen privately not just publicly, I believe in his apology that he said he apology to everyone past and present that he's put in that situation, and that would be me, but I didn't get that apology, I read about it online like everyone else. … There's a point when you're in it, everybody from the top down, they just want you to keep quiet and do anything to help the movie. They're doing some Jedi mind trick like 'These aren't the people you're looking for' and I'm like 'That's not working on me!"
It's still unclear whether or not this is going to impact the box office of the movie or not. Thus far the reviews coming out of TIFF are generally positive with more critics screenings begin early next week.
Summary: From the outer reaches of space to the small-town streets of suburbia, the hunt comes home in Shane Black's explosive reinvention of the Predator series. Now, the universe's most lethal hunters are stronger, smarter and deadlier than ever before, having genetically upgraded themselves with DNA from other species. When a young boy accidentally triggers their return to Earth, only a ragtag crew of ex-soldiers and a disgruntled science teacher can prevent the end of the human race.
The Predator, directed by Shane Black, stars Boyd Holbrook, Trevante Rhodes, Jacob Tremblay, Keegan-Michael Key, Olivia Munn, Sterling K. Brown, Alfie Allen, Thomas Jane, Augusto Aguilera, Jake Busey, and Yvonne Strahovski. It will be released on September 14th.
Enjoyed this article? Share it!