As we've previously established, yes, there are both a mid-credits and post-credits scene in Marvel Studios' record-breaking Captain Marvel. If you HAVEN'T SEEN THE FILM YET, maybe find something else to read if you don't want to know about the mid-credits scene, as it is a spoiler.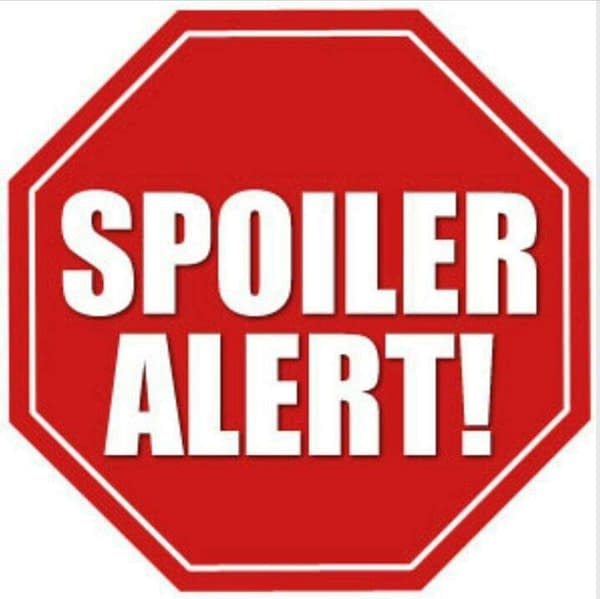 Read that? Spoiler. As in you will be spoiled on a point of the film if you read further.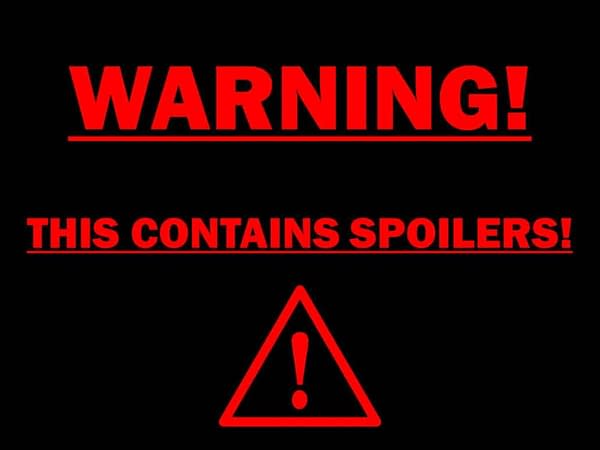 According to Empire's recent all-about-Captain Marvel expose, co-director Anna Boden revealed that the Russo Brothers (Anthony and Joe) are who actually directed the mid-credits scene.
"It's really a direct lead-in to their movie. They came up with the concept for it, and we said, 'That sounds awesome.'"
ANOTHER BIG SPOILER-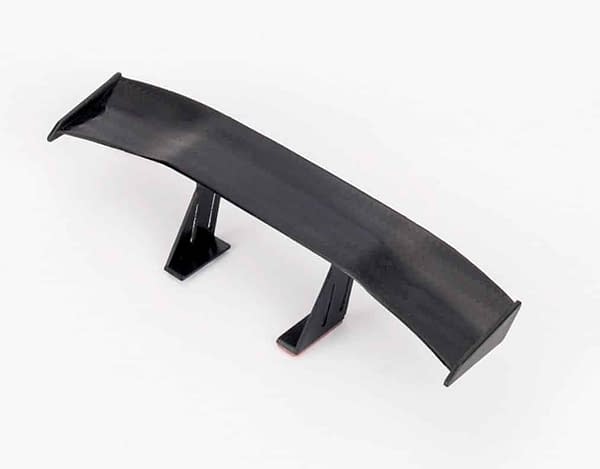 The scene in question features some of our surviving heroes from the aftermath of Thanos' Snap in Avengers: Infinity War, gathered at the Avengers Institute to watch Nick Fury's pager flicker and die. From the dialog in the scene, we learn that Captain America and co (Black Widow, War Machine, and Bruce Banner) have been monitoring the beeper since Fury's disintegration.
The little logo on the pager flickers and dies, and Cap turns to Banner demanding he reboot the unit and continue to send the signal. Black Widow comments that she really wants to meet whoever is at the other end of the signal, and she gets her wish.
Captain Marvel is suddenly standing there, looking ready to kick butts, and demands "Where's Fury?". */scene
Needless to say, that particular moment is the lead in to Carol Danvers meeting the team in Avengers: Endgame, and we REALLY can't wait to find out what happens next.
Captain Marvel is currently in theaters now, and Avengers: Endgame will hit on April 26th 2019.
Enjoyed this article? Share it!