The cast of Venom has another new face joining it. According to The Hollywood Reporter, Ron Cephas Jones from the hit TV show The Is Us has landed a role in the Sony movie.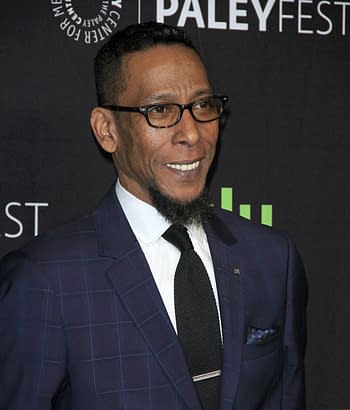 Sony is somewhat betting the farm on Venom. They have an entire cinematic universe planned out, but they really need this movie to do well to justify it. There is also the problem that this movie may be rated PG-13 despite Venom being one of the most violent characters in the Marvel comics canon. A PG-13 Venom is almost like trying to pull off a PG-13 Deadpool; nothing good is going to come from this. While you can get away with a lot in PG-13, whether or not it'll be enough to appease this character's large fanbase has yet to be seen.
Summary: When Eddie Brock acquires the powers of a symbiote, he will have to release his alter-ego "Venom" to save his life.
Venom, directed by Ruben Fleischer, will star Tom Hardy, Riz Ahmed, Jenny Slate, Reid Scott, and Michelle Williams. It will be released on October 5th.
Enjoyed this article? Share it!