Three Musicians We Think Should Have Their Own Biopic
The box office success of Bohemian Rhapsody could pave way for other musician biopics to strike while the coals are hot.
Here are three artists Hollywood should consider for their next biopic film-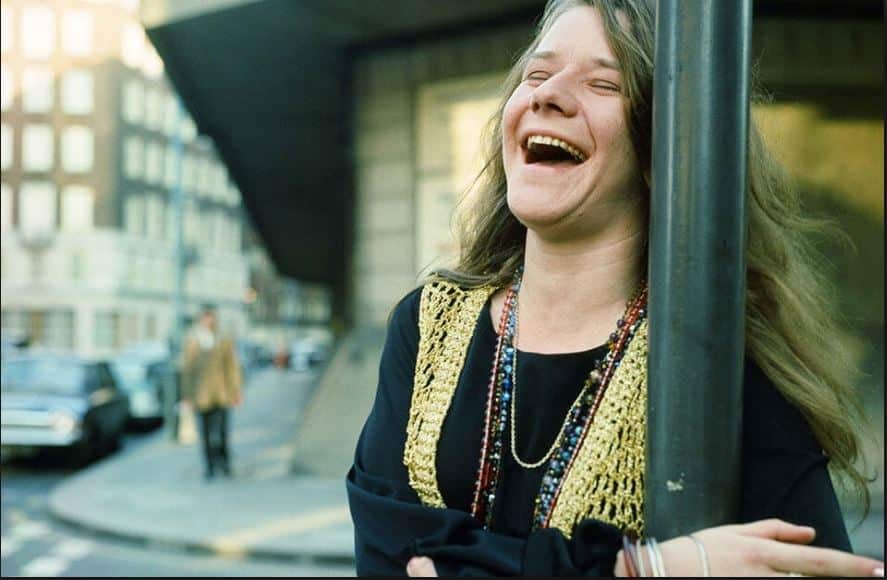 Janis Joplin
As of the current writing, there is a Janis Joplin biopic in development set to star Michelle Williams, who's no stranger to playing icons. Her role as infamous starlet Marilyn Monroe in the 2011 film, My Week with Marilyn, garnering her a Golden Globe. According to IMDB, there are no other specifics regarding the project, except Sean Durkin taking director duties.
Joplin was a pioneer female voice of rock during the Woodstock era. "Pearl" recorded four albums with her final album released posthumously three months after her death at the age of 27. The native of Port Arthur, Texas had five singles reach the Billboard Hot 100.
Joplin became a member of the infamous 27 Club, where artists died prematurely due to their drug overdose or suicide. Other famous faces include her contemporaries in Jimi Hendrix and Jim Morrison.
Another Joplin biopic was in the works with Amy Adams attached to star, but it became shelved according to Billboard.

The Ramones
The Ramones are synonymous with American punk, helping to start the genre and influence across all genre of rock. A biopic of this nature couldn't be more relevant given the current political climate and uncertainty of the future.
The original incarnation was Joey (lead vocals), Dee Dee (bass guitar), Johnny (lead guitar), and Tommy (drummer). Shifts in the lineup would include four more with Marky, Richie, Elvis and C.J spanning over 22 years of music touring almost nonstop.
In June, there was a Ramones biopic in the works with Nick Cassavetes attached to direct. While there's no official title listed on IMDB, the indie film will be based on the 2009 memoir "I Slept with Joey Ramone" by Mickey Leigh. There are no other details about the project, but it would theoretically chronicle the band's position in the birth of punk.
The only other question left is the casting given the mysterious nature of the project, and the framing of the story- especially Johnny and Joey's differences. Will the film focus on the two, or would it be more of an all-inclusive piece like Bohemian Rhapsody?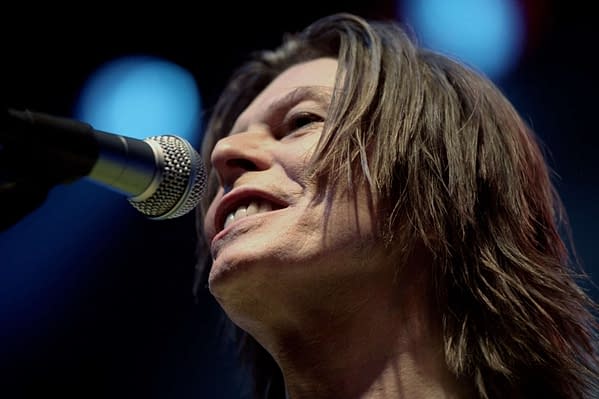 David Bowie
David Bowie was a musical prodigy from an early age, but he came to provide some of music's biggest pop culture iconic moments.
It would be hard to encompass Bowie's life within a single film given his accomplishments and influence. As a musician, he constantly reinvented himself. He even branched out into acting with his roles like Labyrinth, The Hunger, and The Prestige. He even manages to poke fun at himself in his cameo in the Ben Stiller comedy, Zoolander.
Bowie's story is important to tell, because of how much he transcended fame as an artist bring pomp and circumstance with his colorful performances. His time as Ziggy Stardust demonstrated the glitz and glamour of a rock icon. He was also and outspoken activist advocating for equality and LGBT rights. He even called out MTV during the network's early years for its lack of diversity with African American artists.
Would you hit the theater to see a film about one of these three choices? Who would you want to see a biopic about in the music realm?