Today Was Anthony Daniels, C-3PO's Last on 'Star Wars: Episode IX'
Long-time C3PO actor Anthony Daniels revealed via Twitter that today was his last filming for Star Wars: Episode IX.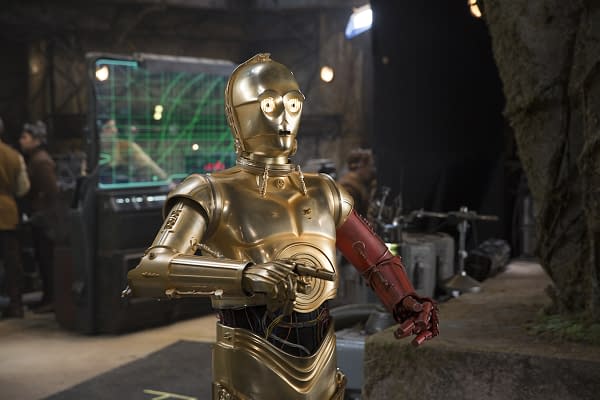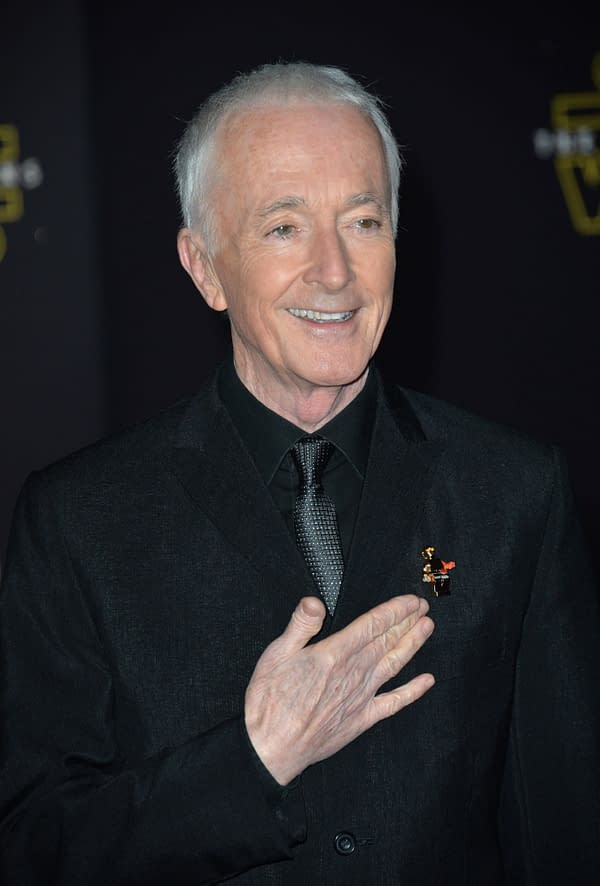 Daniels' words were kind- both he and 3PO being sad- but also proud.
It is of course too early to begin conversations about whether or not the protocol droid might appear in additional Star Wars films and television series post-Episode IX, but, obviously that'll be a topic much discussed now.
Reportedly, Star Wars: Episode IX is the end of "the Skywalker Saga", and the next chapters, whatever they may be, won't center on that particular family.
We do know that Star Wars: The Last Jedi director Rian Johnson is working on his trilogy in the galaxy far, far away, but there's no telling what it'll be about, aside from NOT the Skywalkers.
The JJ Abrams-directed Star Wars: Episode IX is due to hit theaters on December 20th 2019.