Posted in: Movies, Warner Bros | Tagged: alicia vikander, film, Tomb raider, tomb raider 2
---
Tomb Raider Star Discusses Her Future with the Franchise
Tomb Raider star Alicia Vikander recently discussed the live-action Tomb Raider and if she's interested in reprising the character once more.
---
Hollywood adaptations of popular games are hit-and-miss in terms of success, without any real guarantee that a film will actually connect with mainstream audiences in a way that validates its creation. Still, we've watched various attempts in recent years with Dungeons & Dragons: Honor Among Thieves, Resident Evil, and even The Super Mario Bros. Movie, to name a few – all of which came after the release of the 2018 title Tomb Raider.
Having earned more than $200 million at the worldwide box office, there's still certainly some interest from longtime Tomb Raider fans when it comes to supporting the expansion of the IP. However, with a costly price tag and several production delays after conversations started, there's been a long period of silence about the future of Tomb Raider and its almost-sequel.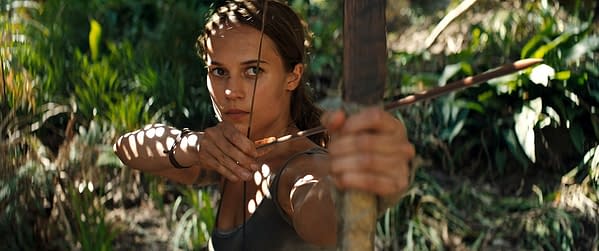 Is Alicia Vikander Still Interested in Returning for Another Tomb Raider Film?
When speaking to Variety about her new film Firebrand with Variety, Alicia Vikander was asked about the prospect of returning for a second installment of the live-action Tomb Raider films, and the actor explained, "I mean, I thought we were very much [good to go]; we had a director and writer. But yeah, for me, that was another one of those childhood dreams – to portray an action character was awesome and beyond what I ever thought I would do. And I think the physical part is something that I really enjoyed. So, yeah, if another opportunity like that came again, I'll be interested."
In 2021, the Tomb Raider star was asked about the status of the sequel, which seemed to suggest things weren't fully in place even then, with Vikander still optimistically telling Collider, "Yeah. Pre-COVID, I would've said yes. And now I think it's a yes still. It's not greenlit, but the script is in the making. And I think everyone is excited, and I would love to revisit Lara again." She later added, "It's very recent. It's really now when the world is up and running again, and Misha is on board, and she's working on the script right now. So I'm very excited to sort of read something very soon."
Knowing that our protagonist is more than willing to come back – do you think there's any chance we'll be seeing a Tomb Raider 2, or is another cinematic reboot the more likely scenario?
---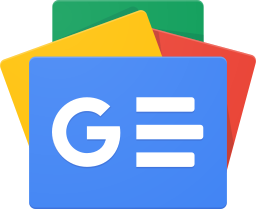 Stay up-to-date and support the site by following Bleeding Cool on Google News today!