"Venom": Michelle Williams Wants More She-Venom in Sequel
Venom fans will have another familiar face returning in Michelle Williams, who played Eddie Brock's (Tom Hardy) ex Anne Weying for the sequel. Williams joins Hardy, new director Andy Serkis, and Woody Harrelson for the Sony film.
Williams spoke to Yahoo about her film After the Wedding when the subject of the Marvel franchise came up.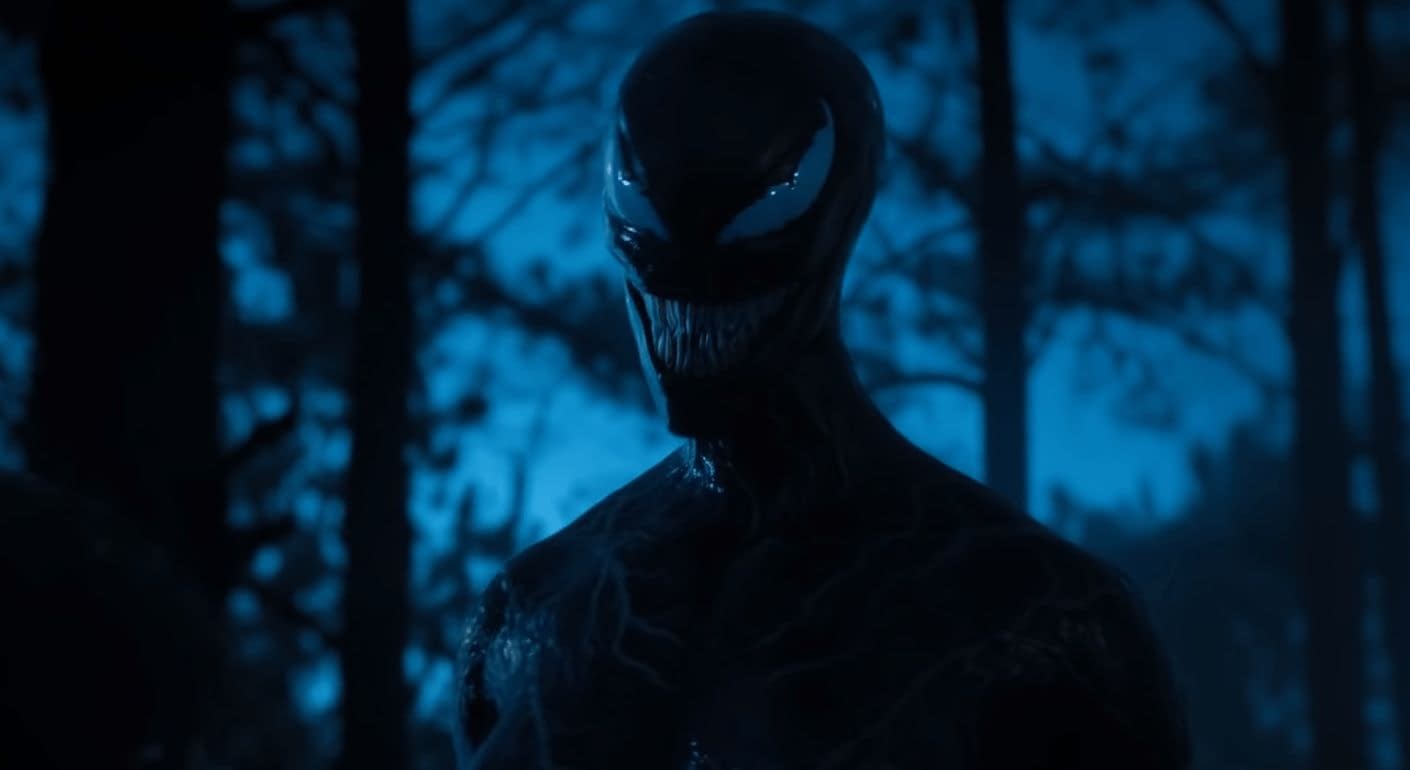 "I'm such a fan of Andy's, and I'm so inspired by what he's been able to accomplish. He's so gifted in such a specific way, and I'm very excited to learn from him and be around him."
As Weying, the four-time Oscar nominee was intricate in defining Brock as the symbiote hero Venom since his origin story was rewritten to exclude any direct references to Spider-Man – who's still involved with the Marvel Cinematic Universe as per Sony's deal with Marvel Studios for one more film following Spider-Man: Far from Home. In other references to Venom's origin story, Brock was originally portrayed as a jealous rival to Spider-Man's alter ego Peter Parker. When the symbiote originally possessed Parker, he found the cost too much to bear before using the reverberating sound of church bells for separation. The bitter symbiote alien found Brock nearby and their shared hatred for Parker and Spider-Man made Venom one of his greatest enemies.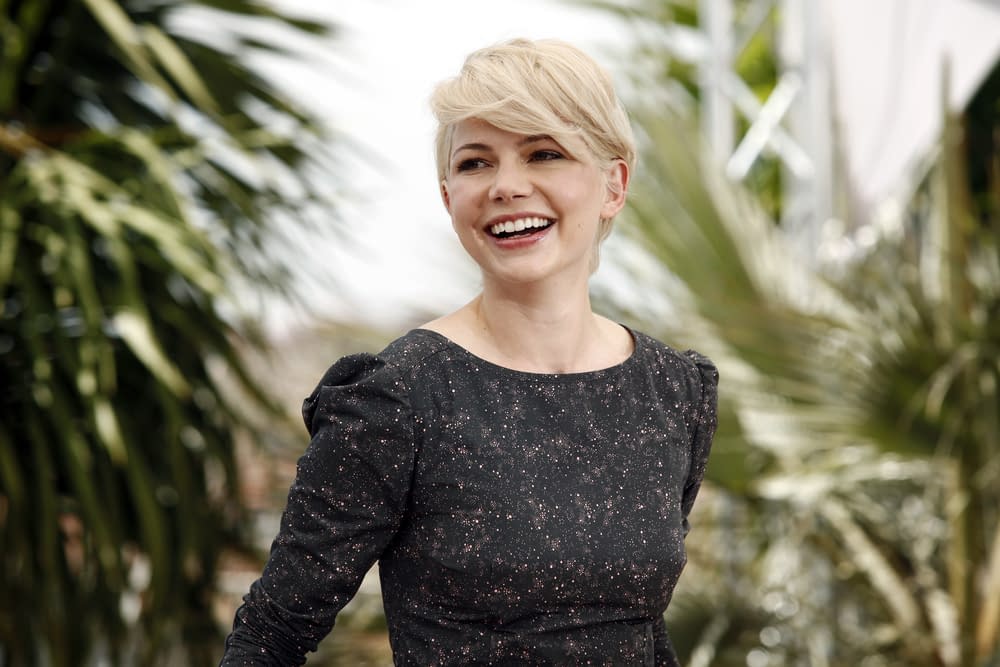 The film parted ways from the origin story by making Brock host of his own series: an investigative journalist trying to make a difference when the subject he's investigating creates the chance encounter with the symbiote – possessing him. Reluctantly accepting his destiny, Brock learns to work with the Venom symbiote as he gets his life back together. At one point as Brock was separated from the symbiote and escorted by Life Foundation armed security, Venom makes his way to Anne – possessing her and becoming She-Venom.
She-Venom tracks Brock down and takes out the entire group by extending her tentacles to throw them against the trees or doing the signature Venom bite decapitation with zero blood. She-Venom and Brock share a kiss as the symbiote repossesses him in a transfer before a befuddled Weying says, "I just bit that guy's head off" in one of the most memorable lines/scenes from the film.
Despite being without the alien's powers, Weying still played an important role during the film's final battle. Williams is looking forward for Serkis to incorporating more She-Venom in the sequel: "I hope I get equal time that way — I can say that!"
What do you think of Williams as Anne Weying?
What other Spider-Man universe characters do you hope they introduce for Venom 2?
Will Carnage be the main villain for the sequel or built up to the third film?
Let us know in the comments section below…
---
---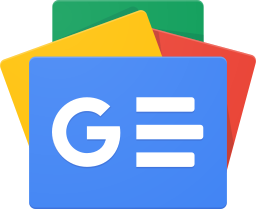 Stay up-to-date and support the site by following Bleeding Cool on Google News today!