Hot on the symbiote heels of SONY's Venom hitting that sweetspot of $800 million in China, we've gotten confirmation that yes, a sequel is in the works.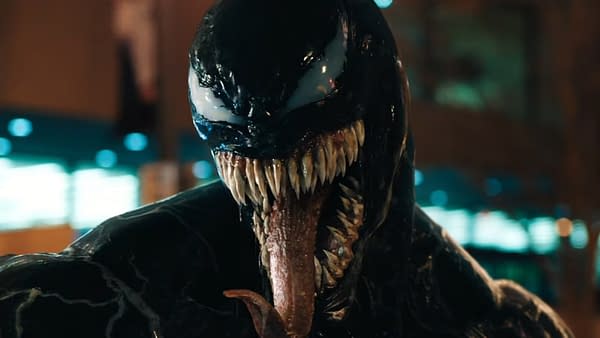 Venom screenwriter Jeff Pinkner just recently chatted with Discussing Film to….discuss….film…and revealed that a sequel is happening.
"I can't say anything other than that it is happening," Pinkner commented, as well as saying he is not presently part of the writing staff for the sequel.
You can watch the entire segment here:
We'll let you know when we hear more about the Venom sequel, and what other symbiotes we might see in it.
Enjoyed this article? Share it!