Today, Bleeding Cool revisited the time when Bryan Hitch made Nick Fury look like Samuel L Jackson in The Ultimates comic book, and made history, courtesy of an unaired clip from tomorrow's The Jonathan Ross Show where Bryan got to meet Sam for the first time.
But in the Bleeding Cool Facebook comments, we discovered what happened next.
Animation creator Steven E Gordon also known for X-Men: Evolution and Shrek 2 got in touch about his role on the animated adaptation of Bryan Hitch and Mark Millar's run on The Ultimates, released as Ultimate Avengers on DVD, and produced by Avi Arad. He tells us,
When I was designing the characters for the Ultimate Avengers direct-to-DVD feature (which I also co-directed) I was leaning heavily on the route Hitch took and based all the designs on actual actors (more or less) and naturally based Fury on SLJ as he did.


When Arad saw it he panicked (he was only vaguely aware of the Ultimates comic at that time and hadn't realized that Fury was based on SLJ) and I was ordered to change my design to not look like SLJ since he was concerned that he might have a problem with it if he found out.


I used a different actor that wasn't quite as high a profile at the time.
That actor? Mission Impossible's Ving Rhames, who also starred alongside Samuel Jackson in Pulp Fiction.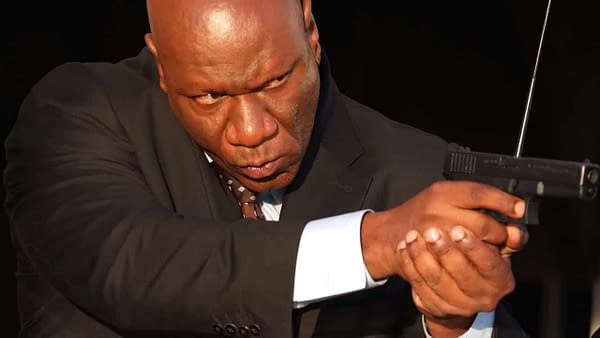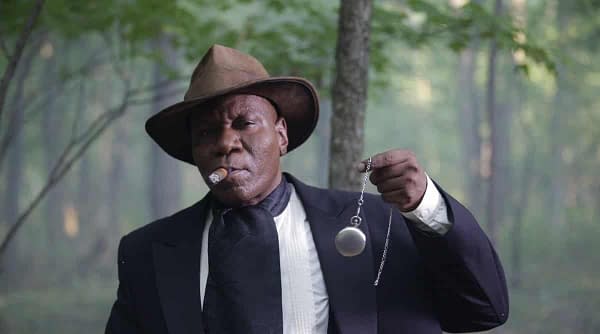 Can you see the resemblance?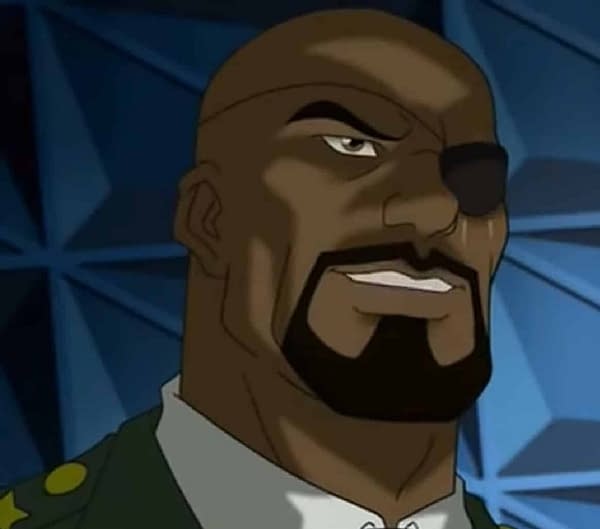 What could have been… of course, that's also true of this fellow as well…
Enjoyed this article? Share it!