It looks like Warner Bros. might have misjudged just how much people wanted a Doctor Sleep movie. This has been an odd year for Stephen King properties since everyone thought that It Chapter 2 was going to be a sure thing, and it far from underperformed with its $460+ million worldwide box office, it wasn't nearly as big as the first movie. Doctor Sleep has some pretty good reviews but is getting absolutely decimated at the box office. The depressing thing is that Warner Bros. did all of the right things when it comes to adapting Doctor Sleep. They realized that they were going to have to walk the line of a sequel to The Shining the movie and adapting a book. They hired someone who knows horror in Mike Flanagan and they made sure that they had a really good cast of people who could handle this kind of work. Warner Bros. didn't try to bury the movie either with a prime November release date and plenty of marketing.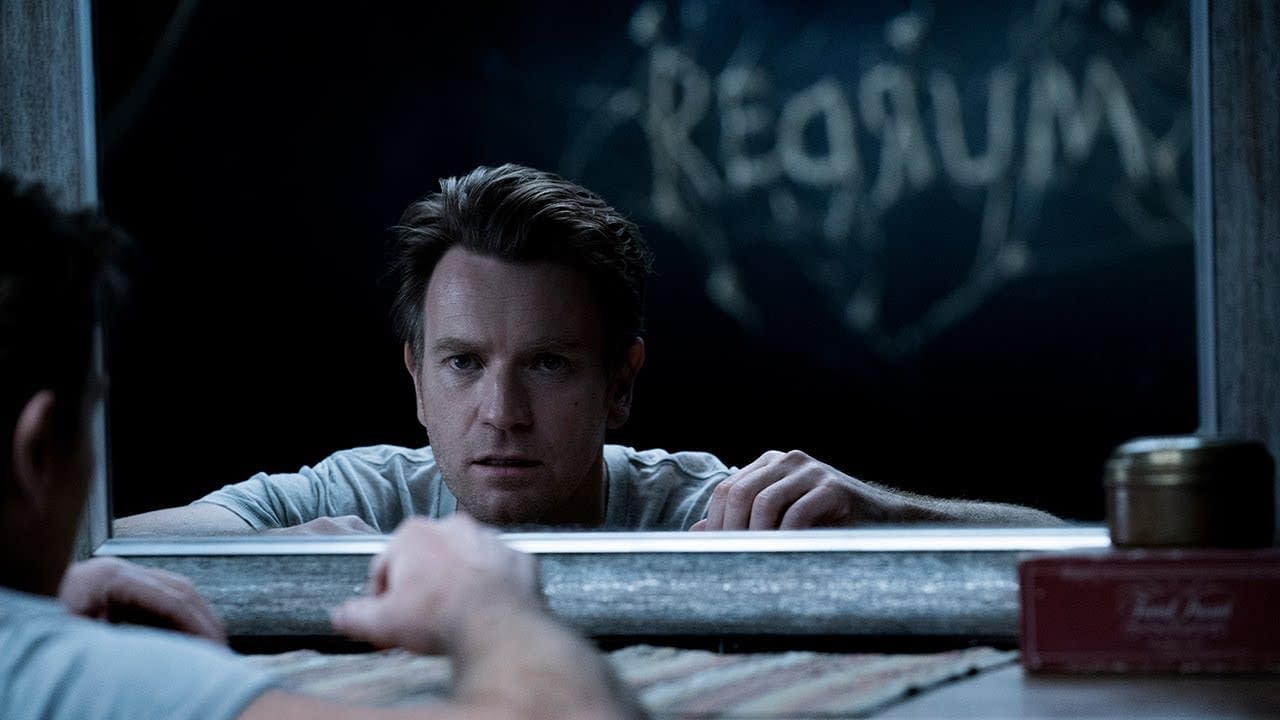 It just isn't working out though. The movie lost to Midway its opening weekend and is looking to fall even further on its second. At the time of writing, it has only made just over $42 million worldwide on a budget of $45-55 million before marketing. While that doesn't seem like a huge loss right now the budget is like closer to $75 million to break even. While this won't be a huge loss for Warner Bros. it does put future projects in jeopardy. According to The Hollywood Reporter, Warner Bros. has already struck a deal for a sequel.
Warners was so keen on Doctor Sleep that movie studio chief Toby Emmerich had already struck a deal with director Mike Flanagan and his Intrepid Pictures to script a sequel whose working title is Hallorann, drawn from the character who appears in both The Shining and Doctor Sleep.
Does the movie underperforming mean that the sequel isn't going to happen? The odds are pretty good but perhaps some of the budget could be made up with a home release. This is the sort of movie that could pick up a cult following later down the line and Warner Bros. could decide to go ahead with the sequel if there is a loud enough reaction from fans. It's happened before.
Summary: Years following the events of "The Shining", a now-adult Dan Torrence meets a young girl with similar powers as his and tries to protect her from a cult known as The True Knot who prey on children with powers to remain immortal.
Doctor Sleep, directed by Mike Flanagan, stars Ewan McGregor, Rebecca Ferguson, Jacob Tremblay, Zahn McClarnon, Bruce Greenwood, and Carel Struycken. It's out now.
Enjoyed this article? Share it!