Warner Bros. Live-Action 'Jonny Quest' Gains Director Chris McKay
We're getting a live-action Jonny Quest film from Warner Bros., and it looks like we may know who's directing the feature.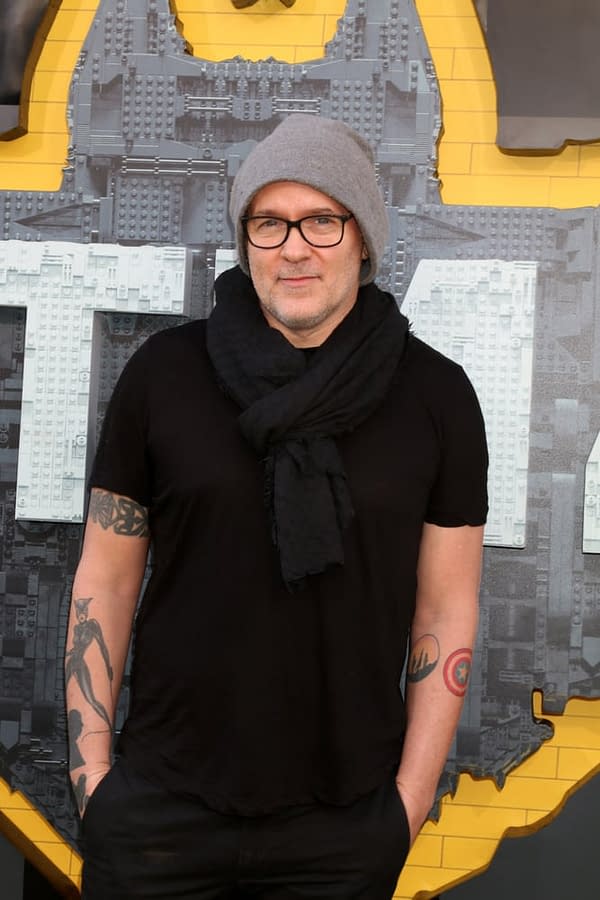 Chris McKay, who previously helmed The LEGO Batman Movie for WB, has been tapped for the director's seat, at least according to The Wrap.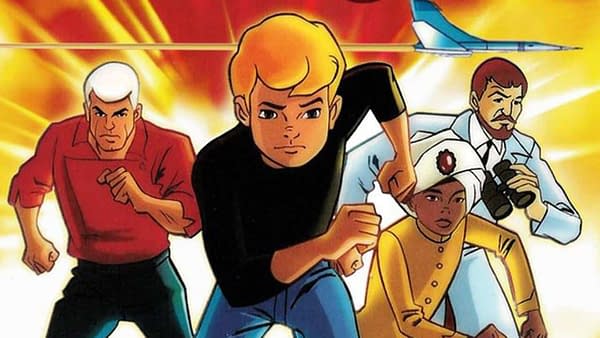 Yes, this is the same live-action Jonny Quest that Robert Rodriguez was in talks for, which apparently had script drafts written by Terry Rossio and Dan Mazeau.
McKay is also still working on a Nightwing film for WB, at least according to him.
We'll let you know when we hear more about this project.