Hot on the fins of Aquaman's success at the box office, it appears Warner Bros. Pictures wants to delve even deeper into the world of the watery mysteries of The Trench with a spinoff film titled….The Trench.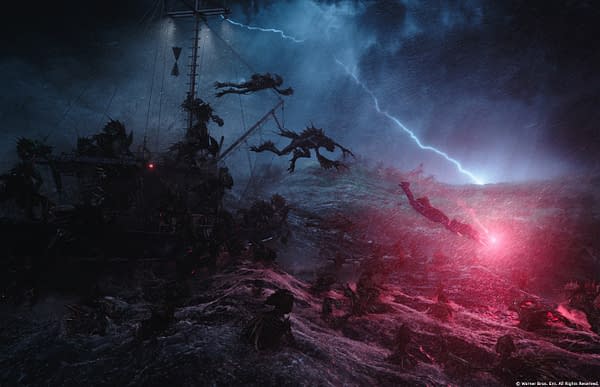 According to The Hollywood Reporter, WB has brought on Noah Gardner and Aidan Fitzgerald (both newcomers to the fast-paced world of screenwriting) to tackle a script about the deadly and terrifying deep sea creatures who we saw attack Aquaman (Jason Momoa) and Mera (Amber Heard) in James Wan's film.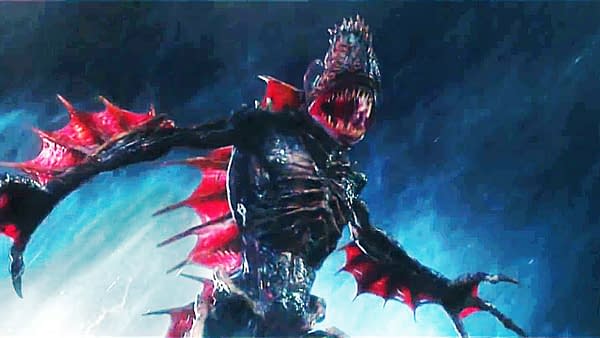 While no serious details are available currently, THR does say WB is looking at this project as a "horror tinged" one, and that Wan and Peter Safran will produce. Wan is not expected to direct, as he'll be busy working on Aquaman 2.
The Trench will reportedly NOT feature any of the main cast from Aquaman, and will have a "moderate" budget.
We'll let you know what we hear about this project as things progress. No word on a possible release date at this time.
Enjoyed this article? Share it!