What I Was Told About The Inhumans Movie Last Year Last year, at the New York Comic Con, I was told by well connected senior individuals that a memo had gone out to Marvel senior staffers saying that the Inhumans move was to be "deprioritised" at Disney/Marvel.
I was told that it was expected that the Inhumans movie would be delayed, dropped off the slate and eventually done away with, with the reason to be given that they didn't find the right director with the right vision or some such.
But the real reason was that Inhumans was a Isaac Perlmutter-pushed project and was only on the slate in the first place if Kevin Feige was allowed his own Captain Marvel project on the slate, something Perlmutter wasn't as keen on. And last year the two split badly and Perlmutter and the rest of the comics side of the company were removed from involvement with the film side of Marvel Studios (though they kept the TV shows).
The Bleeding Cool report was much mocked at the time (there's a pattern for that). But the Inhumans movie was delayed, and has now been dropped off the slate for 2019 without a replacement date.
Lots of reasons are being given. And, as I said, all I knew was what I was told late last year and plenty of things can happen between then and now.
But since that original report suddenly seems to be getting a bunch of traffic I thought I'd at least try to give some additional context.
---
---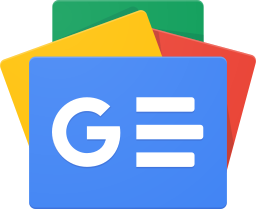 Stay up-to-date and support the site by following Bleeding Cool on Google News today!