Why "Alita: Battle Angel" Should Recieve a Sequel
There's no denying that Alita: Battle Angel was a film that aimed to take risks, and with risk comes great reward — sometimes. When the film was released earlier this year, it was met with mixed reviews and a box office run that wasn't as profitable as Fox may have hoped for. Despite that, the film had several other successful attributes that haven't gone unnoticed, and there's still a desire for more in the world of Alita from the renowned producer James Cameron.
A fanbase that refuses to quit
Alita: Battle Angel's biggest strength comes from the unwavering audience who fell in love with the visual marvel. After the film's release, those who did enjoy the film became outspokenly passionate about their desire for more, even launching a petition with over 100,000 signatures so far. Then there's the major DVD and Blu-ray sales that have made the film millions of dollars and as a result, topped sales charts for multiple weeks.
The recent statement from the film's producer suggested that the fans need to direct their sequel conversations to Disney who now owns Alita. After the interview became public, Alita fans rallied on December 5, making #AlitaSequel a trending topic all day. There's a clear desire from a significant amount of people, so if there's an audience, there's potential for more.
We've only seen Alita's origins
The first Alita film is based on a manga with a lot of material to cover or reference, and this barely scratched the surface. Like many franchises, Alita: Battle Angel felt mostly like an origin story for the young hero and the ending of the film absolutely set up a possible continuation with a villain, and Alita finding her strength.
The film additionally brought loss to Alita, snubbing the young adult relationship that was marketed with a death that alters Alita. We begin to see a new resilience within the combat cyborg and it would appear as if the next film in the Alita franchise would incorporate a hefty amount of action and maturity — something that's more involved in the source material.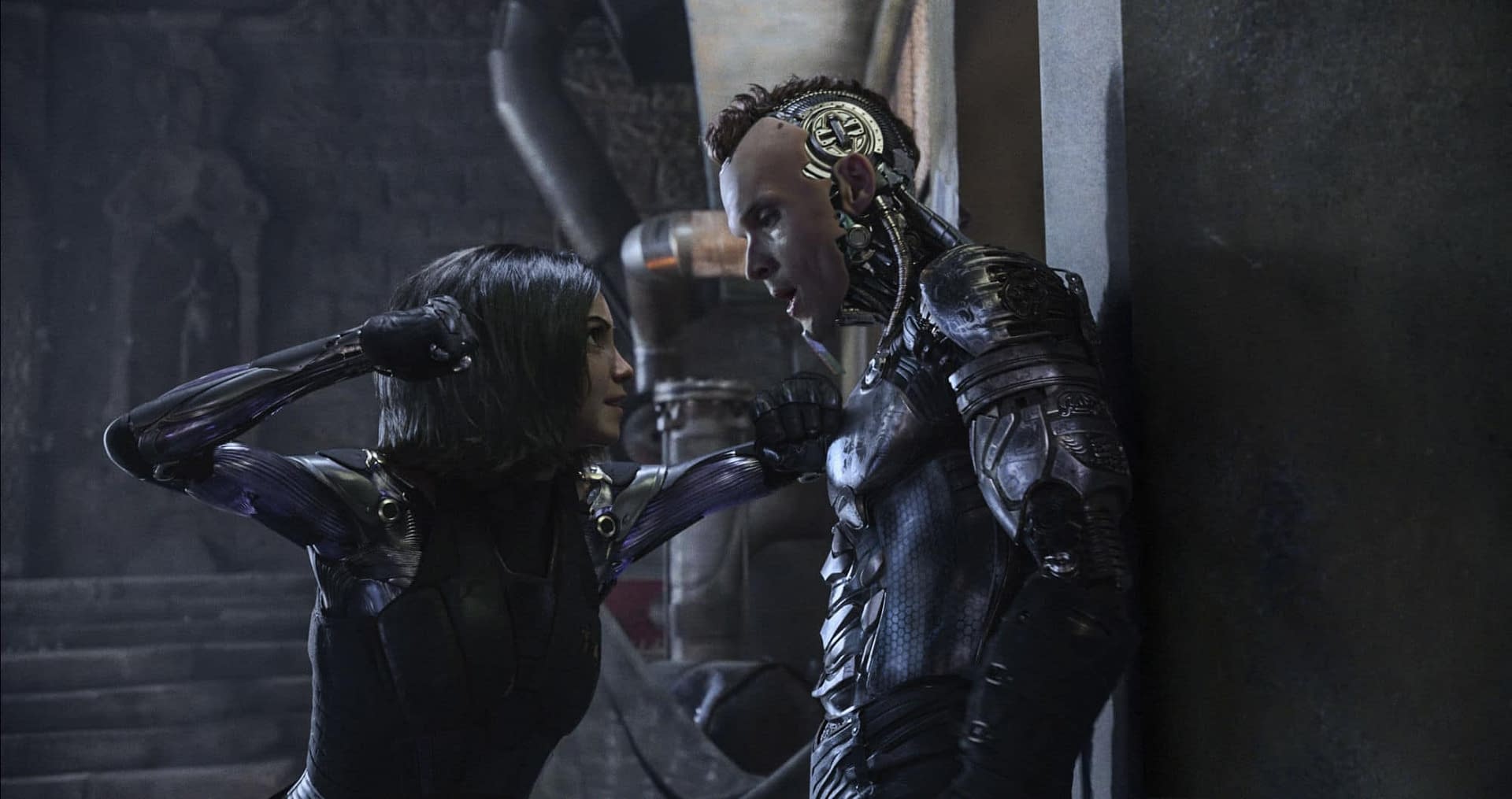 A strong hero who isn't from Marvel or DC
Within the last several years there has been a drastic shift in the box office, making superhero films or existing franchises the most profitable properties. It can make studios more apprehensive to invest major money into non-superhero projects when it's clear that it's a bigger risk.
Anime and manga adaptations haven't found major success as of yet, but Alita is far from being a mainstream title. With little public awareness about the character, to still rake in almost $500 million along with at least $50 million in the home release suggests that there's room for Alita to expand its audience. When a film that isn't a universally known title hits a particular milestone as Alita has, there's plenty of opportunities to see where it can take the character next.
Alita: Battle Angel is available now, so check out the action-packed film and if you enjoy — make sure to let Disney know!