Why Christmas Movies Serve No Purpose [OPINION]
When people think of Christmas films, what comes to mind? Many have their own definition from the warm fuzzies of Hallmark films to Christmas films in name only. Most Christmas films fall into the Hallmark category because of their light-hearted family nature. The main character has a problem and only something that happens at Christmas is the only thing that helps. The theme of the films is usually materialism or some contrived mysticism surrounding the holiday. These films are essentially Hallmark films with the holiday attached.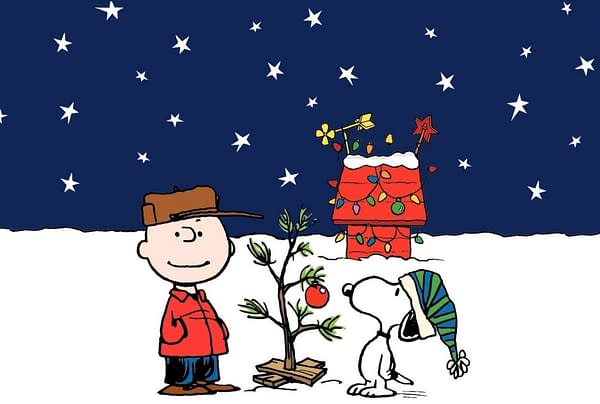 The Christmas film market often banks whether as minor fodder at the box office, cheaply-produced straight-to-video or network-exclusive programming. If they didn't make money, they wouldn't keep making them. Just copy and paste with minimal original thought. If it's not the same five types of family films, it's another remake of some Christmas IP done to death like A Christmas Carol.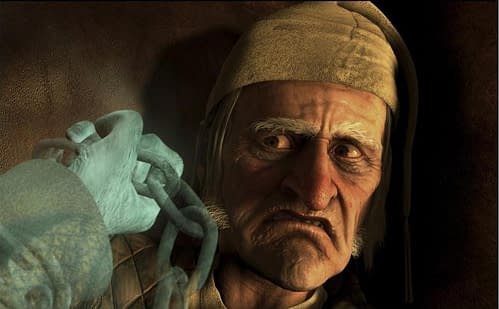 Whether if it's [Some Irrelevant Character] Saves Christmas or some recycled Christmas IP in the public domain like Rudolph Saves Christmas, there are hundreds of these films out there. These blu-ray/DVD films, if not found at some bargain bin at a local Wal-Mart, might go to the Dollar Tree. When it has nowhere else to go, they discard the excess stock in some landfill Atari's ET style. Can studios please slow down on this garbage? How often do families seriously hoard this garbage? Feels like so many of these are so cheap, no wonder how quickly they turn a profit.
Unrealistic Expectations
Also, think of the messages many of these films send to audiences. If some sad sack lived a miserable life and suddenly some mystical force or familiar people decide to be nice to him/her for the sake of the holiday, what kind of unrealistic expectations does that set? So the subject can revert back to being miserable the other 364 days of the year or Christmas is the one time he/she doesn't get treated like s***. That's really not a world worth living in.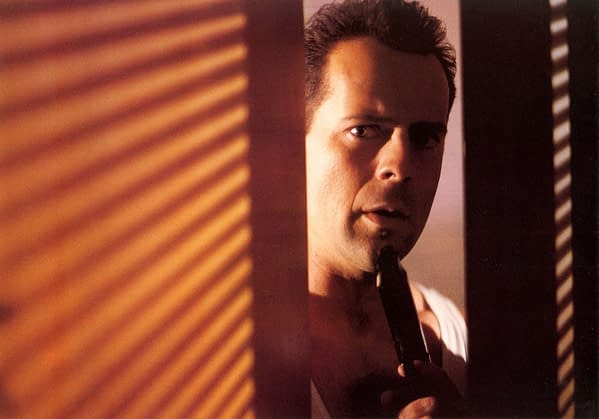 As far as Christmas films in name only like Die Hard, what does the holiday have to do with the plot? Would it dramatically change Die Hard was set on April 15 so that Jeb Stuart and Steven E. de Souza could throw in tax references or puns instead of the classic line, "Now I have a machine gun. Ho! Ho! Ho!" Did anything Christmas related directly affect the plot? No, because Santa, Frosty, Rudolph, or even Jesus F***ing Christ wasn't going to save those people at Nakatomi. John McClane saved them with his ingenuity, resourcefulness, and a machine gun.
Be Better People
Maybe if society didn't spend so much of their money, hopes, and dreams on a single day, we could spend more time actually being kinder to one another. We live in a world full of cynicism, ignorance, hate, fear, and paranoia. Children or rather anyone worth their weight as a person wouldn't care if they got something for the sake of a holiday. Presents should be the "cherry on top" then the only thing that determines one's value to another.
There are no miracles that always takes place on one specific day of the year. There's no reason to go out of your way and fake being nice to others for the sake of a single holiday. Just be grateful for what you have and pay it forward.