Winona Rider and Keanu Reeves May Actually Be Married Because of 'Dracula'
This may be one of our favorite stories actress Winona Rider has ever told, and fans of Francis Ford Coppola's Dracula will no doubt feel the same way.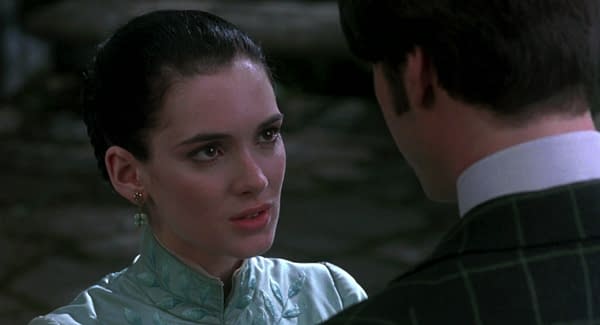 You may recall that in the 1992 lush romantic horror film, Rider plays Mina Harker née Murray, the object of Prince Vlad's attention and beloved of solicitor Jonathan Harker, played by Keanu Reeves. In the film, the pair get married in a beautiful church, and according to Rider, she and Reeves may have actually tied the knot for real.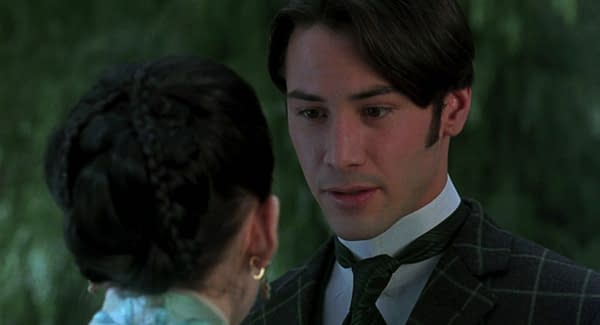 In an interview with Entertainment Weekly, Rider was talking about her upcoming film Destination Wedding, which sees her reunited with Reeves in the romcom. She casually dropped the mention that maybe (she's not sure) the co-actors have been married this entire time.
"We actually got married in Dracula. No, I swear to god I think we're married in real life. In that scene, Francis used a real Romanian priest. We shot the master and he did the whole thing. So I think we're married."
At this point in the interview, Reeves showed up and told Winona "It's lovely to see you again," while she continued to talk about them actually, you know, doing the entire nuptuals thing with "I dos" and everything.
"'We said yes," Ryder continued, "don't you remember that? It was on Valentine's Day."
At this point, Reeves either decided to play along, or suddenly came to a remembered realization and exclaimed, "Oh my gosh, we're married."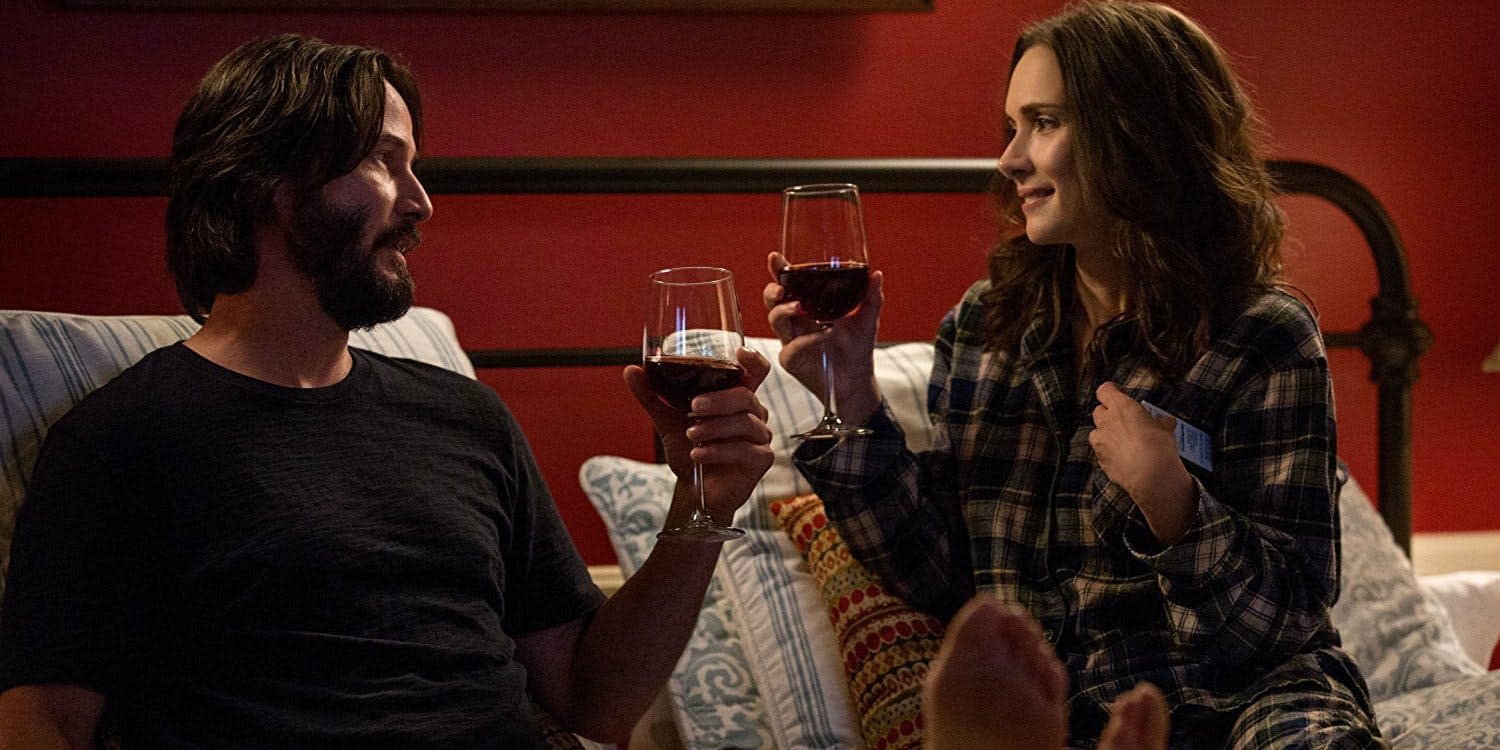 Destination Wedding is hitting theaters August 31st, and you can pick up a copy of Dracula on Amazon (we totally recommend the 4k[easyazon_link identifier="B0765BF8GY" locale="US" tag="bleedingcoo07-20"]Bram Stoker's Dracula: 25th Anniversary [4K UHD + Blu-ray][/easyazon_link]).