Witcher fans rejoice: more content is heading your way. Netflix has a new anime in the works set in the world of the super popular series. The Witcher: Nightmare of the Wolf will come to us from the same team from the show, Lauren S. Hissrich and Beau DeMayo. The animation will be handled by Studio Mir, the same studio that produced Legend of Korra, the wildly successful spin-off of Avatar: The Last Airbender. The film will see a new threat facing The Continent.
The rumors are true, a new Witcher story is in the works! The anime film, The Witcher: Nightmare of the Wolf, will take us back to a new threat facing the Continent. Brought to you by the Witcher team @LHissrich and @BeauDeMayo, and Studio Mir the studio behind Legend of Korra.

— NX (@NXOnNetflix) January 22, 2020
This actually has the potential to be quite good. Whatever you happen to think of Korra, one thing that cannot e disputed is that the animation and especially the fight sequences are exceptional. Studio Mir is top-notch, and I for one am pretty pumped to see what they can add to the visual style of The Witcher. It is a great idea to have animation to accompany the live-action show as well, when done properly they can enrich the world of the show and do stories that may be tougher to tell in a live-action environment.
This is really win win for everyone: the fans get their fix, and Netflix can get even more milage out of what is their most popular show apparently.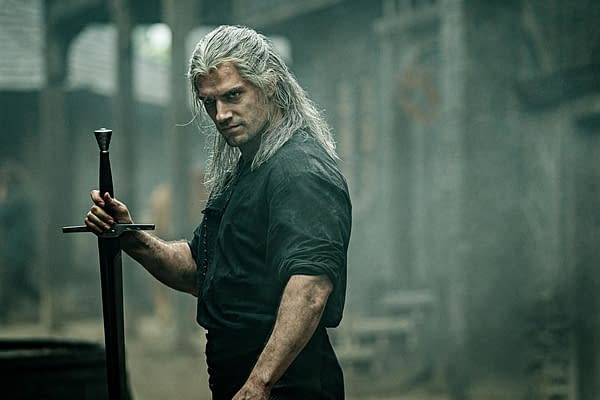 There is no release date yet for The Witcher: Nightmare of the Wolf.
Enjoyed this article? Share it!