Wonder Woman 1984 is finally due to open in theaters On October 2, after delays galore. That of course has not stopped fans from discussing what will be next for Diana, not counting whatever happens when the Snyder Cut is released in 2021. While on record saying that she has story ideas for Wonder Woman 3 and an Amazon film, it sounds like Patty Jenkins wants to change things up a little bit because of the events going on in the real world right now. In the new issue of Total Film, she talks a little about trying to possibly inject some of the influence of what has gone on these last few months into Diana's adventures.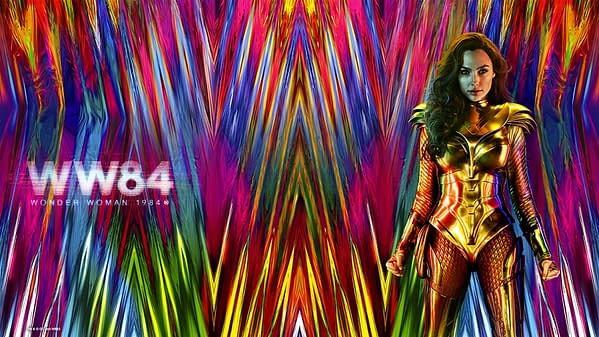 So Maybe Wonder Woman 3 And Amazons Aren't Delayed?
"I've really hit the pause button," she says of Wonder Woman 3. "Because the truth is, where that plotline was coming from was our state of being six months ago. And so I want to make sure that I'm totally absorbing whatever the result of this pandemic is. We're not starting to work on that movie right away," she says of returning to work post-lockdown. "I'm hoping to do this Amazon movie before we do the third Wonder Woman. And I may not do either of them. You never know what will happen in this world, you know? But yes, I think the plotline will stay very similar, probably. But I want to make sure it's influenced by all of this."
All this is telling me is that nobody is sure what is happening in Hollywood at the moment right now, and they will have a better idea once productions start up again and Wonder Woman 1984 opens finally. It is good to know that they have a plan to move towards, however, even if recent news makes it feel more chaotic than before.
Enjoyed this article? Share it!