Posted in: Flash, Movies, Warner Bros | Tagged: dc, dc comics, ezra miller, flashpoint, michael keaton, movies, The Flash, Warner Bros
---
Michael Keaton is Reportedly in Talks to Return as Batman in The Flash
Well, this could be interesting. There are quite a few DC Comics projects that have been hanging out in varying levels of development hell, but in terms of the modern movies, the one that is having the most trouble finding its way to the big screen is The Flash. It as part of the initial announcement that DC and Warner Bros. did of their new cinematic universe but has since gone through three different directors and now has a fourth signed on with Andy Muschietti. There were rumors that it was one of the productions that were supposed to start this month and had to be shut down due to the ongoing COVID-19 pandemic. At one point, this movie flashed [Editor's Note: I'm not apologizing for that] the Flashpoint logo in Hall H at San Diego Comic-Con, and then we heard nothing else about it. This new bit of information could make for an interesting movie and lends some more credibility that The Flash will deal with either time travel or alternate Earths. According to The Hollywood Reporter Michael Keaton is in talks to reprise his role as Bruce Wayne in The Flash.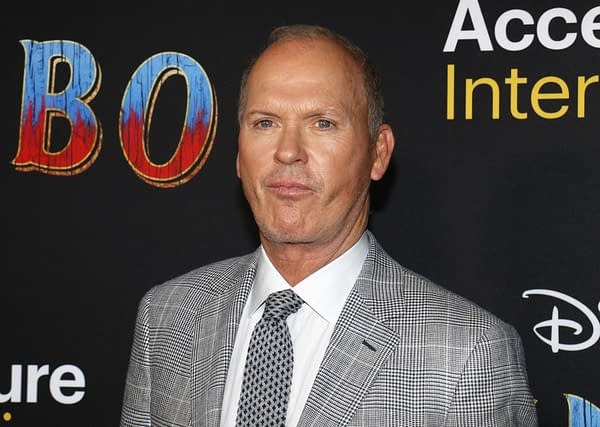 The source goes on to say that this wouldn't be a one-off cameo but someone who would move between multiple franchises within the universe. A Nick Fury or an Agent Coulson to make the Marvel comparison and Keaton's Batman would take on the role of a "mentor or guide or even string-puller. Batgirl is one of the projects in development that could fall under that win." So far, there hasn't been a supporting role that movies throughout the universe, and that could make for an interesting angle even more so if it isn't Keaton's Batman moving between multiple films in the same world but multiple movies in different universes.
Crisis on Infinite Earths and the entire concept between the crossovers over at the CW has made the "many Earths" concept that is prevalent in DC comics much more mainstream. It used to be one of those weird comic book things that you would have to spend an hour explaining to a non-fan. The CW shows have opened up the door for the multiple Earth's idea, even connecting the TV and movie universes with a cameo by movie Flash Ezra Miller. The idea of a veteran actor like Keaton moving throughout the various movies and always lingering on the edges is a fun idea and one that continues to embrace the "screw it, they're all canon" direction that the DC Comics movies could be headed. It's a ballsy move that not only gives various filmmakers the freedom to do pretty much whatever they want without being constricted by a rigidly shared universe like the Marvel movies, but it still keeps them connected by virtue of a single character. It's a unique way of creating a cinematic universe that has much more freedom to break various levels of canon that Marvel doesn't have and gives DC their own angle, which they have desperately needed.
Warner Bros. currently has no comment but put this writer on the list of people very much, hoping Keaton comes onboard. The Flash currently has a release date of June 3, 2022, but we'll see if that ends up happening considering ongoing COVID delays.
Now they just have to keep the star of The Flash from allegedly choking female fans.
---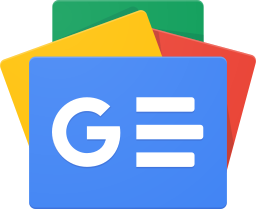 Stay up-to-date and support the site by following Bleeding Cool on Google News today!