Wu-Tang Clan's RZA to Direct Horror Film 'Angel of Dust'
Wu-Tang Clan's RZA and Ghostface Killah are teaming up with Impossible Dream Productions for a new horror film to be directed by RZA himself. The film will take its inspiration from strange occurrences that happened to the members of the group while growing up around the Staten Island Projects. It is from these occurrences that the band launched in the first place.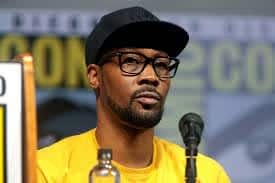 "Casey is a normal yet exceptionally smart teenager and talented rapper but after the mysterious death of his parents he's been forced to grow up in NY's roughest inner-city streets (known as Shaolin in Wu-Tang folklore), basically on his own. As life in the hood around him gets tragically worse he must put his skills to the test to survive not only the gangs, corrupt cops, junkies and bullies, but a serial killer with seemingly supernatural powers dubbed Angel of Dust by the media."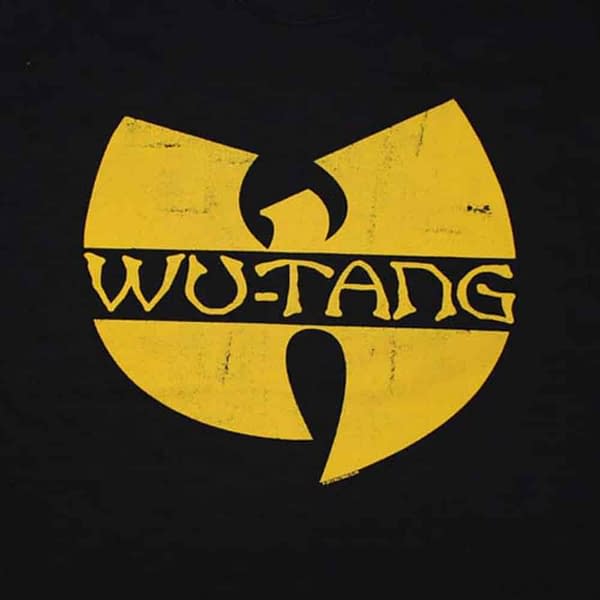 The script is being written by Matt Leslie and Stephen J. Smith, and the band is committed to creating a soundtrack, and RZA will score the film. There are no casting announcements, or a release date yet, but we will keep you updated when they are made public. This is a neat sounding project, and the RZA has quite a creative eye, so this project will be one to keep track of.