Yes, Star Wars Celebration Will Have a 'Star Wars: Episode IX' Panel!
We knew it was coming, but this morning Star Wars Celebration Chicago confirmed that yes, there will be a panel devoted to the upcoming final chapter of the Skywalker saga, Star Wars: Episode IX.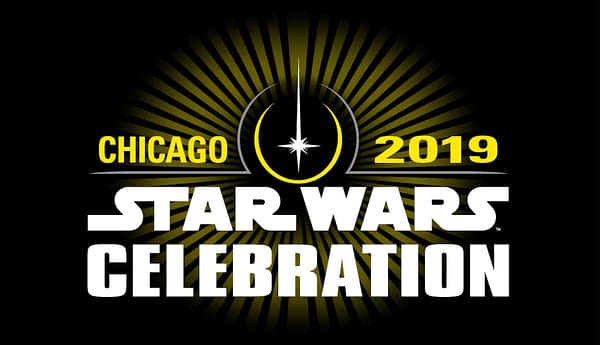 This is the panel you've been waiting for! Don't miss the Star Wars: Episode IX panel with director @jjabrams at #StarWarsCelebration Chicago! Want Friday tickets? Use, LYTE, our official ticket exchange website https://t.co/1phWqW85rI #StarWars pic.twitter.com/Kr2j4nHPLL

— StarWars Celebration (@SW_Celebration) March 13, 2019
It'll be on Friday, but that's about all we know thus far.
Chances are, the cast and director JJ Abrams will be on hand, to more than likely announce the actual title for the film.
Oooh hey, lookie there, an update on the panel from The Star Wars Show:
This week on The #StarWarsShow: we announce a #StarWarsCelebration Chicago panel for Star Wars: Episode IX and discuss the latest on #GalaxysEdge. Plus, we down with Scott Lawrence, voice of Jarek Yeager, to talk #StarWarsResistance and voicing Darth Vader. pic.twitter.com/4hHao4uHsn

— Star Wars (@starwars) March 13, 2019

We'll let you know when we hear additional details.