[2018 Westminster Dog Show] Random Thoughts on Day #1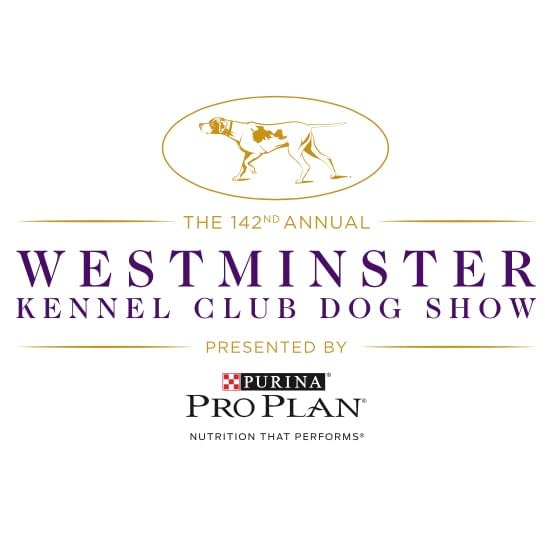 As part of Bleeding Cool's never-ending mission to cover every corner of the pop culture universe — and because we have an unwavering love for dogs — we'll be live-blogging the 142nd Annual Westminster Kennel Club Dog Show on Monday, February 12th and Tuesday, February 13th from 8 p.m. – 11 p.m. ET; with the competition broadcast on Fox Sports 1.
Entitled Going to the Dogs, our live-blog will cover both nights of group competition from New York City's Madison Square Garden as well as Tuesday night's "Best in Show" finale. We'll be offering some funny and irreverent takes on the internationally renowned canine competition from the perspective of someone whose broad knowledge base on dogs extends to never feeding them chocolate, knowing that a proper mix of wet and dry food is key, and that a tennis ball is to a dog what a large cardboard box is to an eight-year-old.

So we've wrapped-up Day#1 with some strong contenders coming out of the Hound, Toy, Non-Sporting and Herding Groups on Monday night; so here are some random observations we took away from last night:
As promised, here's a look at last night's Group winners, starting with Lucy (Hound-Borzoi):
Biggie (Toy-Pug):
Flynn (Non-Sporting – Bichon Frise)
Flick (Herding-Border Collie)

So if you want to be a part of our live-blog experience, here's a rundown on when and where you can catch the prime time group competitions on Tuesday night; along with some info on who will be working the broadcast for FS1:
Tuesday, Feb. 13, 2018: 142nd Annual Westminster Kennel Club Dog Show Group Competition and Best in Show judging will be telecast live on FS1 from 8 p.m. – 11 p.m. ET (Sporting, Working, Terrier groups, followed by Best in Show)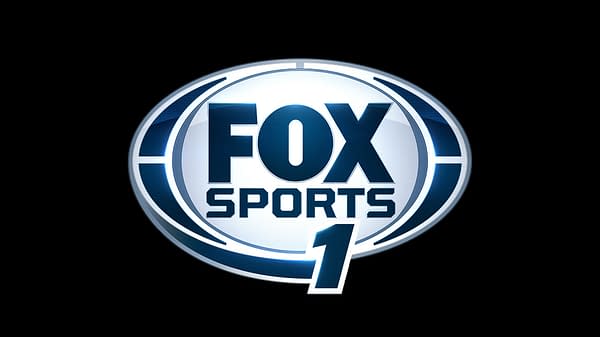 ● Westminster Kennel Club's Gail Miller Bisher and veteran FOX Sports announcer Chris Myers will be providing play-by-play during FS1's prime-time coverage, alongside longtime judge Jason Hoke.
● Jenny Taft returns as the event's host, with FOX Sports's Karyn Bryant also back and interviewing the Group and Best in Show winners and judges.
● Skip and Shannon: Undisputed's and NFL veteran Shannon Sharpe joins primetime coverage to offer personal perspectives; while The Herd with Colin Cowherd's Kristine Leahy joins the coverage as a prime time correspondent and to cover social engagements.
● Jennifer Hale and Rachel Bonnetta serve as floor reporters; with Bonnetta also serving as FOX Sports' digital correspondent, streaming live hits on the FOX Sports Facebook page from behind the scenes at Madison Square Garden and from the Best In Show press conference. Just because we're covering the prime-time doesn't mean there aren't dogs for you to enjoy during the day and on other channels:
Tuesday, Feb. 13, 2018
The 142nd Annual Westminster Kennel Club Dog Show Breed Judging and Junior Showmanship Preliminaries from Pier 92/94 will be streaming LIVE on FOX Sports GO (FSGO) and Westminsterkennelclub.org from 8 a.m. – 4 p.m. EST (Sporting, Working and Terrier breeds).
Selected coverage of Breed Judging and Junior Showmanship Preliminaries from Pier 92/94 will be telecast LIVE on Nat Geo WILD, 1 p.m. – 4 p.m. EST.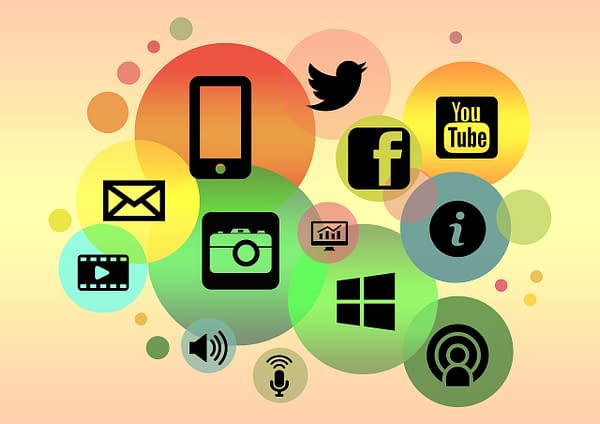 It's 2018, so the Westminster Kennel Club does not live by television alone anymore!
Website: www.westminsterkennelclub.org
Facebook: Westminster Kennel Club Dog Show
Twitter: @WKCDOGS
Instagram: @westminsterkennelclub
YouTube: Westminster Kennel Club Official