Charmed: Shades of Blue's Sarah Jeffery Joins CW Reboot Pilot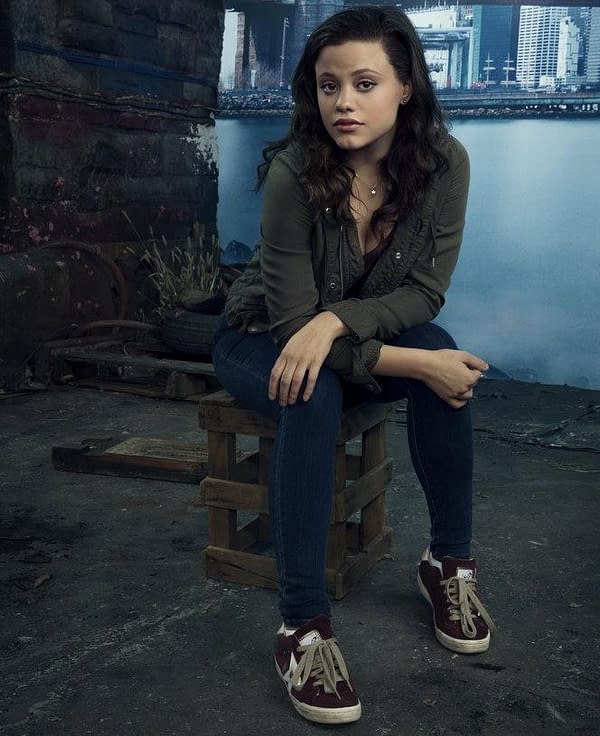 Sarah Jeffery (Shades of Blue) will be conjuring up the role of Madison, youngest of three magical sisters in the CW's Charmed reboot pilot from Jane the Virgin creator/showrunner Jennie Snyder Urman. Jeffery's Madison is described as a bubbly college freshman who finds witchcraft at odds with her goal of getting in to a super fun sorority. Jeffery joins Melonie Diaz (The Breaks), who was recently cast as older sister Mel; and Ser'Darius Blain (Jumanji: Welcome to the Jungle), whose Galvin is the boyfriend of third (and still not cast) sister Mel. Urman will executive produce alongside Ben Silverman; as well as writers Jessica O'Toole and Amy Rardin, and pilot director Brad Silberling.
While Jeffery has appeared in the first three seasons of NBC's Shades of Blue as Jennifer Lopez's daughter Cristina Santos, no premiere date has been set for the series' return. Sources indicate that Jeffery has been cleared to take the role in Charmed, but may still be available to appear in up to four episodes. Jeffery is also set to star as Daphne in Hulu's feature comedy Daphne & Velma opposite Sarah Gilman as Velma. Previous television credits include Disney Channel's Descendants film; Fox's Wayward Pines; and Direct TV's Rogue.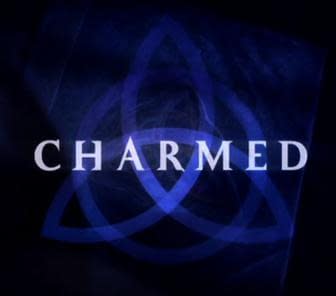 Here's how the CW describes the pilot:
"This fierce, funny, feminist reboot of the original series centers on three sisters in a college town who discover they are witches. Between vanquishing supernatural demons, tearing down the patriarchy, and maintaining familial bonds, a witch's work is never done."
Since the show ended its run in 2006, there have been two attempts to resurrect Charmed as a series. Prior to the 2013-2014 development season, the CW commissioned a reboot from a different writing-producing team but the effort never went beyond the script stage. As recently as last year, the CW ordered a different Charmed pilot from the current creative team; with this one set in the mid-'70s and highlighting three new witches. With Urman's work on Jane the Virgin keeping her busy, the CW chose to roll over the pilot to this season and set the project in modern times.
Created by Constance M. Burge, the original Charmed aired on the WB from 1998-2006. The highly-rated and popular series about a trio of sisters/good witches starred Holly Marie Combs, Shannen Doherty and Alyssa Milano. Rose McGowan joined the cast with Season 3, replacing the departing Doherty.