The world of Young Adult and Middle-Grade bookstore sales is the current holy grail of comic book publishing, a market offering seemingly limitless sales potential dominated by giants like Raina Telgemeier and Dav Pilkey. DC has been making an impressive effort at breaking into that market, and at New York Comic Con Saturday, the publisher held its Super-Powered YA: DC Reads for Your #TBR Pile panel. We don't know what a hashtag TBR pile is, but it's got a hashtag so the kids definitely do, and that's all that matters.
At the panel, writer Alys Arden showed off some concept art from upcoming graphic novel with artist Jacquelin De Leon, Zatanna: The Jewel of Gravesend, which was just announced at ALA over the Summer. DC sent out a press release so those of us too far away or too old to attend the panel can enjoy it too.
Check out that art below.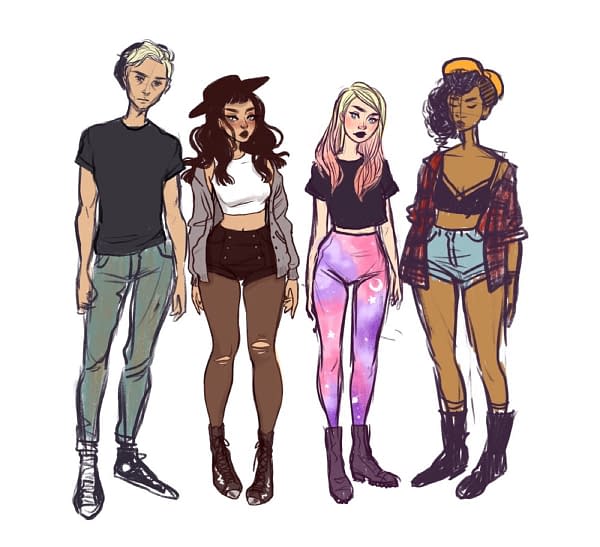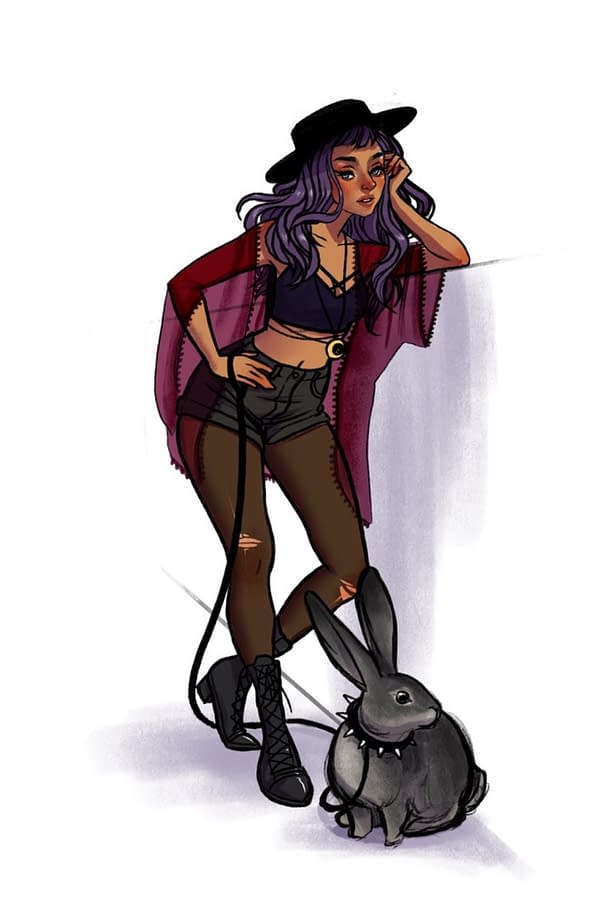 Enjoyed this article? Share it!