"Batman, Superman, Green Lantern… Everyone Eventually Will Come Together" – Guillermo del Toro Gives Us A Glimpse Of The DC Plan It's been awhile since we've heard too much about Guillermo del Toro's DC Comics film project Dark Universe, which will feature Deadman, Swamp Thing, Constantine, and Zatana among others. But of course, Pacific Rim has become a franchise, and he's got The Strain going on, among other things. So it's nice to hear that Dark Universe is still on his mind.
And equally as interesting here in this Superherohype interview, is the comment about what he can't do, and its implications. And yes of course they're doing Justice League, but in the meantime… what might that mean for Green Lantern? Because it'd be hard to consider that "quantifiable", quite yet. Which syncs with Nikki Finke's info about relegating him to a cameo in Justice League at this point. And then… would they really do Flash/GL? Because that would be very cool.
"I'm still working on it," del Toro said. "Sandman doesn't figure in the Dark Universe. We have Deadman, we have the Demon, we have Swamp Thing, we have Zatana, we have Constantine, but DC and Warners have been very clear that they are trying to keep those properties separate so when the time comes they can unite them, once they know they're quantifiable. Batman, Superman, Green Lantern… everyone eventually will come together. Right now, they're allowing us independence."
---
---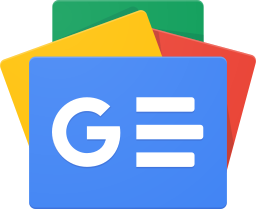 Stay up-to-date and support the site by following Bleeding Cool on Google News today!