Agents of Shield's panel is just beginning to wrap now, but as expected, we got some information about the show, that wasn't so secret.
Ghost Rider is indeed coming to Agents of Shield, as a trailer just showed. There was no footage as filming started for Season 4 yesterday, but a logo showed up witha burning skull confirming the character.
There was no confirmation as to which version of the character was coming, but we now know: Ghost Rider is coming to the MCU. That is pretty neat.
Here is your logo to show it off: [Update] And yup! It has now been confirmed that this version is Robbie Reyes, and he will be played by Gabriel Luna, who is pictured below.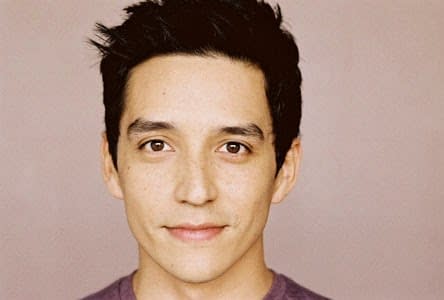 Enjoyed this article? Share it!