Posted in: Comics, DC Comics, san diego comic con | Tagged: dc comics, donald trump, ptsd, sdcc, strange adventures
---
Tom King Says Strange Adventures Will Be About Trump Instead of PTSD
We just learned that Tom King, Mitch Gerads, and Doc Shaner are working on an Adam Strange comic called Strange Adventures at DC Comics for release in 2020. And at the DC Sunday Conversation panel at San Diego Comic-Con, King shared a few details on the project with DC Publisher Dan Didio and the assembled panel audience.
First of all, most readers by now know to expect certain themes in King's work, such as PTSD, PTSD, and PTSD. But King says that's all over now, and this upcoming project will explore different themes, according to Newsarama's live blog of the panel. King is trying to "throw away" the themes of his previous work, including the Iraq War and his personal trauma.
As for what Strange Adventures will be about, King gave some clues about that as well, saying he wants to make something "more contemporary" and referencing comments a lot of people made after Donald Trump was elected in 2016 about how an era of fascism would result in great art. King says he hasn't seen that great art yet, and so the creative team of Strange Adventures is going to try to make some.
(Update for Literal Larrys in the comment section taking issue with our headline – Trump himself doesn't need to literally appear in the comic for it to be "about" him. If the art is being made in response to Trump's election victory, then it is a commentary on that victory, and thus "about" him in an allegorical way.)
Strange Adventures is set to hit stores next year, so we'll have to see if King is able to deliver on this promise.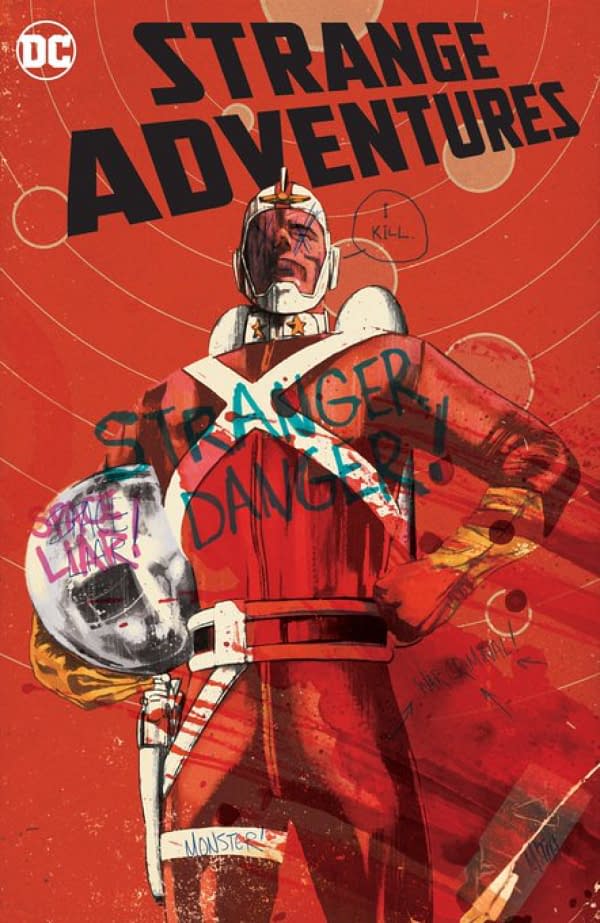 ---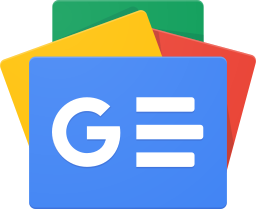 Stay up-to-date and support the site by following Bleeding Cool on Google News today!