Nerd Food: 3 of My My Favorite Gaming Snacks for the Whole Family
Generally, by this time of year, I'd be writing about my favorite snacks to pack for conventions. Alas, that simply isn't the case for this year. To soothe my soul from the last of conventions this year, I'd been playing more online games. Games like Animal Crossing has been a God-send in the fight against boredom, as has World of Warcraft and my Super Nintendo. But during my hours' long visits to my island, I get hungry. These snacks I've tried, and they have gotten me through some long days of just sitting with my console.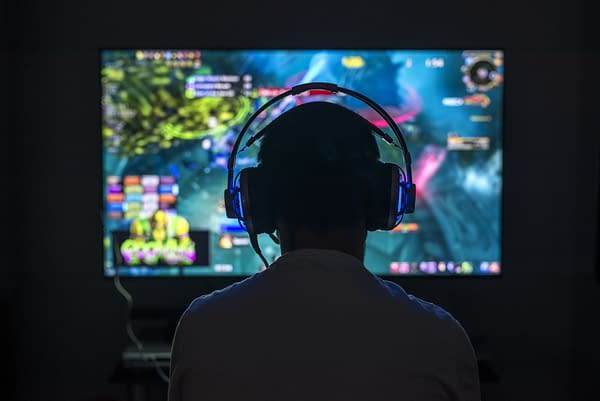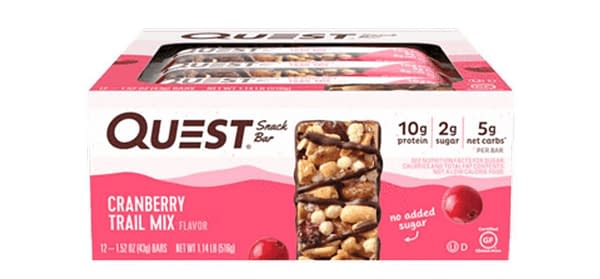 You've most likely seen Quest Protein bars while out and about. I do like their protein bars a great deal — they've made a difference in my workouts, and they come in handy when you're in the middle of a dealer room floor. Their new line of snack bars are similar to a lot of granola bars you would find in your grocery store — and these are downright delicious. Sure, they aren't a full meal replacement, but they do keep me going when I'm in the middle of a raid.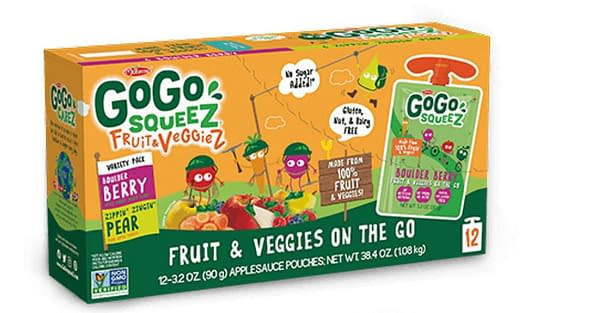 Have a younger gamer in your home? GoGo squeeZ is the perfect snack that doesn't taste like a snack. Each pouch is full of fruits, veggies, and no added sugar. These are also gluten, dairy, and nut-free — perfect for those of us with allergies. These also do not require a spoon. You can eat with one hand, while awkwardly holding a controller with the other.

Ok, this one you will need both hands to eat with. Noosa yogurt is an excellent pre-gaming snack that'll keep you filled and fueled for a while. I've been enjoying their new strawberry hilo, which has 12g of protein, which will keep you full longer.
Do you have a favorite snack you like to eat while gaming? Let us know in the comments below!