Using Old Adobe Creative Cloud Software Could Get You Sued
If you own an old copy of Adobe's Creative Cloud software, you might be at risk of being sued by the company for using it. Adobe began sending some users of it's Lightroom Classic, Photoshop, Premiere, Animate, and Media Director applications a warning letter, telling them they were no longer legally authorized to use the software.
This is because Adobe claims they've discontinued certain older versions of Creative Cloud applications and therefore, as per the programs' user agreement, the owners are no longer licensed to use the software.
Despite, you know, paying for the software, downloading it, and believing they owned it.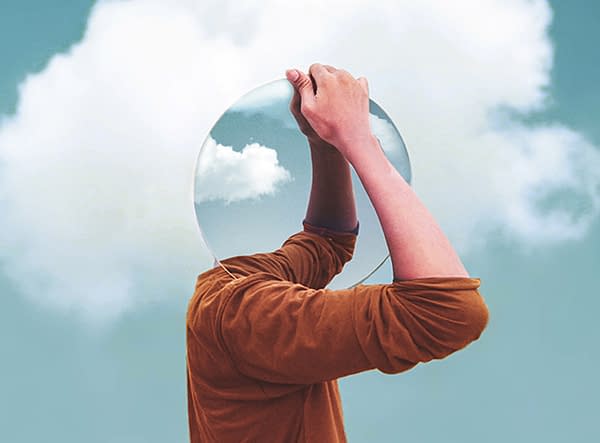 From Vice:
"We have recently discontinued certain older versions of Creative Cloud applications and and a result, under the terms of our agreement, you are no longer licensed to use them," Adobe said in the email. "Please be aware that should you continue to use the discontinued version(s), you may be at risk of potential claims of infringement by third parties."

Users were less than enthusiastic about the sudden restrictions.

The company didn't inform users why they needed to discontinue use of the software, but the company's Twitter account indicated the issue stems from "ongoing litigation." AppleInsider, which first reported the notices, pointed to a copyright lawsuit filed last year by Dolby Labs.

In a controversial move, Adobe pivoted away from the standard software model to the cloud-based subscription model in 2013, resulting in notably higher revenues (and higher prices for customers). Dolby's lawsuit accused Adobe of copyright violations related to how the licensing costs Adobe paid to Dolby would be calculated under this new model.

In a statement to Motherboard, Adobe confirmed the letter's authenticity, but wouldn't provide any additional detail beyond what was included in the notices.
Ultimately, this is just another reason to use a different creative suite than Adobe's cloud. However, it also stands as a reminder of the fact that, in the current technology model, companies will try and find a way to make you buy things you think you already owned.