[youtube]http://www.youtube.com/watch?v=a0-x1CldDk0[/youtube]
Remember where you saw this first. And tried to rip your eyeballs out.
James Kochalka doing his very best dad dancing for a music video of the theme tune to the SuperF*ckers cartoon based on the comic book of the same name.
Yes, it has NSFW language. It's called SuperF*ckers.
Actually, he's not that bad. Me, I look like Fozzie Bear having a fit. You can download the single here and watch the show here.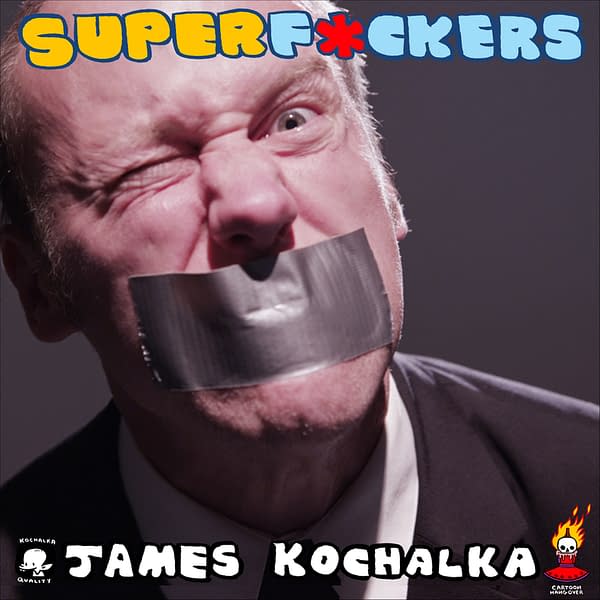 Enjoyed this article? Share it!