Aaron Sorkin on Adapting "To Kill A Mocking Bird" For the Stage
Aaron Sorkin is one of the undisputed KINGS of written dialog, and when word came down that he was adapting Harper Lee's "To Kill A Mocking Bird" (voted #1 in PBS's The Great American Read) for the stage, our interest was peaked.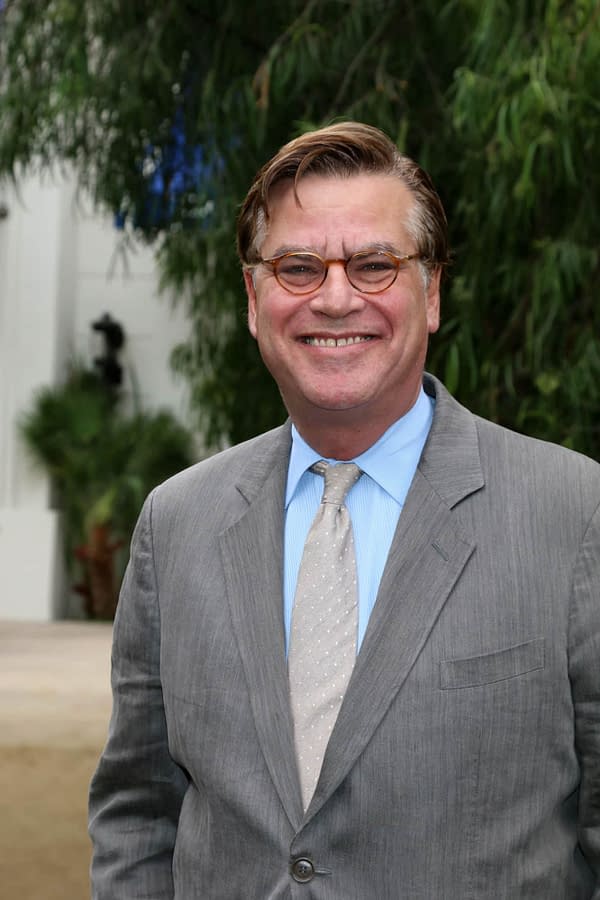 Wordsmith behind some of the best written [FIGHT. ME] tv series of modern times- The West Wing, The Newsroom – Sorkin is known for his walk-and-talks, and witty conversations between characters.
He's also venturing into new(ish) territory with this scripted play rather than screenplay, a distinction he had a….difficult time making during a pitch meeting without sounding "condescending".
In a recent op-ed piece Sorkin wrote for Vulture, readers can get the full story:
"I was to explain to [Tonya] Carter [executor of Harper Lee's estate] how a play is different from a novel and do it without sounding condescending. I stared down at the table for a second, shook my head, and said, "If our defense rests on my ability to explain what a play is without sounding condescending, we're completely screwed."
Yup, that sounds like a Sorkinism.
He also touches on whether or not he believes Lee would like his adaptation:
I've been asked if I thought Harper Lee would like the play. Of course, I don't know. No one knows or ever will. I suspect — in spite of her approval — that she'd have a very difficult time with new words written by a stranger coming out of the mouths of her beloved characters in a story that's semi-autobiographical. (I know that after I left The West Wing, the first time I saw an episode that was written by someone else, I needed CPR.) My hope is that, if nothing else, Harper Lee would agree that the playwright had a deep love and respect for the book she wrote and that she'd be pleased (or maybe horrified) that the themes she wrote about in 1960 were at least as relevant in 2018.
The Sorkin-written, Tony winner Bartlett Sher-directed "To Kill A Mocking Bird" is currently in it's first run on Broadway, and tickets are available now. Jeff Daniels stars as Atticus Finch.