AEW Takes WWE Competition to Next Level By Letting Fans in Fyter Fest
It looks like AEW is stepping up their competition with WWE to the next level. While the companies have generally been competing in the realm of television ratings and public opinion, a new move by AEW will move the theater of battle to coronavirus stupidity. According to a report from Ryan Satin, a guy who plays a journalist on TV (or did until WWE Backstage got canceled), AEW has begun letting fans into the arena starting with last night's episode of Dynamite.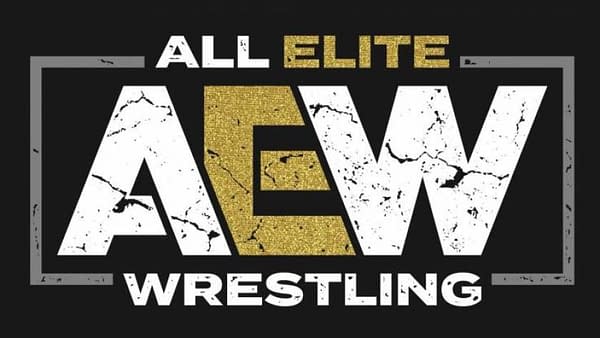 Satin's report details the new additions to the crowd at Daily's Place in Jacksonville:
According to a source in AEW, the people invited to Fyter Fest were local Daily's Place or Jaguars sponsors who were allowed to bring some family and friends. We're told these people got seated in the upper bowl of Daily's Place and were likely not tested because there's no way anyone up there could spit on or breathe on anyone in the ringside or backstage area. Our sources say anyone who was in the lower bowl or backstage area though was tested for COVID-19.
WWE spent months not performing COVID-19 tests on their performers and staff while filming television, and one week, they decided to let some fans (who they called "friends and family") into a taping. The week after that, the company began a full-blown coronavirus outbreak and was forced to begin doing more testing and mandating the wearing of masks inside the WWE Performance Center. Prior to that, masks were not only not required but actively discouraged.
AEW, on the other hand, has been testing everyone at their tapings every week… until now. Performers and staff were still tested, but the people allowed to sit in the upper bowl of Daily's Place were not. On the bright side, it seems that AEW kept these unwashed and untested masses far away from anyone working for AEW, and made them wear masks besides. Still, it seems like a bad look for this report to come out the day after Taz took a shot at WWE during a promo on Dynamite last night, claiming WWE runs a "sloppy shop" when it comes to their coronavirus procedure. It's still true, of course, and AEW is still taking things way more seriously. But there's no need to push the envelope, especially when things have been going pretty well for AEW in the pandemic era so far.