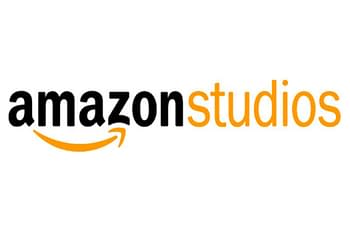 On Friday, Amazon Studios announced they were ending their policy of accepting open submissions and concepts. The announcement was made on their website, bring a close the program that was started in 2010 that allowed up-and-coming writers to submit scripts and concepts for television and film project. This was considered by many to be a viable option for new writers to get their foot into the Hollywood door.
From the website:
As we have grown and evolved over the last several years, we are making changes to our website and closing our open call for script and concept submissions. As of April 13, 2018, we are no longer accepting submissions. The scripts and concepts received before the end date will still be reviewed and evaluated by Amazon Studios and will be available on our website until June 30.
The studio has stated they will respond to all of the submissions taken in to date. They will also continue to provide the screenwriting tool Storybuilder.
The initial open programmed was backed by Amazon Studio founder Roy Price, but seems to have fallen out of favor after Price was ousted after sexual harassment allegations arose against him. In February, former NBC Entertainment president Jennifer Salke was named the new head of Amazon Studios.
Enjoyed this article? Share it!