Another Vampire Lestat Book Coming from Anne Rice this October
What would the month of October be without Vampires and creatures of the night? One author synonymous with the word, the grande dame of the dark Anne Rice, is bringing one of her most well-known vampire characters back in pages this Halloween season.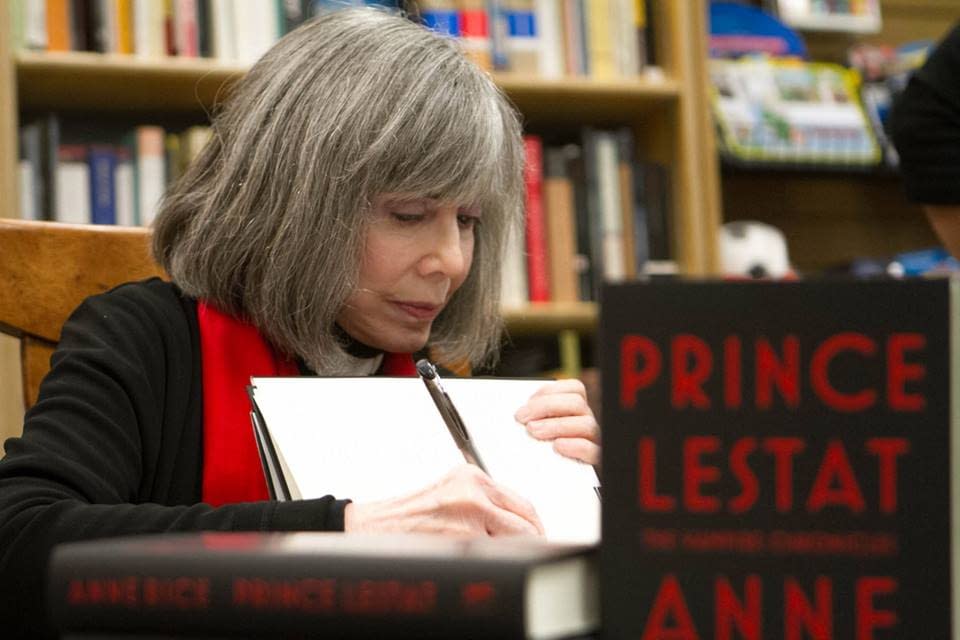 The Vampire Lestat, who first appeared in Rice's ever-popular novel Interview with the Vampire, has been the main undead gent across the 14 (including the two Mayfair Witches tie-ins) novels in the Vampire Chronicles and will return in a 15th tome October 2nd.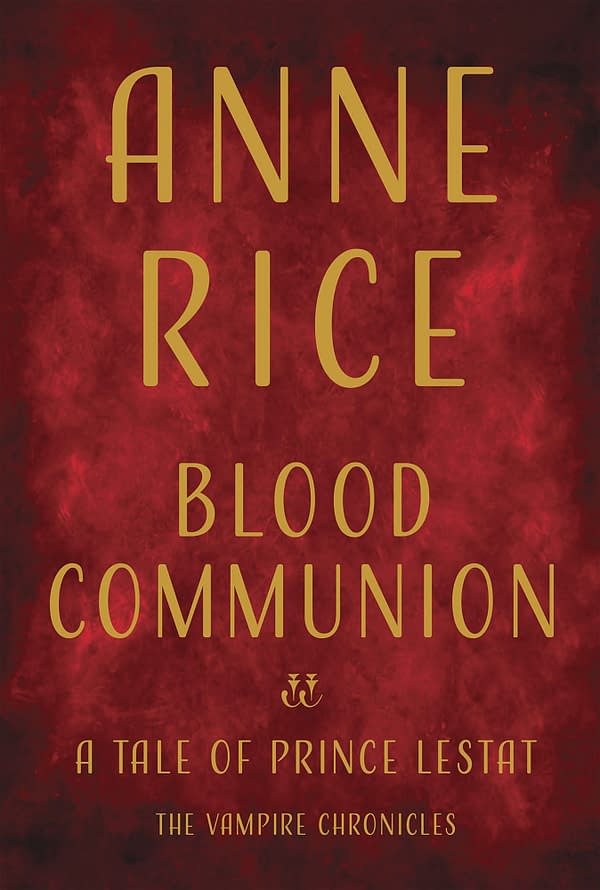 Blood Communion: A Tale of Prince Lestat will pick up after the action of Prince Lestat and the Realms of Atlantis, continuing the story of the demon Amel who threatened his court and continued to torment the Brat Prince. The adventure will continue as Lestat reveals how he rose to power (long after queen Akasha was reduced to ashes) and struggles to realize his vision while fighting forces even darker than the undead.
We're pretty excited to have a new Anne Rice story coming, especially considering how slow moving the Hulu Vampire Chronicles tv series is moving (but seriously, we're super excited about that too!).
Fans can pre order a signed copy of the novel through Barnes & Noble now, or through Amazon[easyazon_link identifier="1524732648" locale="US" tag="bleedingcoo07-20"]Blood Communion: A Tale of Prince Lestat (Vampire Chronicles)[/easyazon_link].