Arrow, The Flash, and Supergirl: Learn Why Stephen Amell, Grant Gustin, Melissa Benoist, and Nicole Maines Were Cast
It's pretty safe to say that the CW is in the midst of what might be its largest programming overhaul since it first began broadcasting under those two letters. This season, viewers will be saying goodbye to Crazy Ex-Girlfriend, Jane the Virgin, and iZombie – and next season sees network mainstays Arrow and Supernatural shuffling off the broadcating coil. With those departures are some potential series arrivals, with the CW looking at pilots for Arrowverse "Elseworlds" spinoff Batwoman starring Ruby Rose, a supernatural-tinged return for Nancy Drew, Riverdale spinoff dramedy Katy Keene, and more.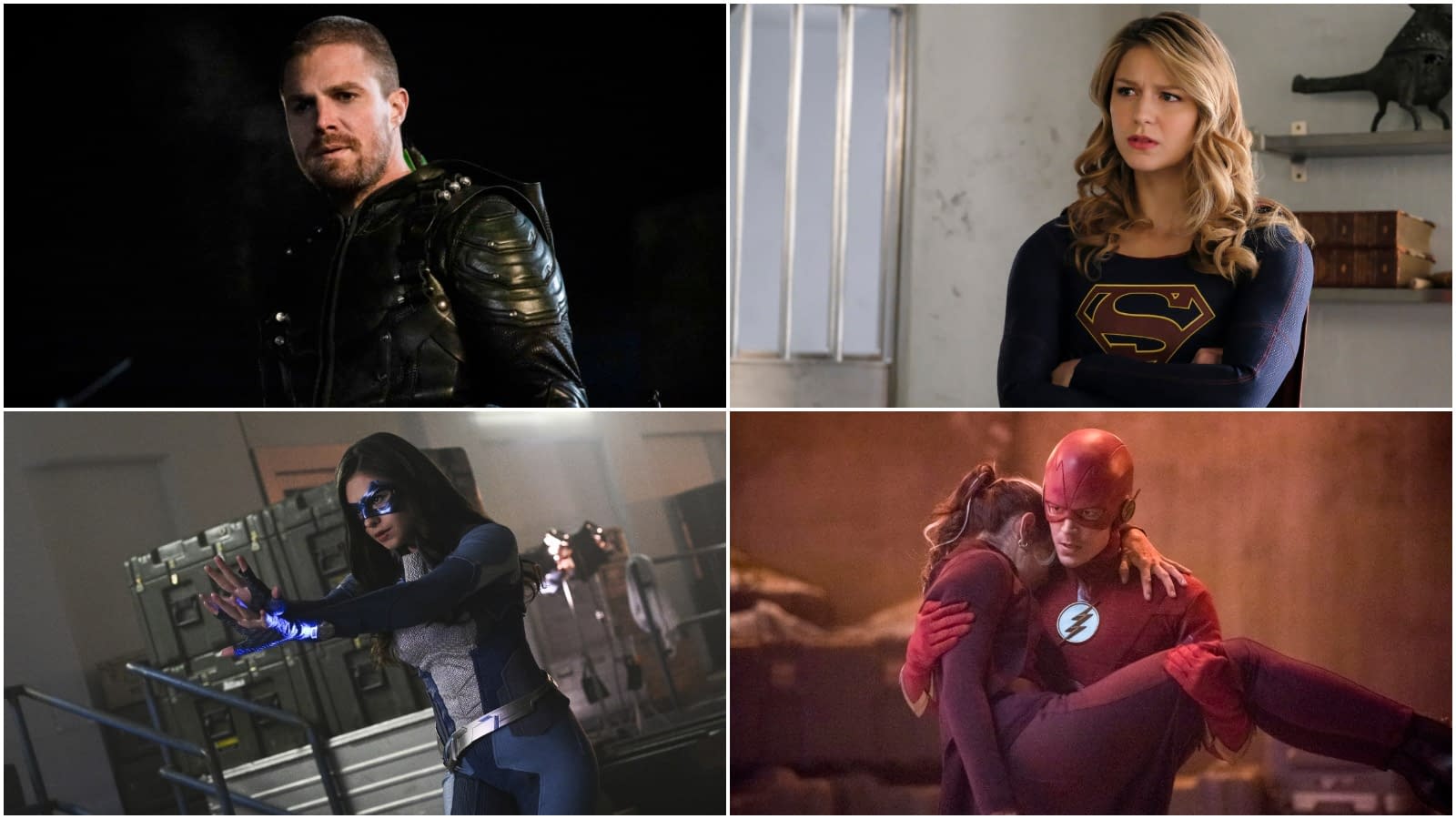 So as the CW preps for its future, Entertainment Weekly chose to take an exclusive trip to the network's past to speak with casting director David Rapaport to learn about what went into casting Stephen Amell, Grant Gustin, Melissa Benoist, and Nicole Maines in their respective roles on Arrow, The Flash, and Supergirl. Having made a name for himself for his skills in casting a number of Warner Bros. television series (Gossip Girl, Riverdale) as well as his Arrowverse work with producer Greg Berlanti, Rapport and Lyndsey Baldasare's Rapaport/Baldasare Casting currently handles casting on five CW series, two Netflix series, and one series for the DC Universe streaming service.
Here's a look at Rapaport's thoughts on the casting decisions that would come to define the CW's Arrowverse (and for the rest of what is an excellent profile as well as a look at his thoughts on casting Riverdale and You, click the link at the end of the article):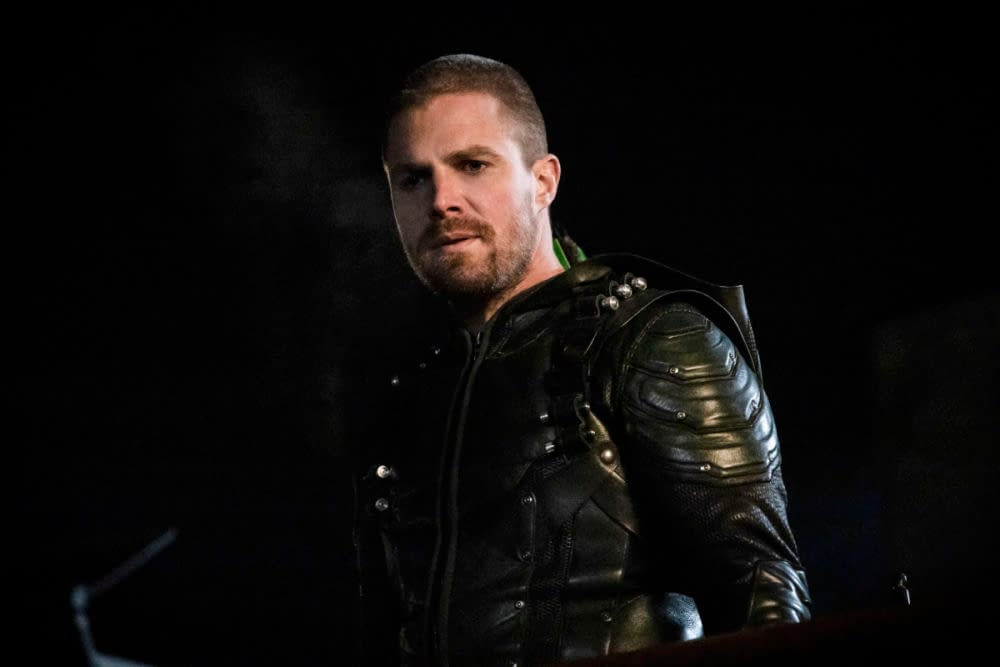 Stephen Amell (Arrow)
Amell was the first person to read for the part of Oliver Queen, but Rapaport was aware of the actor from a previous project and knew he had what it took to play the Emerald Archer:
"They said to me, 'We want someone that looks like a superhero and can act. I had just cast Stephen [Amell] in a guest spot on 90210, and it was a pretty dramatic role. He had the muscles and that kind of dark mysterious look behind his eyes, so he was the first person I thought of when I read the Arrow script."
Grant Gustin (The Flash)
For Barry Allen, the producers were looking for someone who was the complete opposite of Amell's Ollie:
"We were looking for someone who was relatable, someone that was an Everyman who was bestowed with superpowers—someone a little bit goofy."
Rapaport was familiar with Gustin's work on 90210 as well as the not-so-nice Sebastian on FOX's Glee:
"But every time I met Grant, he seemed like this affable, dorky, charming, fun dude. He was the first person I auditioned for the role. We read him opposite [Arrow's] Emily Bett Rickards, and there was amazing chemistry there."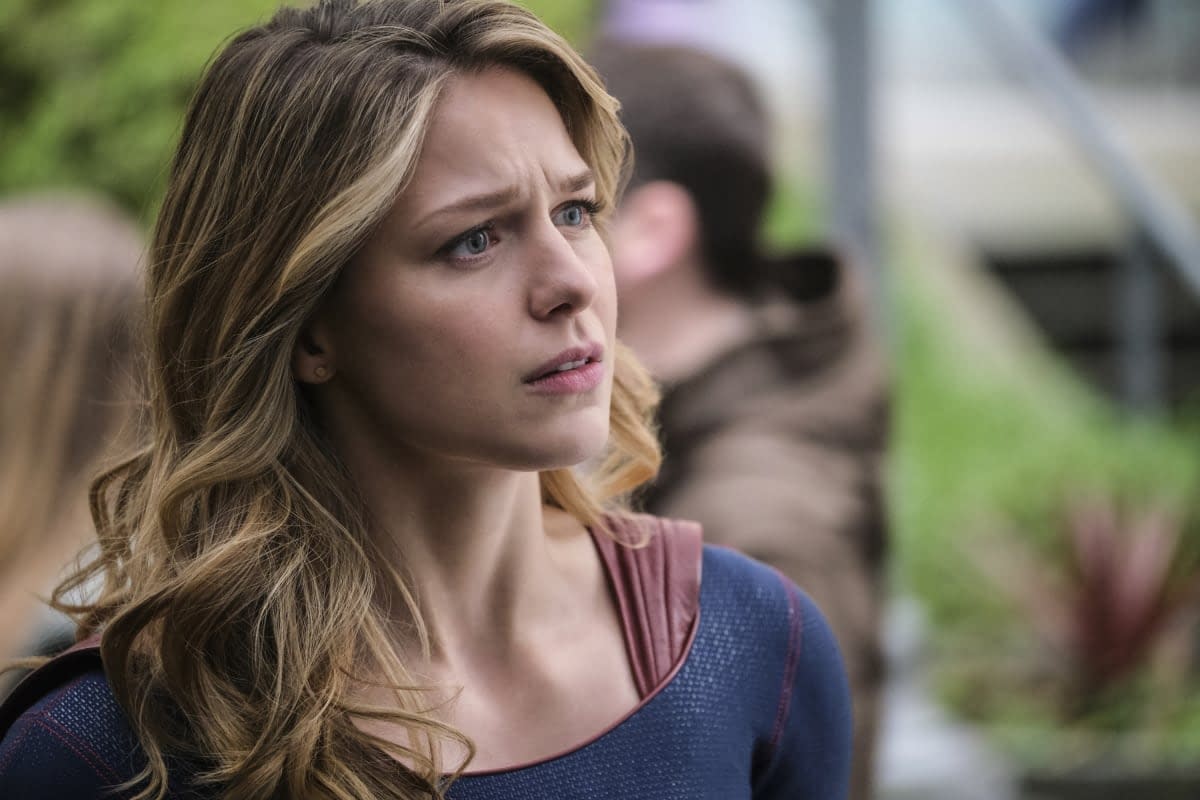 Melissa Benoist (Supergirl)
For "The Woman of Steel," producers were pretty specific as to what they were looking for – or more specifically, who: Jennifer Lawrence: "There's a quality about Jennifer Lawrence, an openness, a goofiness. She's relatable."
Rapaport found that in Benoist – who read for Arrow as well as a previous pilot Rapaport was involved on: "I got to know Melissa, and she seemed to encapsulate all these qualities they were looking for."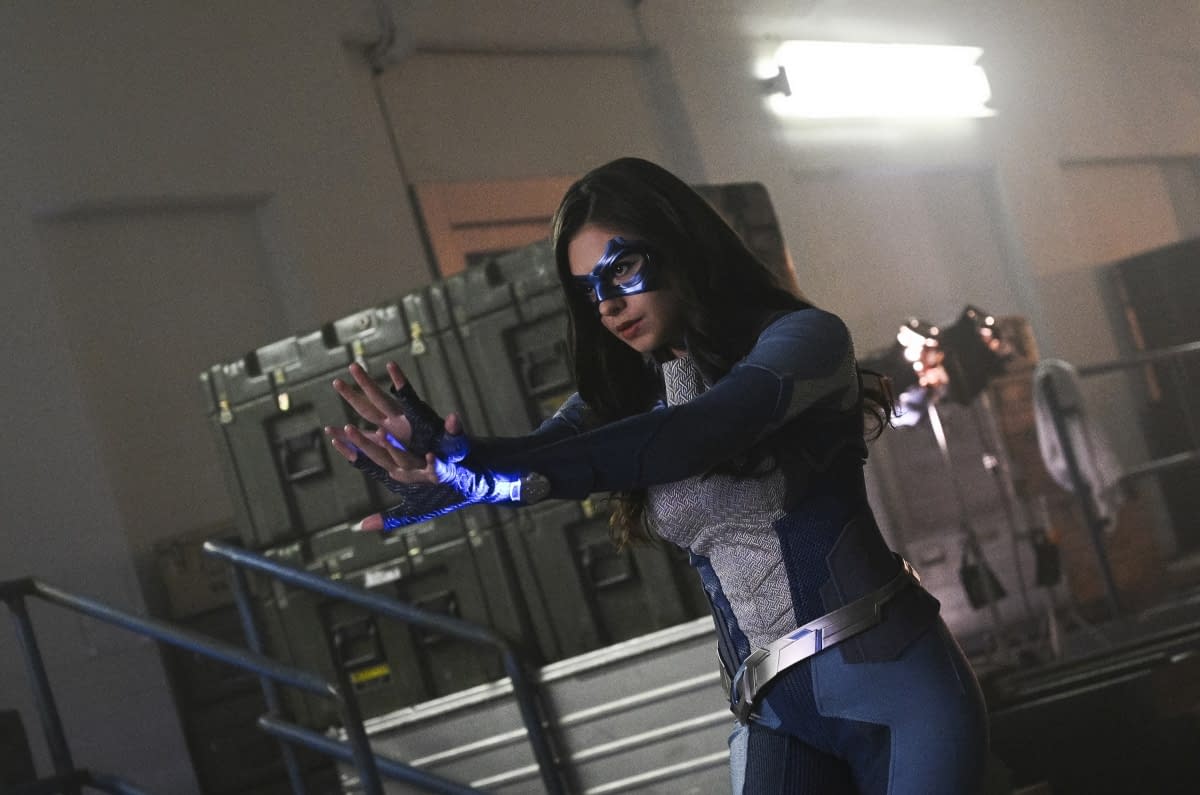 Nicole Maines (Supergirl)
As an openly gay man, one of the most rewarding opportunities Rapaport's had as a casting director has been casting LGBTQ actors in LGBTQ roles:
"One of the reasons I wanted to work with Greg Berlanti, an openly gay producer, was to work on projects that highlighted LGBTQ characters and story lines."
When it came to casting Supergirl's Nia Nal/Dreamer, Rapaport had the chance to cast television's first transgender superhero in a series regular role – a responsibility he didn't take lightly and one he took his time with:
"I was scared because I wanted to get it right. She's [Maines] from Maine, so she took a little bit of digging to find. But this was such a great opportunity to tell an amazing story, and Nicole is a great actress and an outspoken activist. She's such a hero to me."