Now that the dust has settled from "Crisis on Infinite Earths" – and The CW's Arrowverse is a bit more "cozier" because of it – the changes are starting to be felt across all of our shows. Arrow is ending its run after eight seasons – only to become Green Arrow and the Canaries; while The Flash, Supergirl, Batwoman, and DC's Legends of Tomorrow have to rewrite their "universe scorecards" to adjust for some major changes in the status quo.
Speaking of changes, did we mention Black Lightning doesn't have the benefit of past crossovers to help with its transition? Meanwhile, viewers have Superman & Lois to look forward to down the road as the pilot script was given a series order. Yup, change is in the air – and throughout the universes.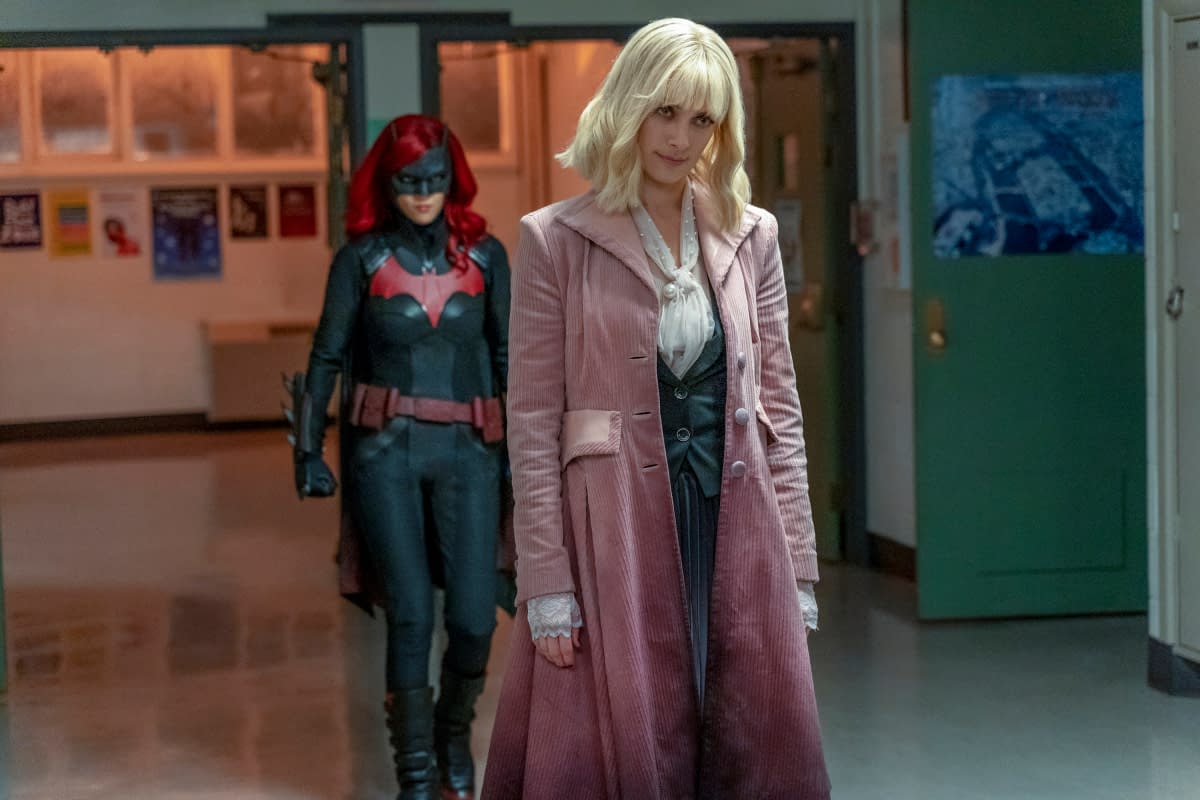 Which means Kate's (Ruby Rose) going to have some adjusting to do when she gets back to Gotham City in this week's episode, "How Queer Everything Is Today!". But in the following preview, we see that new and old threats have absolutely no interest in giving Batwoman a little room to breathe.
In fact, most of them wouldn't mind if she cut out out that whole "breathing thing" – permanently:
"Batwoman" season 1, episode 10 "How Queer Everything Is Today!": AFTERMATH – While Gotham busies itself reacting to Batwoman's (Ruby Rose) awkward encounter, Alice (Rachel Skarsten) celebrates her ultimate act of vengeance with Mouse (guest star Sam Littlefield). A devastated Mary (Nicole Kang) focuses on Jacob Kane's (Dougray Scott) trial, while Sophie (Meagan Tandy) seeks advice about her love life from someone unexpected. As they tackle the newest threat to Gotham, Luke (Camrus Johnson) prioritizes protecting Batwoman's secret, and Kate must decide what she is willing to do to honor Batwoman's identity…and her own. Jeff Hunt directed the episode written by Caroline Dries (#110)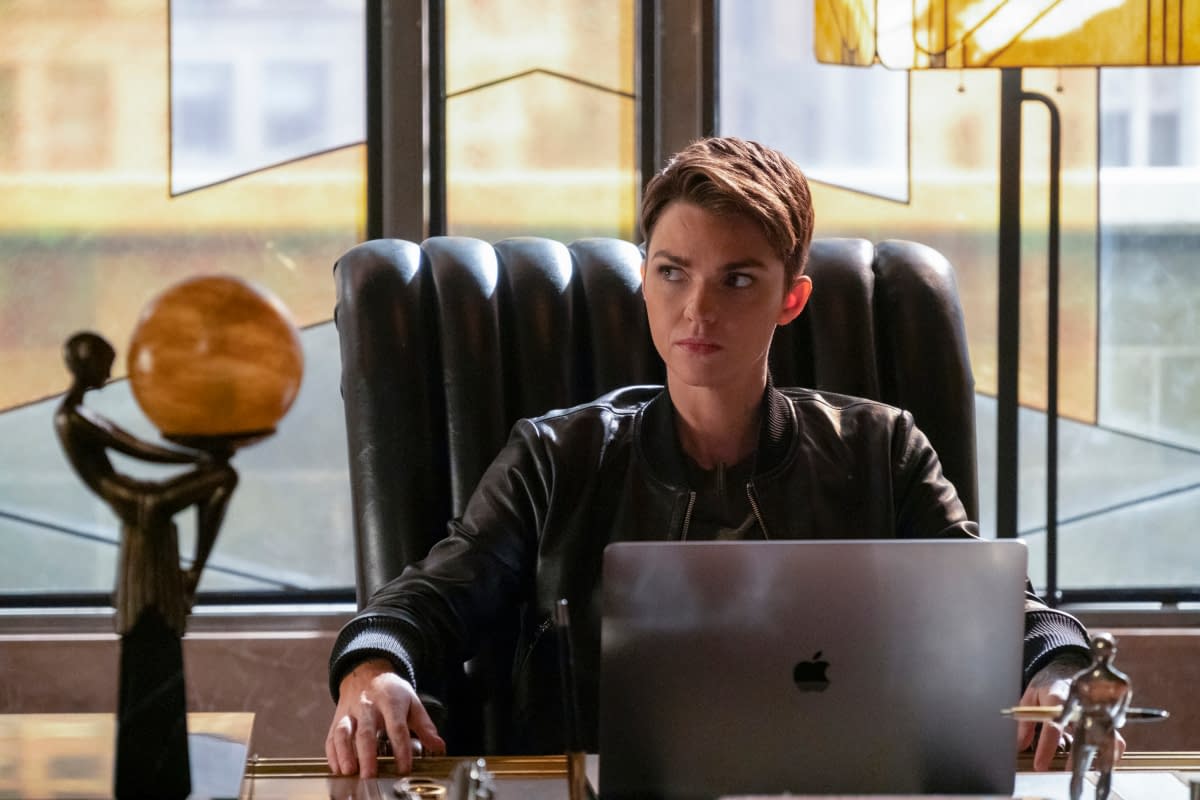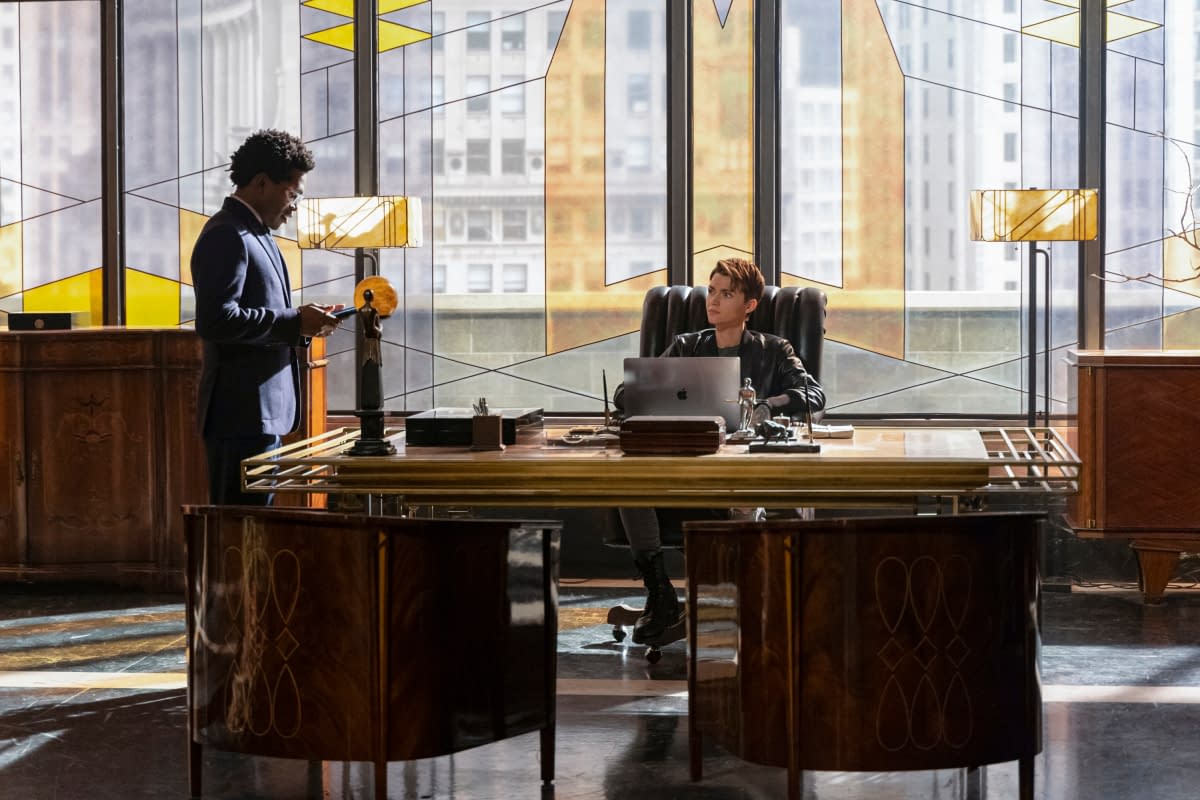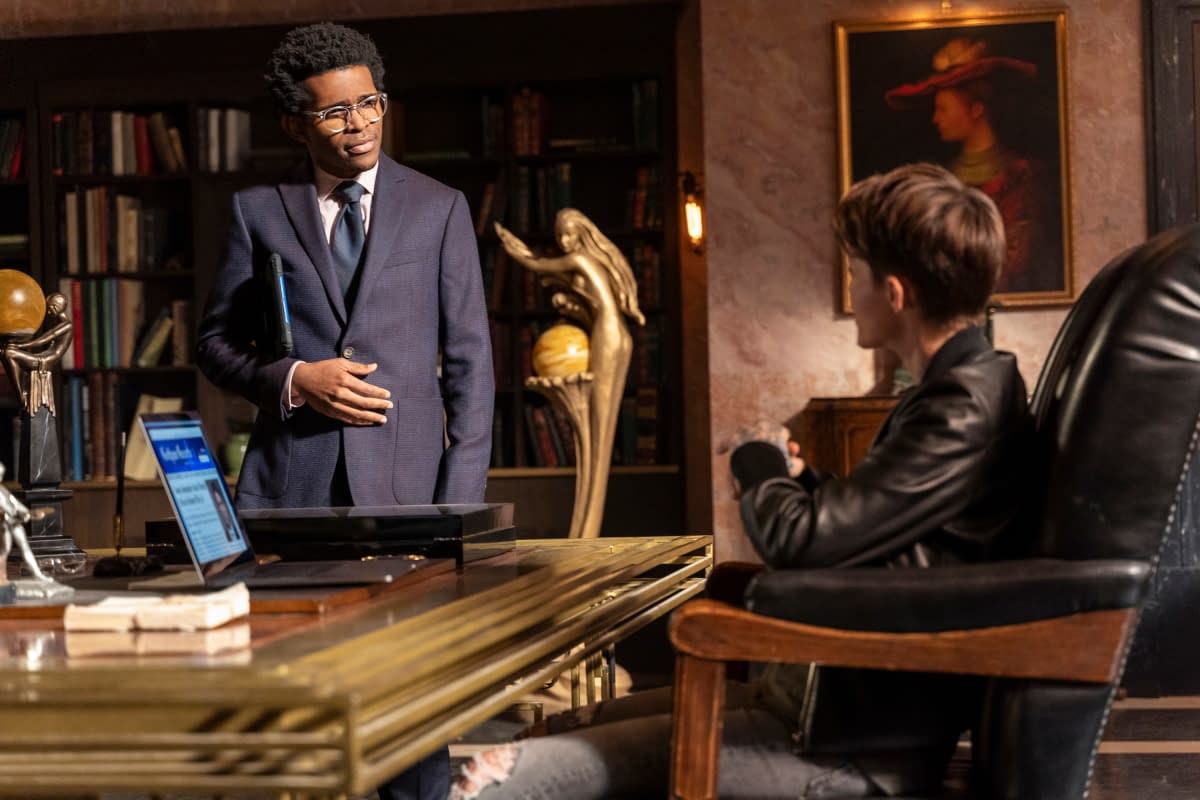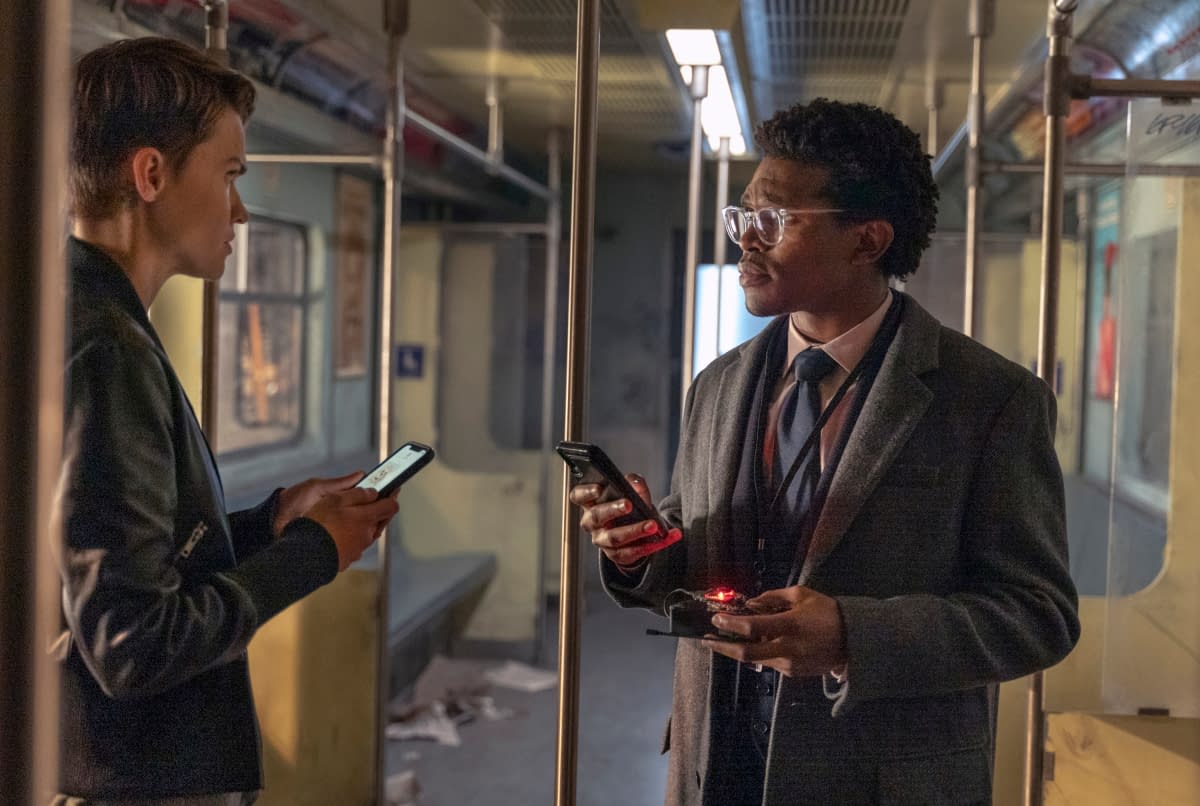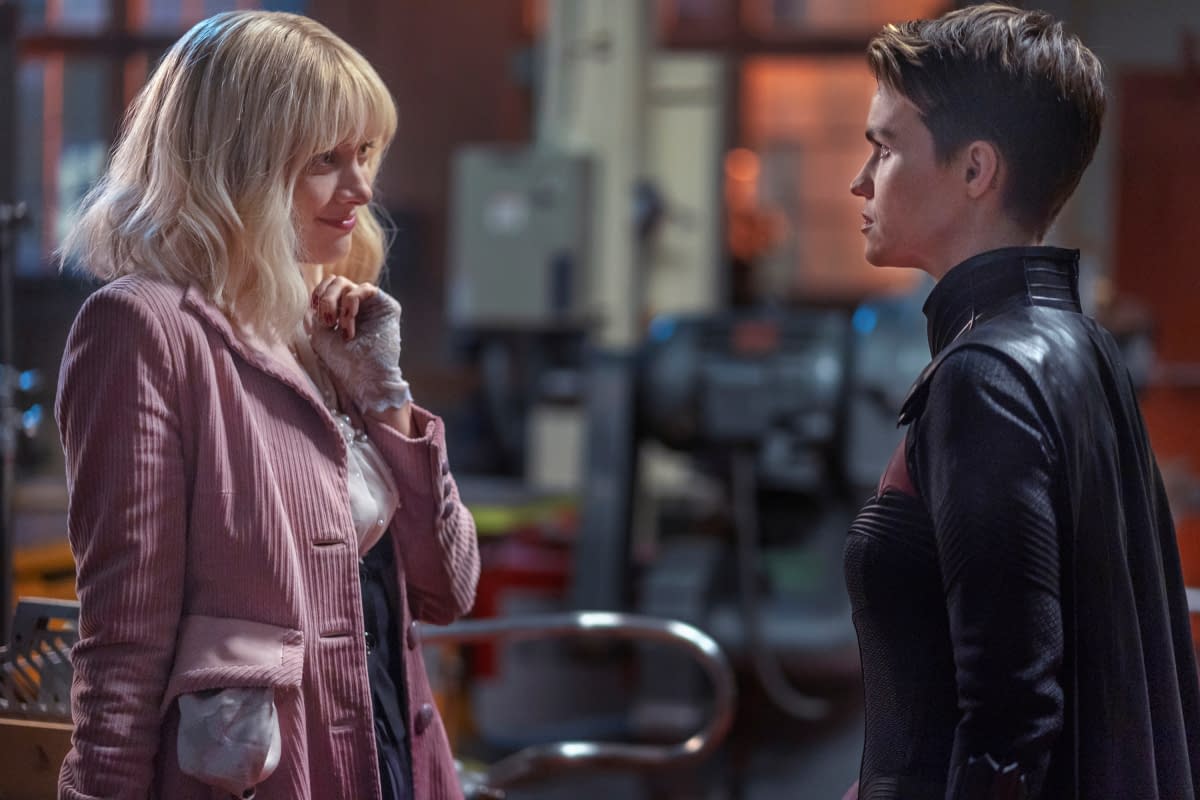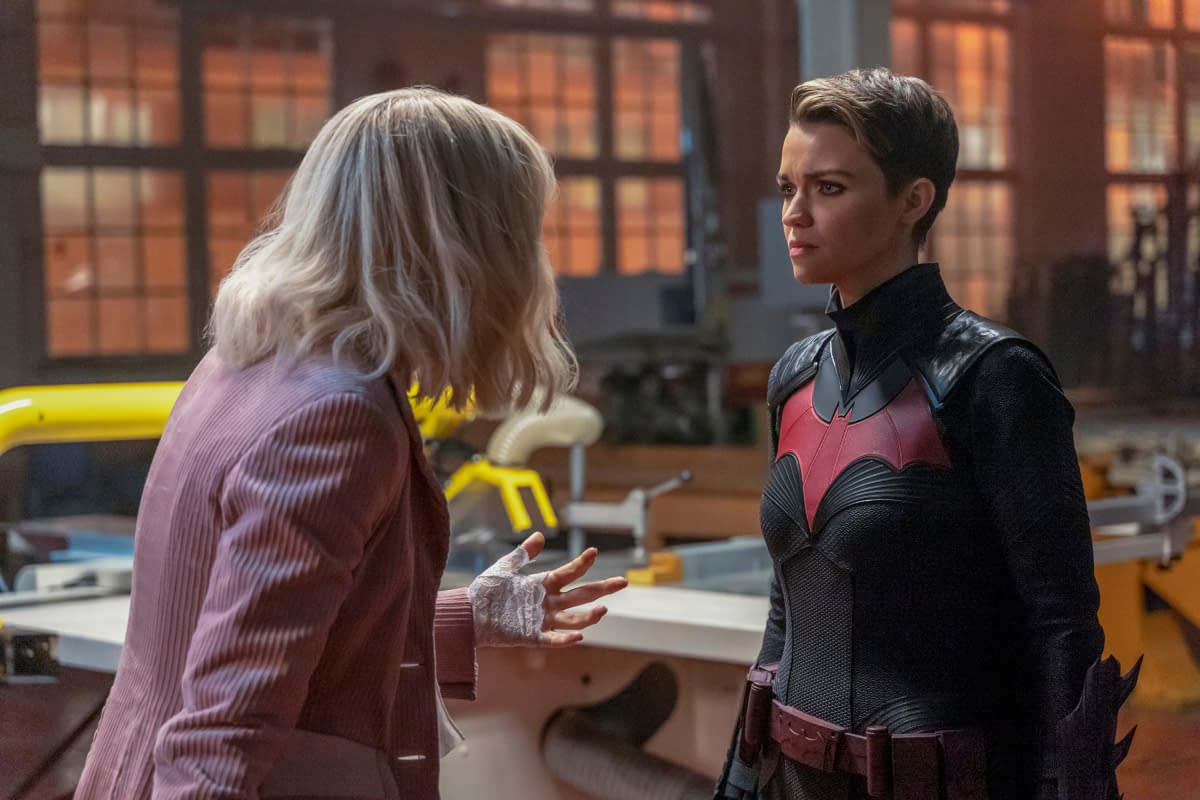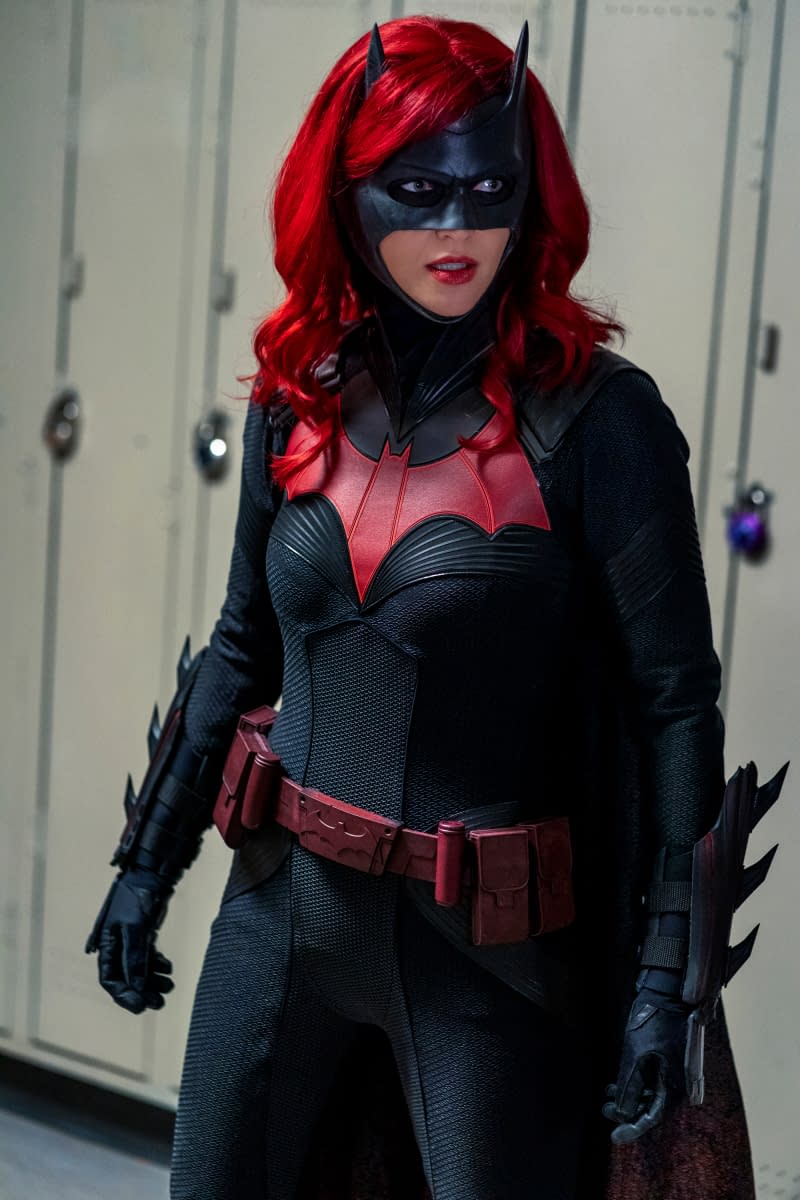 Enjoyed this article? Share it!