Batwoman Preview: Kate Isn't Sure Who To Trust; Hush Makes His Move
The tangled web that we call The CW's Batwoman got a whole lot more tangled last week, as the game of "journal hot potato" continued. We start off with Tommy's (Gabriel Mann) business associate Johnny Sabatino (Carmine Giovinazzo) in possession of it, then (thankfully) Kate (Ruby Rose) ends up with it so no worries, right? Wrong, because a one-nighter with Reagan (Brianne Howey) does not go well the next day. Good news? Kate wasn't missing a kidney. Bad news? She was missing the journal. We can imagine that "Team Batwoman" isn't going to be too thrilled with the news considering everything they went through, especially Luke (Camrus Johnson).
Someone who will be thrilled is Alice (Rachel Skarsten), who had two cons running with Magpie to get her hands on the journal. Except it's not exactly going to be smooth sailing in her universe, either. The journal's securely in her possession, but it's written in a code that drawing questions marks on so far. Then there's that matter of Tommy and his new face because let's be fair, promises were made. But as you're about to see in the images and promo that follow for "A Secret Kept From All the Rest", we're not sure there's much of Tommy left for a face to fix. He's in Hush mode now: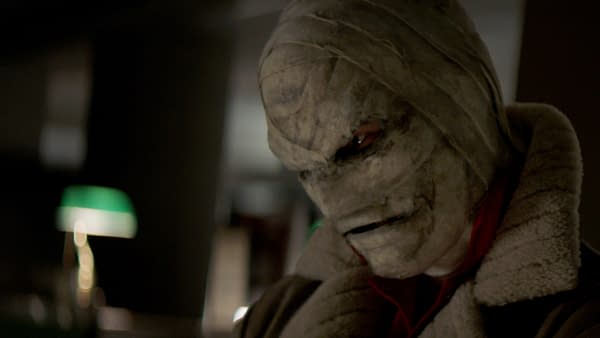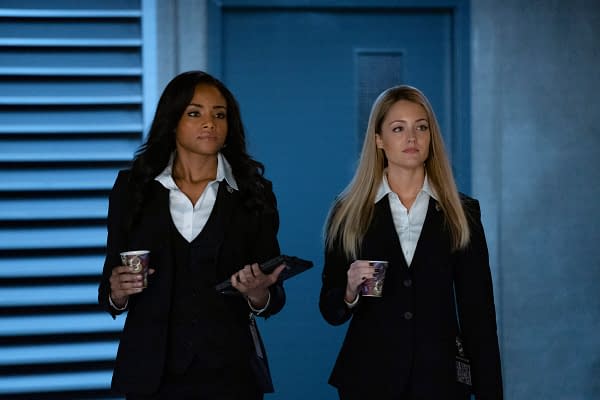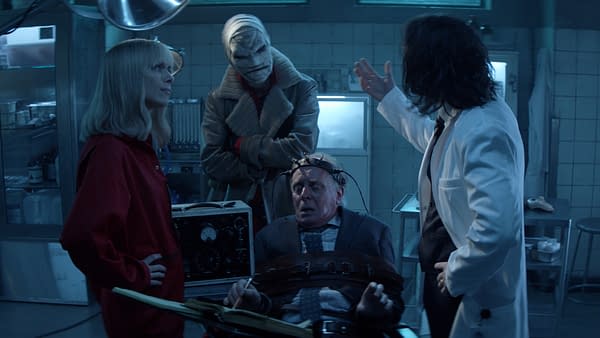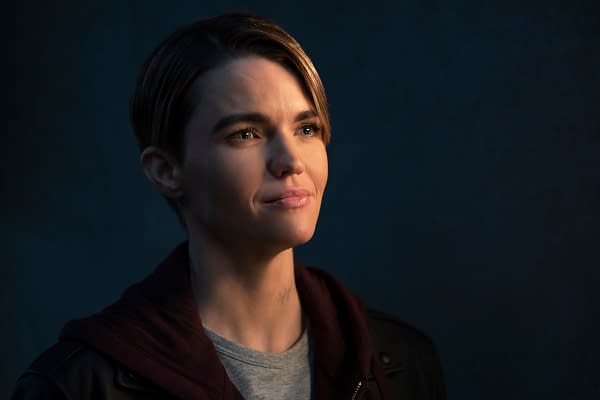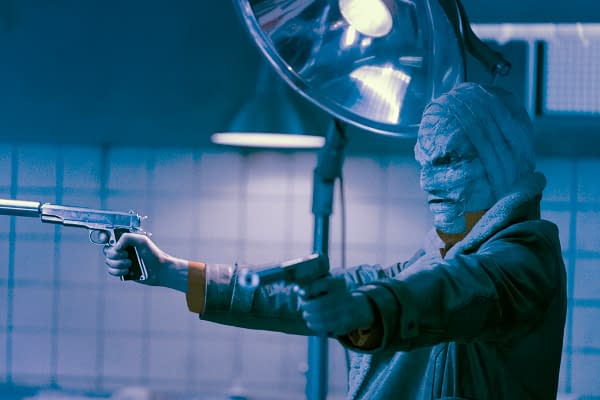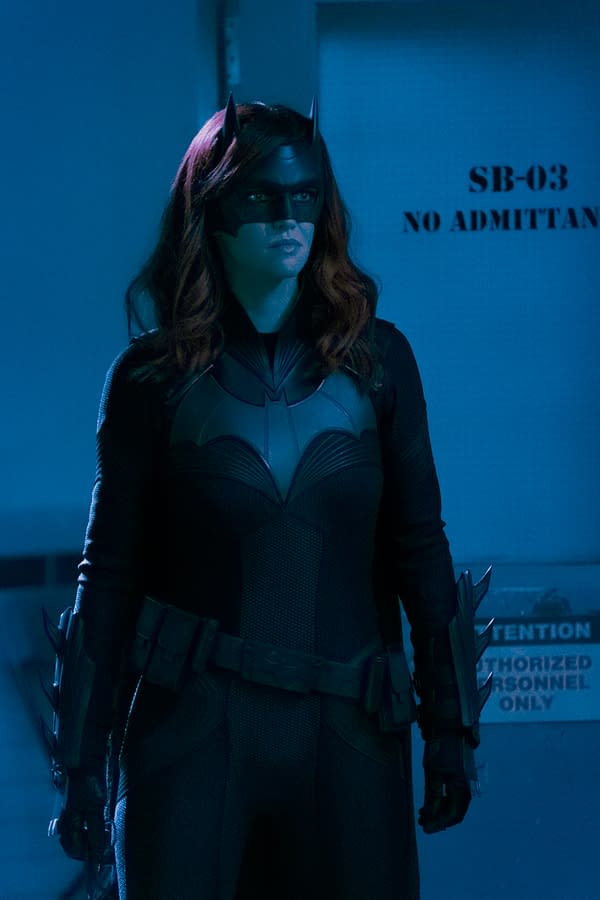 Batwoman season 1, episode 19 "A Secret Kept From All the Rest": CRACKING THE CODE — When members of Gotham's intelligentsia begin disappearing, Commander Kane (Dougray Scott), Sophie (Meagan Tandy) and the Crows go searching for the newest homicidal threat to the city. In the meantime, Kate (Ruby Rose) is consumed with someone's betrayal and starts questioning the loyalty of everyone around her just when she needs them most. So when Luke (Camrus Johnson) and Julia (guest star Christina Wolfe) go missing, Batwoman must rely on Mary (Nicole Kang) and a former foe to deploy her rescue mission. Meanwhile, Alice (Rachel Skarsten) enlists Tommy Elliot (guest star Gabriel Mann) to help acquire an elusive item that her sister also seeks. Greg Beeman directed the episode, written by Jerry Shandy and Kelly Larson.