The Bleeding Cool TV Top 10 Best of 2018 Countdown: #1 Doctor Who
"Television is becoming a collage – there are so many channels that you move through them making a collage yourself. In that sense, everyone sees something a bit different."

– David Hockney


There was a time when working for television was labelled a "demotion," a professional death sentence for movie stars whose careers were on an irreparable descent.
Today, we have Meryl Streep joining HBO's Big Little Lies, Idris Elba returning to BBC One as DCI John Luther, and Henry Cavill beginning work on Netflix's fantasy series The Witcher.
There was a time when it was thought for a show to succeed, it needed to start every September, end every April/May, and run at least 20 episodes per season.
Today, fans wait over 18 months for an eight-episode season of Game of Thrones, and remain loyal to BBC One's Sherlock–even after a two-year break between seasons.
There was a time when television meant "The Big Three," HBO went off-air at 11 pm, and "water cooler" moments before the VCR could be a very select club at the office.
Today, cable and streaming have turned "The Big Three" into "The Big 333;" with the DVR, on-demand, and binge-watching making any time a great time to talk television.
Yes, it can be said that "The Platinum Age of Television" comes with a price: as more shows saturate the pop culture landscape, the more difficult it is for individual shows to stand out. When choosing our top selections, it felt like we were trying to find ten needles in a pile of needles–and nearly as painful when you see these Honorable Mentions: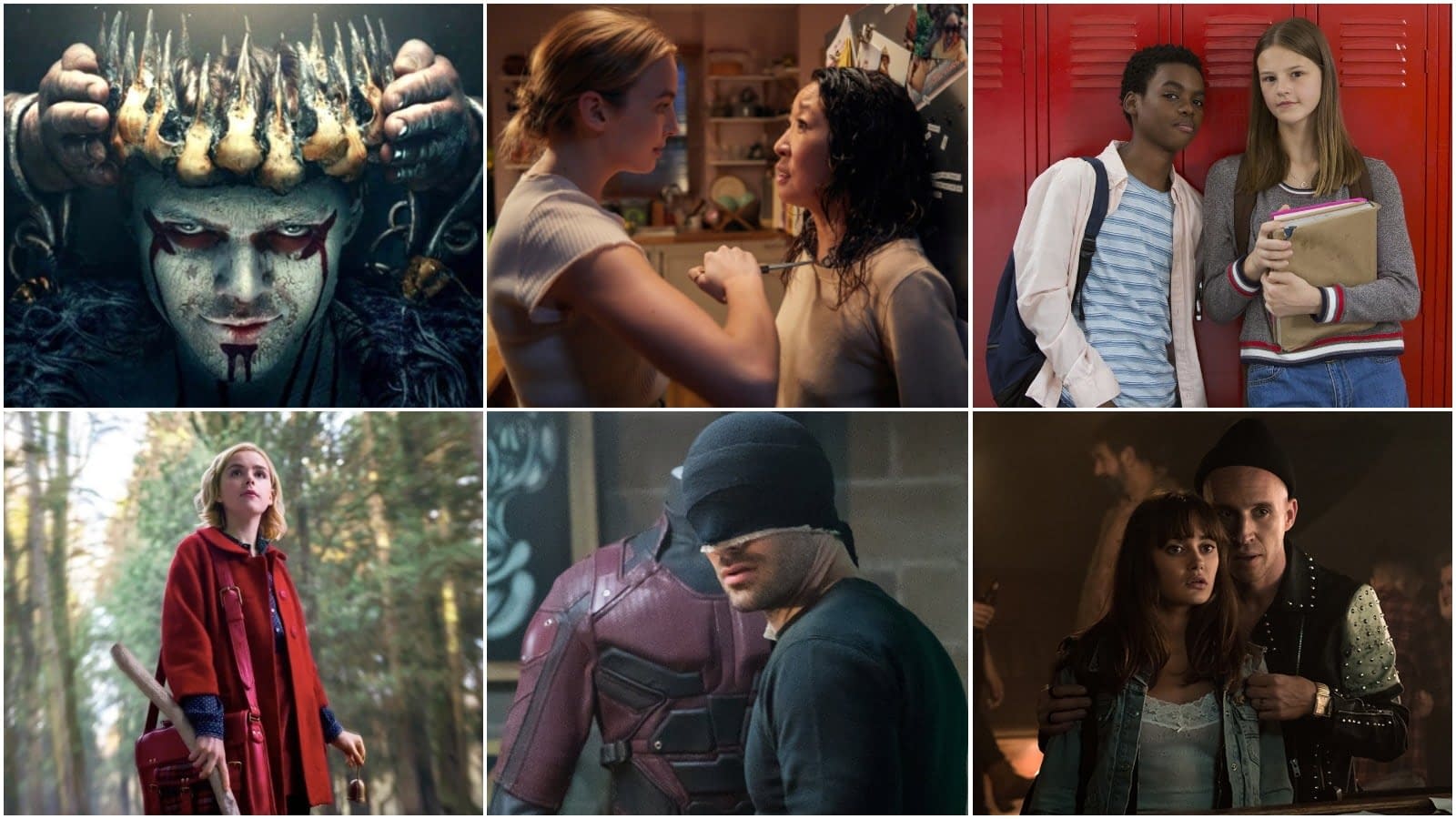 Honorable Mention: BBC America's Killing Eve, History's Vikings, Starz's Sweetbitter, and Netflix's Everything Sucks, Chilling Adventures of Sabrina, and Daredevil
Now here's a look at Bleeding Cool's top television pick for 2018:
Doctor Who was the best show this year because it told stories that needed to be told, but in a way that only Doctor Who could tell them. These stories were funny, poignant, heartbreaking, and hopeful – and yes, they were also stories that only this Doctor could tell. The Doctor's regeneration gave us a female Doctor – but the change was so much more than just anatomy, clothing, and a higher-pitched voice.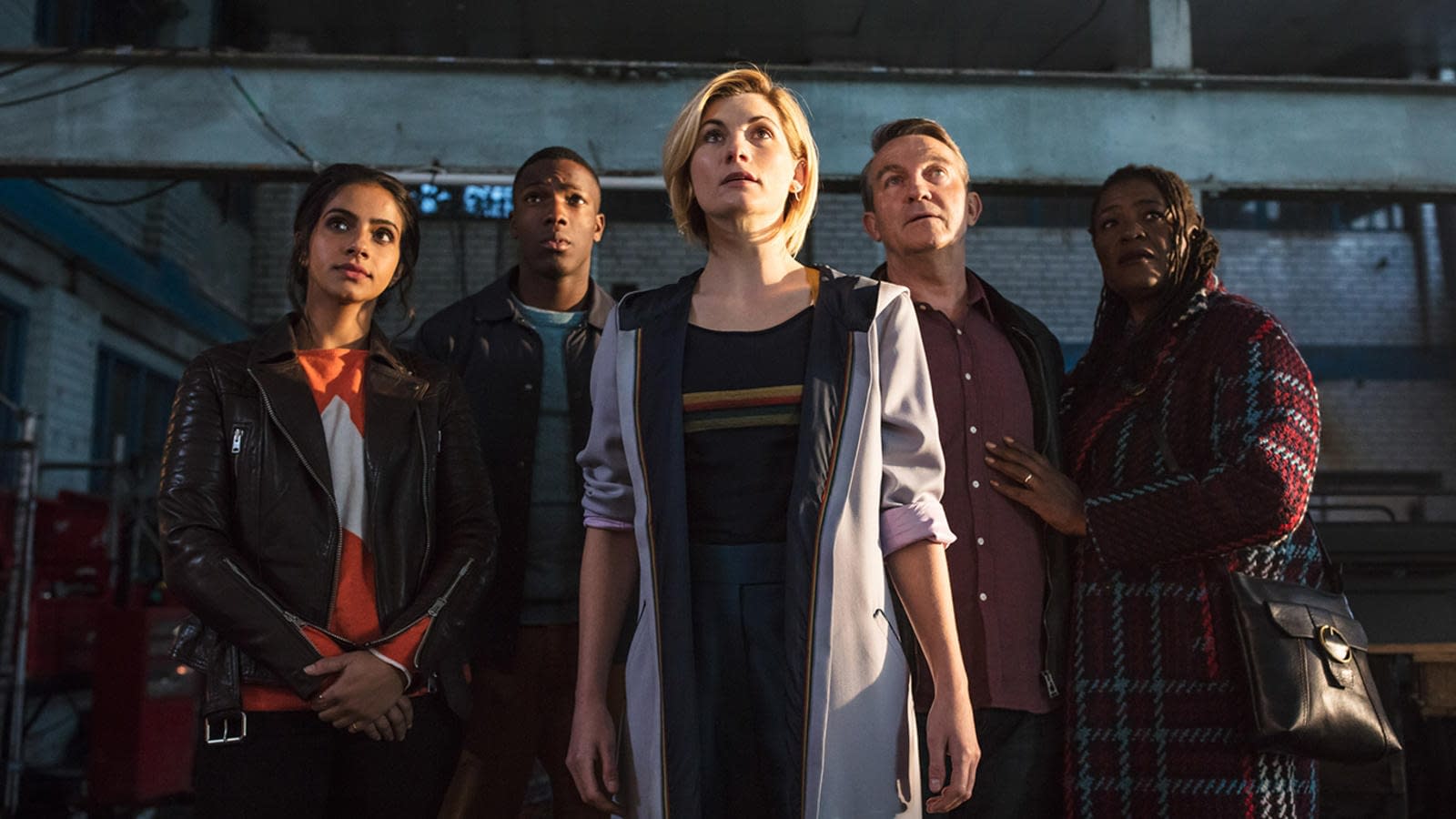 The Thirteenth Doctor is friendly and loving, but also vulnerable and unsure. She is not only concerned with saving the universe and those who populate it, but doing so in a way that ensures that the universe remains a place worth saving. This Doctor doesn't surround herself with companions – she surrounds herself with a "fam" filled with marvelously complicated, well-rounded, and independent characters in their own rights.

This was not a "business-as-usual" season of Doctor Who – and it made for some truly great television.

– Erin Wilhelm