Creator of the TV series Being Human (also writer on Doctor Who and Noughts and Crosses and, last we heard, working on a Channel 4 TV version of V For Vendetta) Toby Whithouse, is getting even busier.
Last seen holding a gun to Mark Gatiss in the trenches of Doctor Who: Twice Upon A Time at Christmas, Deadline announces that Toby Whitehouse will write and executive produce the new adaptation of the Gormenghast novels by Mervyn Peake from Fremantle Media that was announced in April of 2018.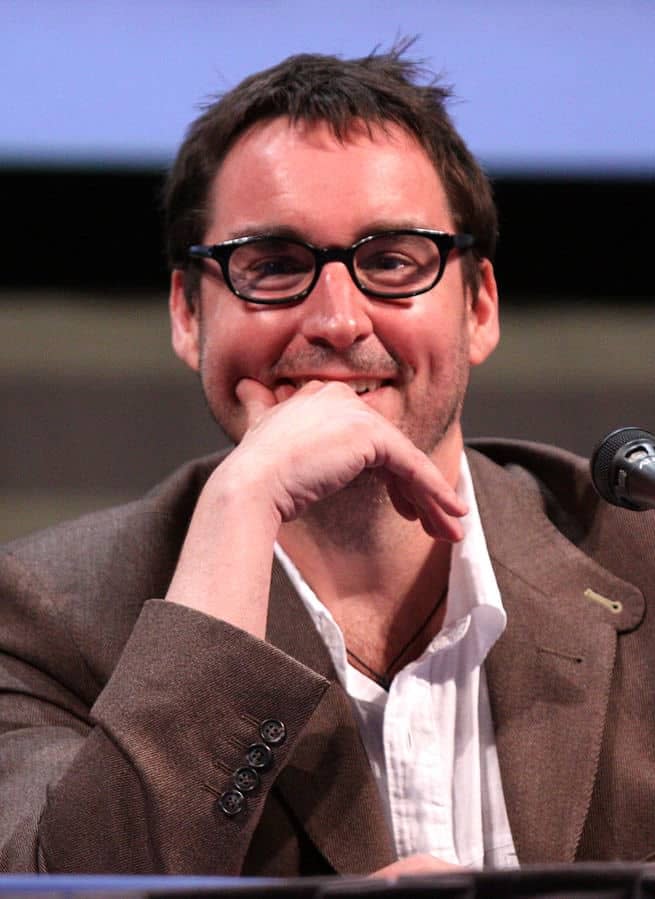 Whithouse will be working alongside fellow Doctor Who writer Neil Gaiman, better known for "Sandman", Coraline, American Gods, and Good Omens as well as Batman Forever and Batman & Robin's Akiva Goldsman who will be non-writing executive producers as well as Barry Spikings and David A. Stern.
It does seem a chilling thought to realize that the previous BBC adaptation of the dark fantasy series was from the year 2000, eighteen years ago, which starred Warren Mitchell, Celia Imrie, John Sessions,, Jonathan Rhys Meyers and Christopher Lee starring.
The "Gormenghast" books are considered one of the greatest influences of 20th gothic fantasy writing, full of politics and machinations amongst the towers of Castle Gormenghast, in the House Of Groan with everyone scraping to get what is theirs… the BBC adaptation was limited in scope but a wonderful treat. Hopefully, this version will be a little more… extensive.
Enjoyed this article? Share it!